Amazon has been accused of selling products that promote white supremacy
Get it together, Amazon.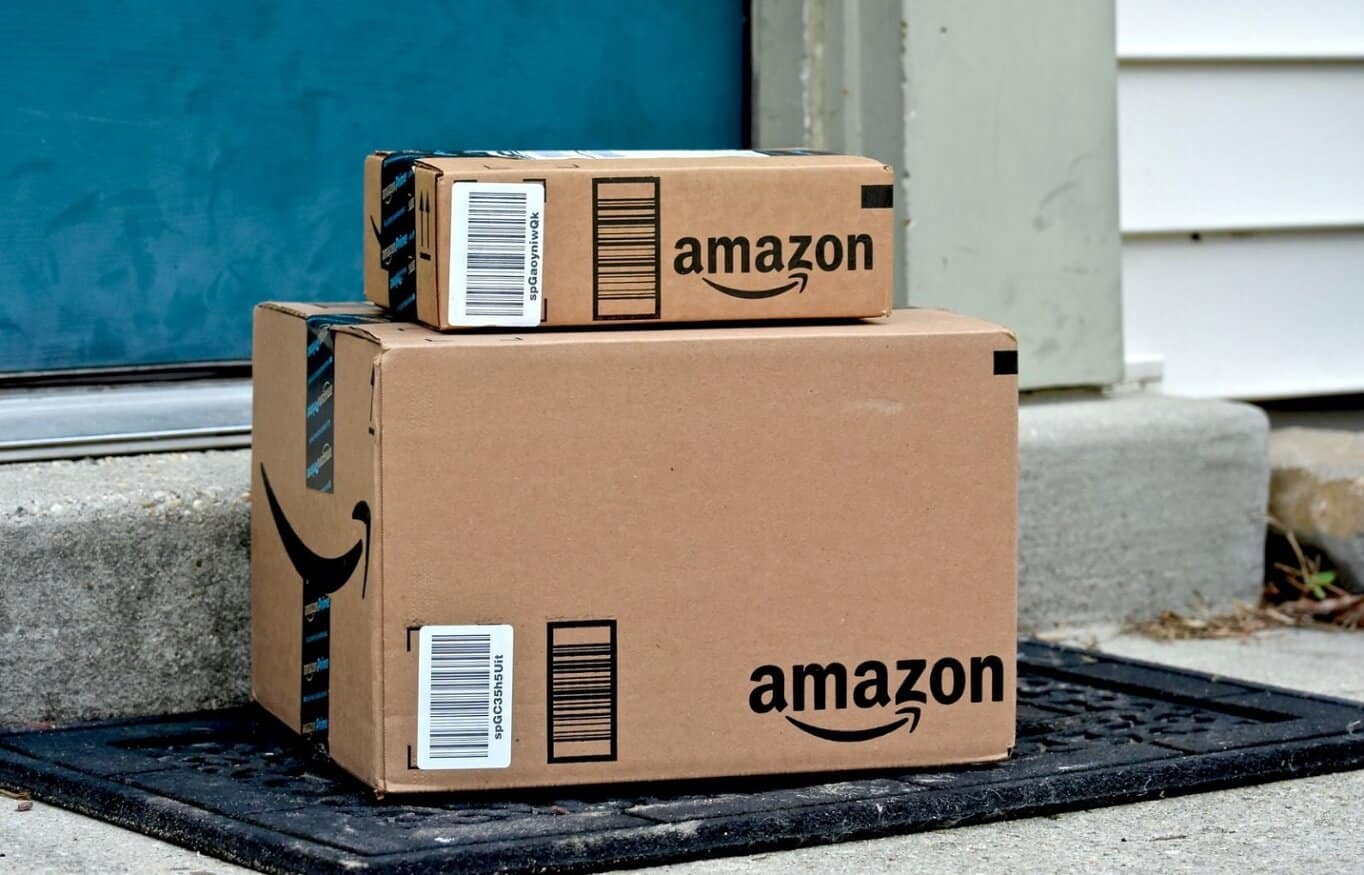 Products promoting white supremacy are on full display at Amazon, including items such as a swastika necklace, a baby onesie with a burning cross, and a child's backpack featuring a neo-Nazi meme. These and similar products are on the online shopping site despite Amazon's policy of selling items that promote hatred, according to two watchdog groups.
As The Washington Post first noted, both the Action Center on Race & the Economy and the Partnership for Working Families have argued that Amazon is failing to adhere to its policy by allowing the sale of dozens of products in its online store and through its music and publishing platforms.
Mariah Montgomery, campaign director for the Partnership for Working Families, explains,
It's clear that Amazon is bringing in money by propping up these hate organizations and allowing them to spread these messages in a moment of rising white nationalism and violence.
For its part, Amazon says the company is in the process of removing some of the identified items from its music platforms, noting,
Third-party sellers who use our Marketplace service must follow our guidelines, and those who don't are subject to swift action, including potential removal of their account.
What should Amazon do? According to the watchdog groups, the company should develop more robust, transparent, and consistent policies for all its platforms. It should also destroy any merchandise displaying hate symbols in Amazon-controlled warehouses and distribution centers, and remove racist electronic publications and "hatecore" music from its platforms. Finally, it wants to see Amazon develop better enforcement mechanisms to ensure that the company and its users and clients adhere to its policies.
While it is easy to say "it shouldn't be there," it is important to realize that countless products are uploaded to Amazon daily, and this will not be an overnight change.
It will be interesting to see what happens now that this report has been published. Interestingly, Amazon founder and chief executive Jeffrey P. Bezos owns The Washington Post. 
What do you think Amazon should do about the white supremacy products and future issues? Leave your comments below. 
For more Amazon and tech news, see:
Follow us on Flipboard, Google News, or Apple News