Motorola, yes, Motorola is the first company advertising a 5G-ready phone
Of course, you'll need a Moto Mod for it when 5G is an actual thing.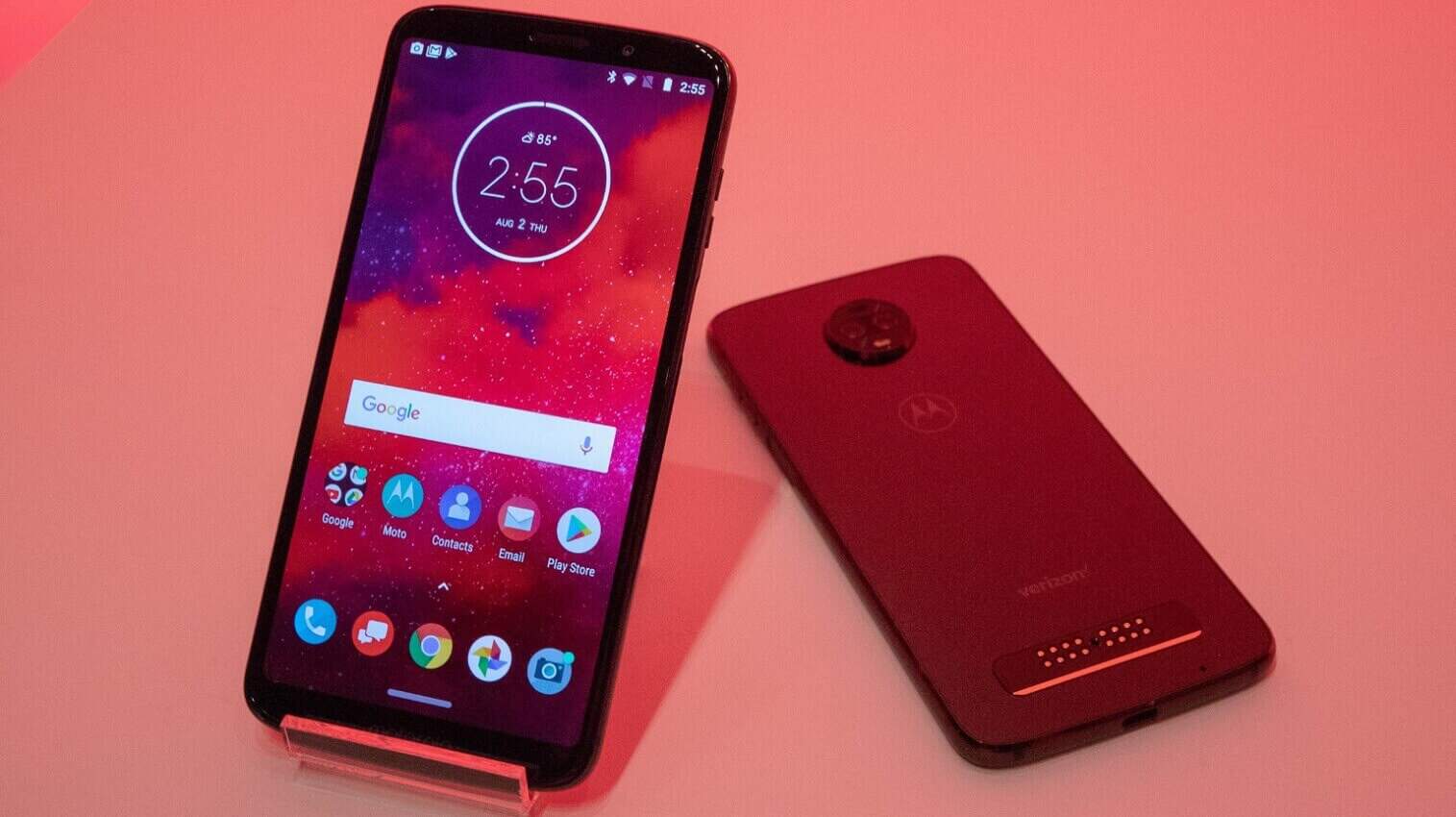 5G is so hot right now. Everyone seems to be working on it and, if it can deliver, will bring speeds of which have never been seen in the mobile space and could help make "the internet of everything" possible. It's a hot topic, and Motorola of all companies is technically sorta kinda the first to market with a smartphone capable of 5G connectivity.
The Moto Z3 is being advertised by Verizon as the first phone capable of experiencing Verizon's 5G coverage. The problem? There is no 5G coverage currently available anywhere. The second problem? The Moto Z3 doesn't actually have the 5G capable modem in it. So, there's that.
That's where the beauty of the Z3 comes in to play. The phone is modular, meaning certain parts on the phone can be switched out after purchasing. One of these parts? The modem in the phone. This new mod is expected to arrive early 2019 and will give owners the chance to upgrade to a Snapdragon X50 modem capable of 5G connectivity.
Other specs on the Z3 include a 6-inch Super AMOLED display, Qualcomm Snapdragon 835 processor, 4GB of RAM, a 12 MP dual rear camera, and 8 MP camera on the front. It features a glass back and aluminum body, with a fingerprint scanner on the side of the phone.
There is currently no word on how much the upgraded Snapdragon modem will cost.
Would you buy this phone for the sake of future 5G use? Let us know in the comments below.
For more mobile and tech news, check out:
Five Android games you should really check out in August
Follow us on Flipboard, Google News, or Apple News