Tencent and Nokia partner up to accelerate 5G research in China
With over 1B WeChat and QQ users, that's a huge testing ground for the new tech.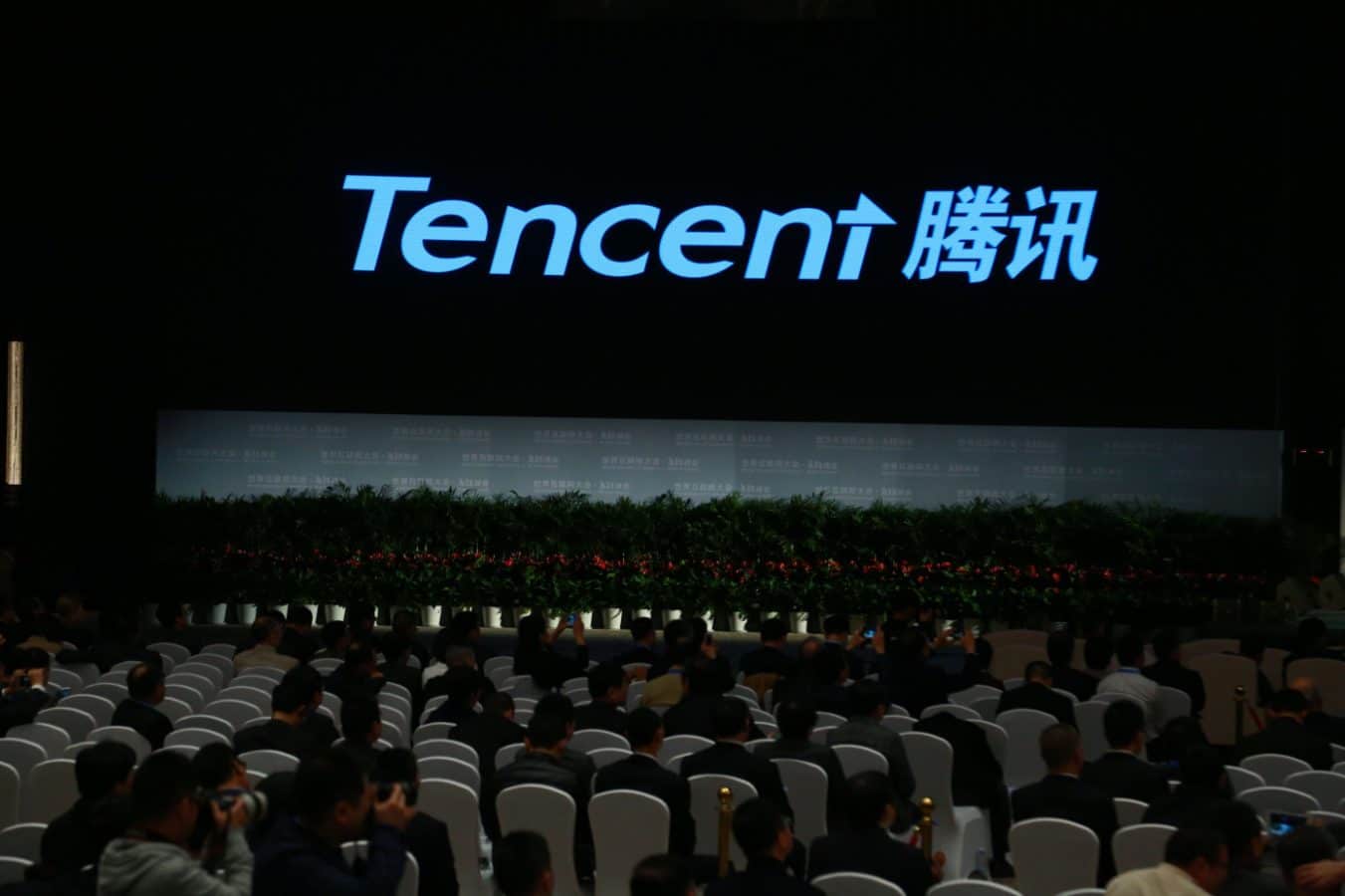 We've all been hearing about 5G networks recently, with advocates saying it will bring a new generational jump of services connecting us to the world around us. Even though it's still a few years away from wide-scale adoption, all the major players in the market are rushing to get products ready for when it does arrive. This week, it was an announcement from two giants, Nokia and Tencent, who are working together on 5G R&D and applications. These will be tested with the billions of users that use Tencent's services such as WeChat and QQ.
While no financial terms of the deal have been revealed, we do know that they will be setting up a joint lab in Shenzhen and that apps will be targeting sectors including transportation, energy, finance, intelligent manufacturing, and entertainment. The lab will be testing technologies that may well define the next generation of hardware and architectures such as Edge Computing, "Cellular Vehicle-to-Everything" and delivering cloud-based gaming and entertainment.
China has shown itself to be a very lucrative market to build and test tech services in. Not only does it have a massive, tech-aware population, but it's also known for more relaxed policies when it comes to how user data is collected and used. Tencent owns two of the world's biggest messaging services, so you can see the draw for other companies wanting to get use of that data.
The deal announced is a big deal for both companies. Nokia is a shadow of its former self, with its handset business, HERE maps, and other services either being sold off or shuttered.
5G presents Nokia an opportunity to revisit its own role in the mobile world, both as a network service provider and a developer of services (and possibly hardware) to run on those networks.
Marc Rouanne, president of Mobile Networks at Nokia is quoted as saying,
This collaboration with Tencent is an important step in showing webscale companies around the globe how they can leverage the end-to-end capabilities of Nokia's 5G Future X portfolio. Working with them we can deliver a network that will allow them to extend their service offer to deliver myriad applications and services with the high-reliability and availability to support ever-growing and changing customer demands.
On the other side of the equation, Tencent already has a huge number of users, and part ownership of mobile operator China Unicom through their consortium deal last year with Alibaba, Didi, and Baidu. That gives them a strong foundation to build services that will be more tightly integrated with the networks.
From the press release, Zeng Yu, Vice President at Tencent, says,
We are pleased to collaborate with Nokia to leverage the technologies, products and expertise of both our companies to fulfill the growing demands of a digital economy driven by 5G. Tencent and Nokia are fully committed to delivering richer, more diverse, multi-level services and applications for enterprises, and individual customers. Furthermore, we will support each other in creating more financial and social benefits in our respective fields, to pursue success in the new era of digital economy.
This deal with Nokia meshes the strengths of both companies, and Tencent will be eager to leverage Nokia's strong knowledge of mapping and location-aware technologies into the 5G venture.
Are you ready for 5G? Let us know your thoughts in the comments.
For more tech news, see:
Follow us on Flipboard, Google News, or Apple News