Sprint and Intel are saying that we'll have 5G PCs in 2019
We don't even have 5G yet, but companies are already planning release dates for 5G-equipped devices.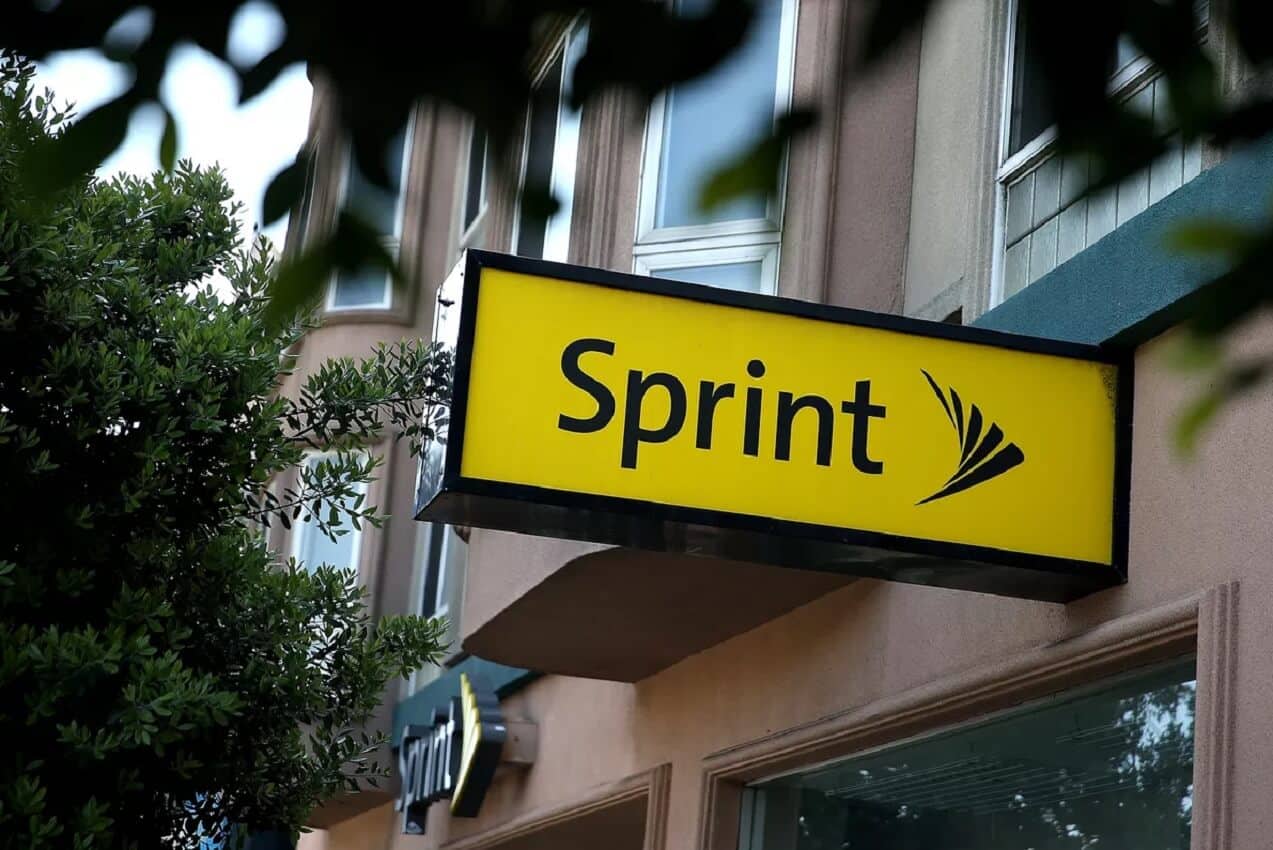 Alongside AI and cryptocurrency and blockchain, 5G is another of the big buzzwords coming from the tech industry this year with promises of greatness in 2019.
Announced today, Sprint plans to offer 5G PCs in 2019 that will be powered by Intel chips. The Sprint/Intel  (Sprintel?) offering will not be the only 5G-equipped rigs planned for 2019, Sprint joins Microsoft, HP, Dell, and Lenovo in the quest for always connected PCs through budding 5G capabilities. Intel is working with all companies mentioned, which could be a great thing for them, as Qualcomm continues the push for 4G PCs.
It will be interesting to see how much of a reality this really is, as 5G technology as a whole is still a very mysterious thing to the end user, with no applications or standards yet in place – and 2019 is coming up quickly. Many carriers are planning 5G coverage, however, it's just a matter of when.
So, just how great is 5G coverage and what does that really mean? Well, technically there is still no official definition of 5G, as it hasn't been created, but if we look at the past generations of cellular service increases (3G, 4G, etc) we can expect expanded network reach and substantially increased speeds.
5G will also help address the rising costs and demands of networks as more things begin to interact with each other.
As Nick Cadwgan, director of IP mobile networking at Nokia tells ZDNet,
It's not only going to be we humans that are going to be consuming services.

There's going to be an awful lot of software consuming services. If you look at this whole thing about massive machine-type communications [mMTC], in the past it's been primarily the human either talking to a human or, when we have the Internet, the human requesting services and experiences from software.

Moving forward, we are going to have software as the requester, and that software is going to be talking to software. So the whole dynamic of what services we're going to have to deliver through our networks, is going to change.
What do you think? Will 5G and 5G PCs be as game-changing as people are making it out to be? Let us know your thoughts below.
Follow us on Flipboard, Google News, or Apple News