Houston will be one of the first cities to experience 5G coverage from Verizon
It's all-systems-go at the big V.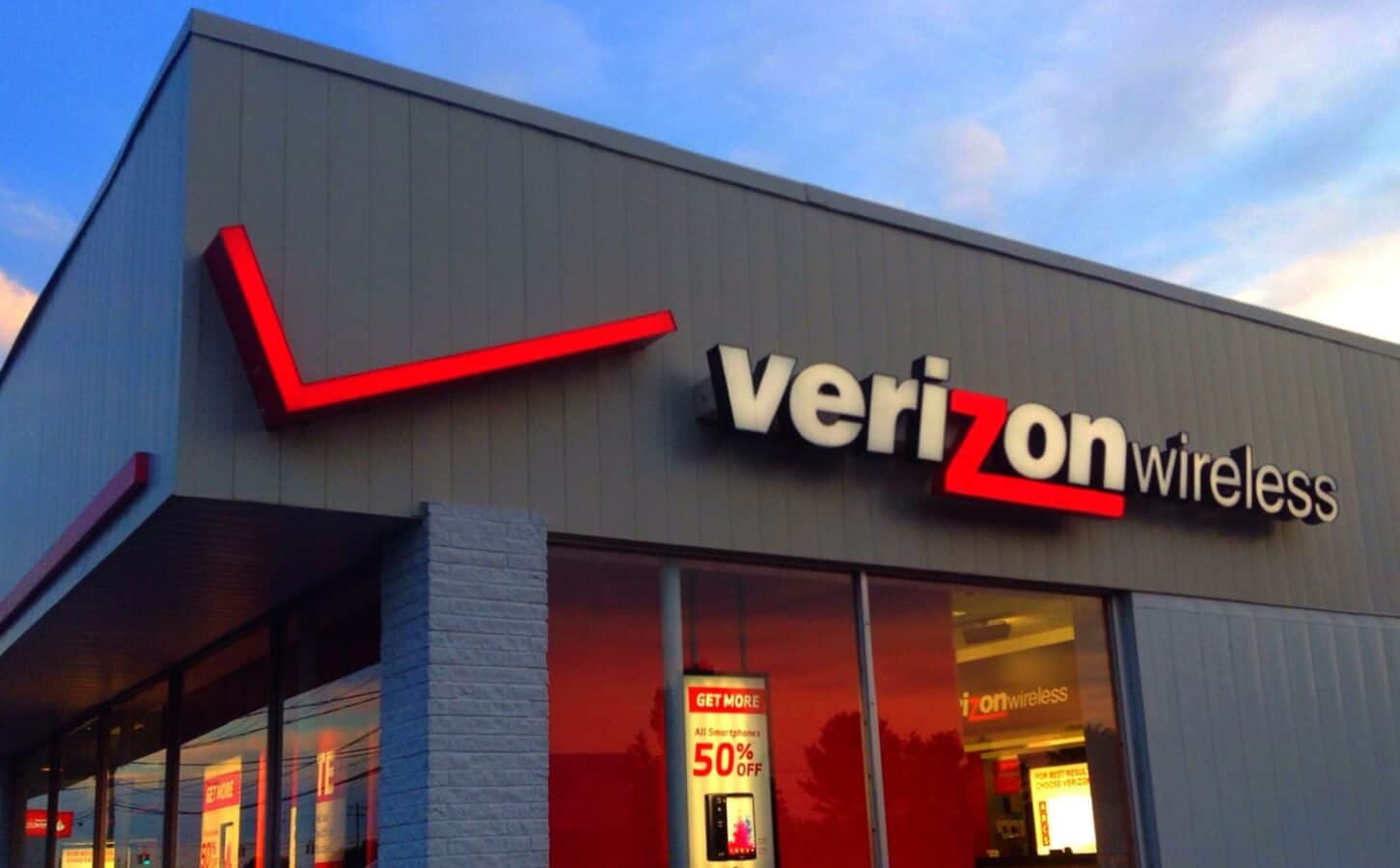 It's full steam ahead at Verizon Wireless this month. Growth in its wireless phone sales returned for the second quarter, there's a new CEO coming in at the end of the month, and they've announced that Houston will be getting a 5G network by the end of 2018.
The outgoing CEO, Lowell McAdam, announced on Tuesday that Houston will be the third of four cities that will get 5G first, along with Sacramento, and Los Angeles. Verizon has set a timeline for the rollout with it starting in the fourth quarter of 2018 and early 2019.
In the nationwide race to deploy next-generation 5G wireless networks, all of the big four carriers are planning their networks, which should bring improved speeds, responsiveness, and better coverage. 5G is seen by many as the needed foundation for widespread self-driving cars, and things like streaming virtual reality content.
Verizon's current talking point is for their 5G network to be a broadband replacement, with only limited mobile 5G service this year. T-Mobile and Sprint are planning a commercial launch in the early part of 2019, and AT&T is planning a rollout in a dozen cities this year.
As is often the case with new technology, consumers won't really see the benefits of 5G until the first 5G-enabled smartphones turn up next year.
Verizon was the market leader with 4G LTE, and plans to continue that tradition with 5G.
The company is investing heavily in their network and equipment, instead of using capital to acquire media companies like some of their competitors have recently. That might be enough to keep their first-to-market advantage and win market share. Verizon CEO Lowell McAdam made sure to point out, "We are not going to be owning content. But we will be the best partner for distributing it."
What do you think? Will this tech change everything in the coming years? Let us know your thoughts below.
For more tech news, check out:
Follow us on Flipboard, Google News, or Apple News