Only two years after exploding phones, Samsung is back with big batteries
A new teaser from Samsung reveals they are super proud of their Note 9 battery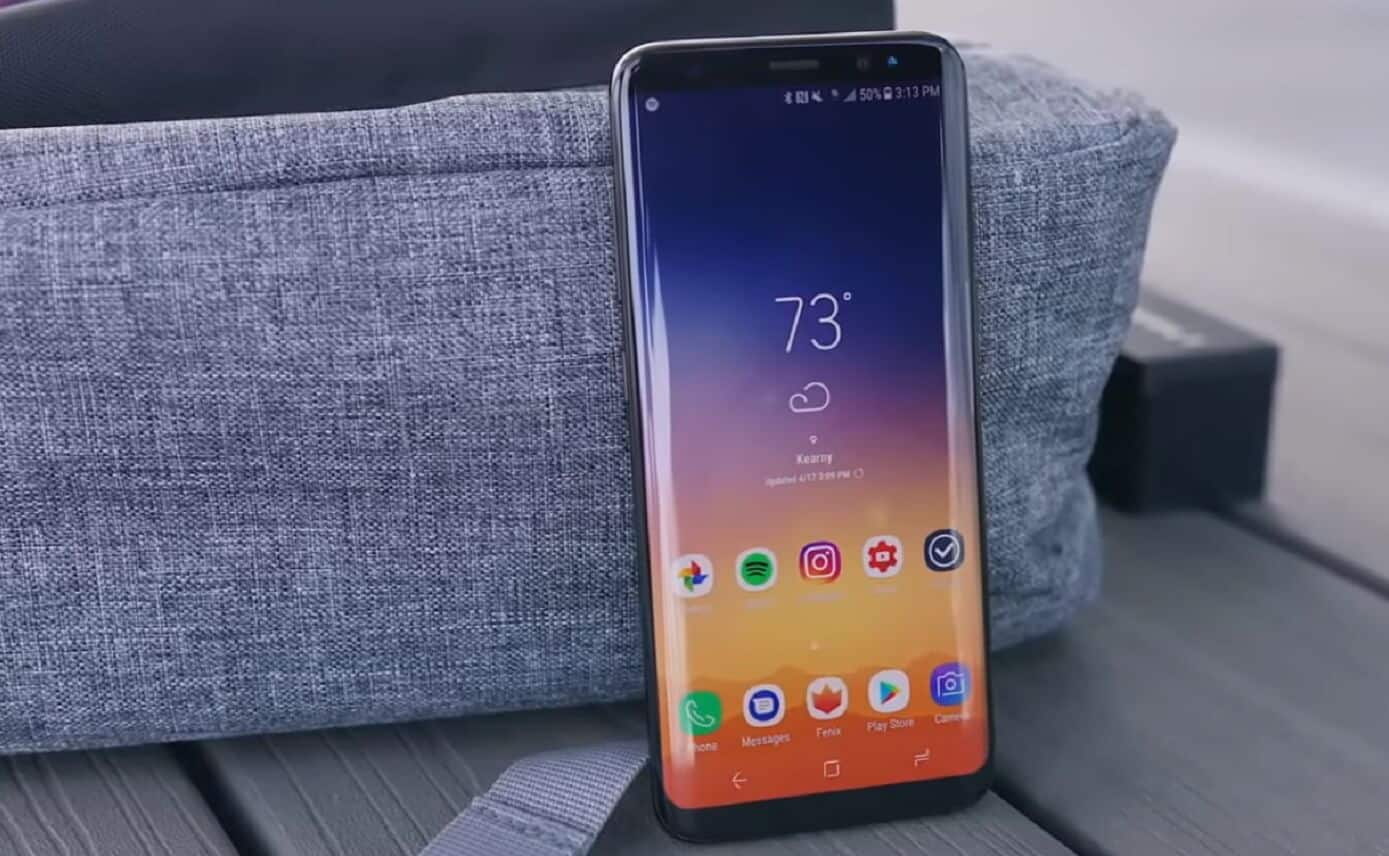 Nearly two years ago, Samsung was forced to recall the Galaxy Note 7 after a few of the devices blew up due to battery issues. With the Note 9 set to launch on Aug. 9, it seems the company is officially back in the big battery business, according to The Verge.
In a lead up to the Note 9 event, the company has been teasing the phone's new, larger battery, which is rumored to have a capacity of 4,000mAh. If true, it would be the largest battery ever built into a Note device.
Take a look:
https://youtu.be/Y-37lkw_uaQ
The Verge correctly explains,
The Note 7 included a 3,500mAh battery, and that device ended up being recalled after many devices spontaneously exploded or caught fire. US airlines also began banning the device from all flights citing safety issues. After spending the rest of 2016 apologizing, Samsung then retreated in its quest for a larger battery the following year with the Note 8, which featured a smaller 3,300mAh capacity.
The Note 9 isn't expected to be all that different from the Note 8 and 2018 Galaxy S9 and Galaxy S9 Plus. Therefore, offering a larger battery is a nice way for Samsung to differentiate the handset from others on the market. Still, given the Note 7 fiasco, it might have been wiser to wait before running goofy ads like the ones above detailing that difference.
Besides a bigger battery, the Note 9 is expected to feature an all-new S Pen, rotated camera module, and Bixby 2.0. It's likely to arrive in stores beginning on Aug. 24 in multiple colors, including a new blue colorway and lilac.
Are you planning on buying a Note 9? You know what to do below. 
In other mobile news, see:
Follow us on Flipboard, Google News, or Apple News