The Samsung Galaxy S9 will likely be the worst-performing model since the S3
This is forcing the company to accelerate rollout plans for the upcoming Note 9.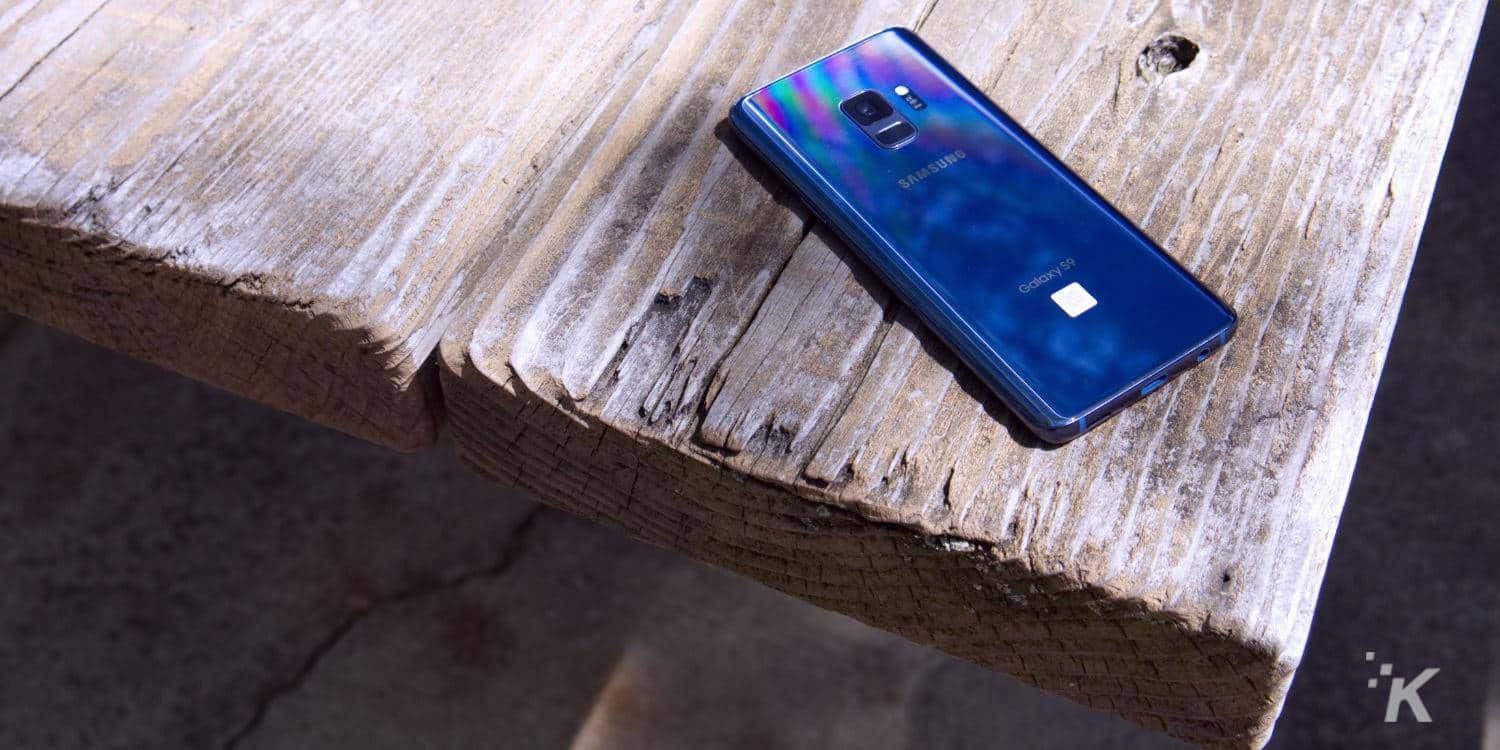 On Wednesday, Digitimes reported that sales of the Samsung Galaxy S9 have been so bad the company was "forced to accelerate" its rollout schedule for the upcoming Galaxy Note 9. Citing sources inside the supply chain, the site said the decision to launch the Note 9 earlier is to "rekindle its smartphone momentum as sales of its latest flagship models Galaxy S9, and S9+ have been lower than expected."
The Galaxy Note 9, as we previously noted, is being announced on Aug. 9 and will likely be in stores on Aug. 24. Past Note models have typically not been announced until later in August.
As the report explains,
Samsung is facing stagnant smartphone sales in China as it continues to lag behind the market leaders, including Huawei, Xiaomi, Oppo and Vivo.

And consequently, confidence about the sales prospects of the Galaxy S9 devices among Samsung's supply chain makers has weakened recently, said the sources.
This isn't the first time we've heard that the Galaxy 9 is underperforming. Two weeks ago in guidance, the company reported 14.8 trillion won ($13.2 billion) in operating profit off of 58 trillion won ($51.8 billion) in revenue. This represents a 0.7-percent decline in sales and an 11-percent increase in profit year over year.
Last quarter, the company made 15.64 trillion won in profit from revenue of 60.56 trillion won, which is in the record books as its strongest results ever.
According to various analysts at the time, Samsung's problems are mostly confined to poorer-than-expected sales for the Galaxy S9. The handset, which launched earlier this year, reportedly is the worst-performing flagship device for the company since the Galaxy S3 launched. Samsung expects to sell 31 million Galaxy S9 units this year.
The 2016 Galaxy S7, Samsung's best performing flagship device, by contrast, hit sales of 50 million units during its first year.
Are you planning on buying a Note 9? Do reports like these keep you away? Let us know below.
For more tech news, make sure to check out:
Follow us on Flipboard, Google News, or Apple News