Samsung claims it has created an 'unbreakable' smartphone screen
We'll see about that…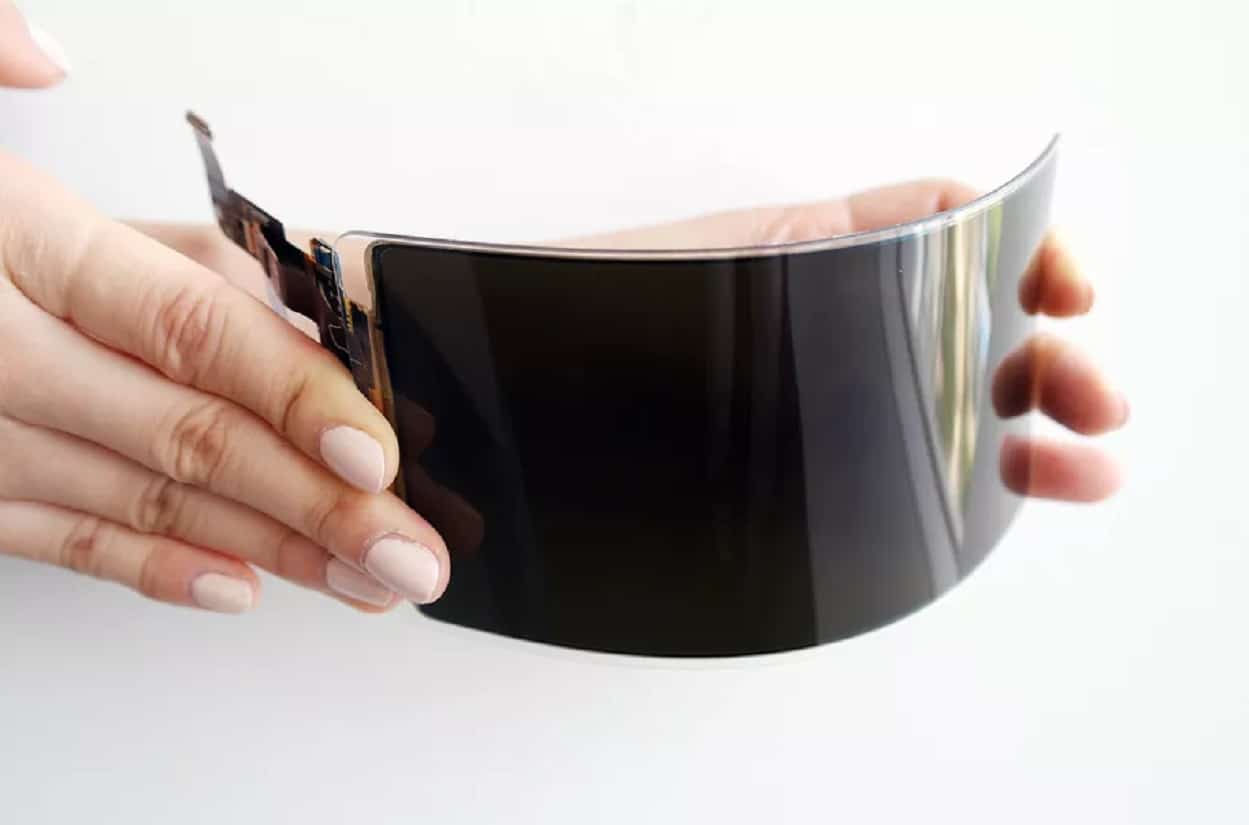 Samsung Display on Thursday announced a recently-developed, unbreakable smartphone panel has now been certified by UL (Underwriter Laboratories), which is the official testing company of OSHA, the Occupational Safety and Health Administration of the U.S. Department of Labor. It claims the material is an "unbreakable substrate and an overlay window securely adhered to it."
The announcement says the flexible display has uses that extend beyond smart devices. Hojung Kim, general manager of the Communication Team, Samsung Display Company explains that the "fortified plastic window is especially suitable for portable electronic devices not only because of its unbreakable characteristics, but also because of its lightweight, transmissivity and hardness, which are all very similar to glass."
Under UL testing, the material was dropped at 1.2 meters 26 times in succession, as well as subjected to high and low temperatures (71 an -32 degrees Celsius, respectively), with no damage. The panel was also dropped from a height of 1.8 meters with no sign of damage.
Calling something "unbreakable" is pretty bold on Samsung's part. Still, I'm sure it won't be too long before someone takes some of the material to a higher height to prove the company wrong. When they do, Samsung will probably have to rethink its description.
Regardless, it sounds like Samsung's display material is the strongest it has ever produced and that's certainly big news. Hopefully, we'll see it on smart devices in the coming months and years.
Do you think anyone could ever create a truly "unbreakable" smartphone material? Let us know your opinion below. 
In other news, see:
Follow us on Flipboard, Google News, or Apple News