Lenovo's Smart Display with Google Assistant wants you to forget about Alexa
The smart display will go on sale tomorrow, the 27th, at most major retailers.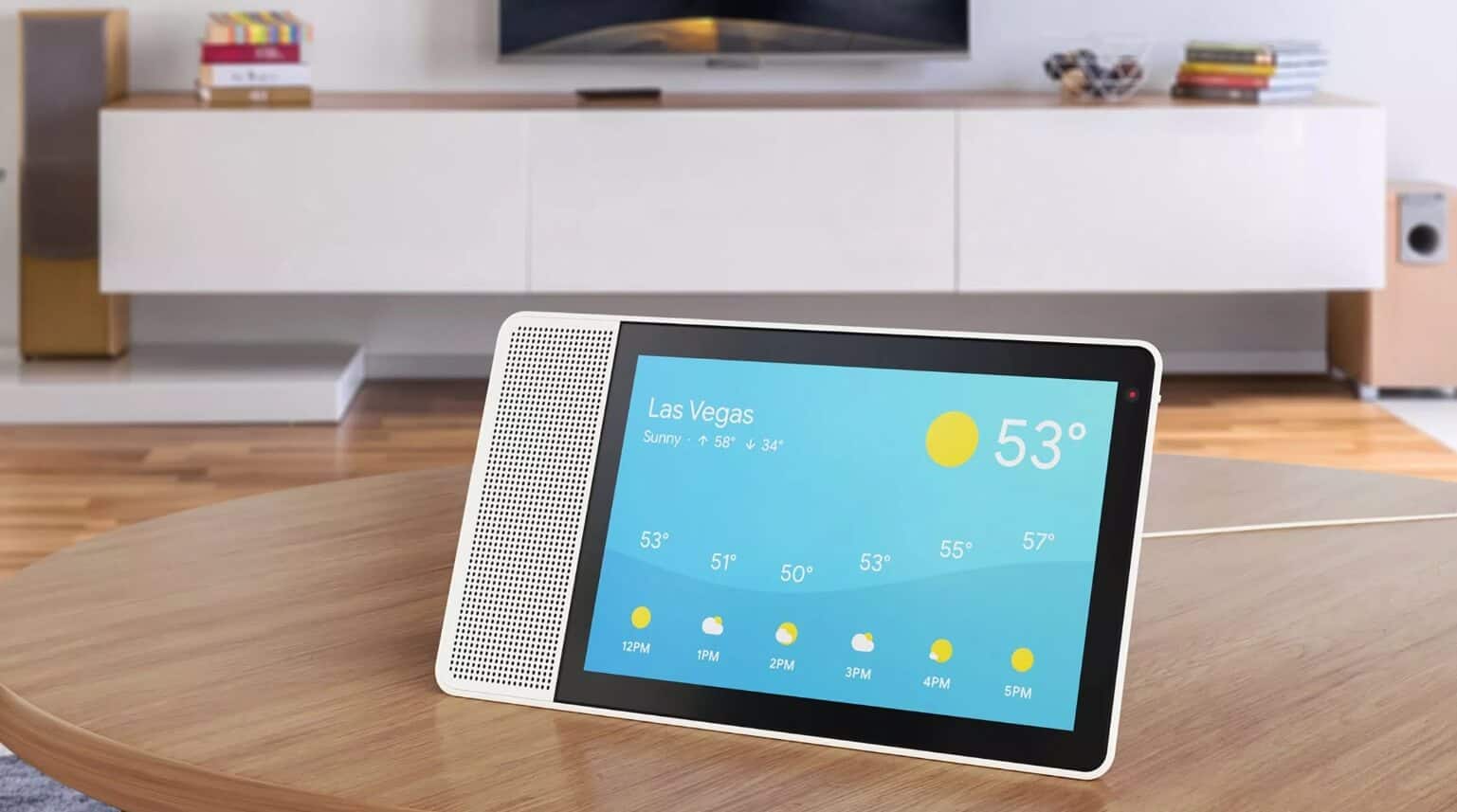 China's Lenovo will start shipping the company's first Google Assistant smart display this week. The new devices, which were first announced at CES in January, allow you to interact with Google's voice assistant in a visual way, much like the Echo Show does with Amazon Alexa, according to Engadget.
Engadget notes,
Similar to what Echo Show does, Google's smart displays will give you a way to interact with the tech giant's voice assistant in a visual way. We first met the new devices at CES this year, where we were impressed with their ability to instantly display maps and send them to your phone when you ask for directions. Certainly beats listening and trying to visualize them.
The new smart displays naturally have YouTube preinstalled. You'll also get three months of YouTube Premium if you aren't already a member. You can use the device to stream live or recorded YouTube TV shows, YouTube Music, HBO Now, Google Play Music, Spotify, and Pandora.
Also, as Engadget explains,

Build software without devs. Blazingly fast. Trusted by 100,000+ teams worldwide. It's so easy, anyone can use it. Start building now.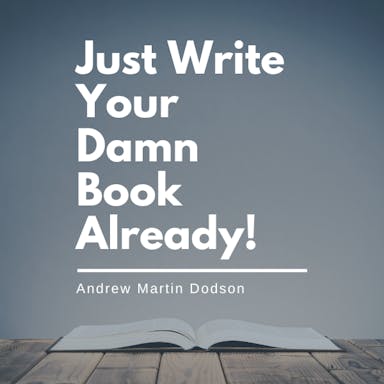 "Just Write Your Damn Book Already" is a printable guidebook that helps you turn ideas into manuscripts. It's affordable and perfect for aspiring authors
If you want to video call a friend on a screen bigger than your phone, simply invoke Duo on the device — say "Hey Google, call [friend's name]." And in case you never had a Home speaker to begin with, you can use the display to listen to podcasts and audiobooks, as well.
The new Google-powered smart display is available in two sizes and a reported two colors (assuming white and black) at launch, with each containing a 10-watt speaker. There's the smaller 8-inch HD model for $200 and the 10-inch full HD priced at $250. JBL and LG are also expected to introduce Google Assistant-based smart displays soon.
You'll be able to buy a Lenovo Smart Display tomorrow, July 27, at Amazon, Costco, Walmart, Best Buy, and Lenovo.
This new smart display looks awesome and I can't wait to get my hands on one for personal use. What say you? Let us know in the comments below. 
For other tech news, see:
Follow us on Flipboard, Google News, or Apple News