Here are the cities your Amazon orders are most likely to be stolen
This is honestly not that surprising.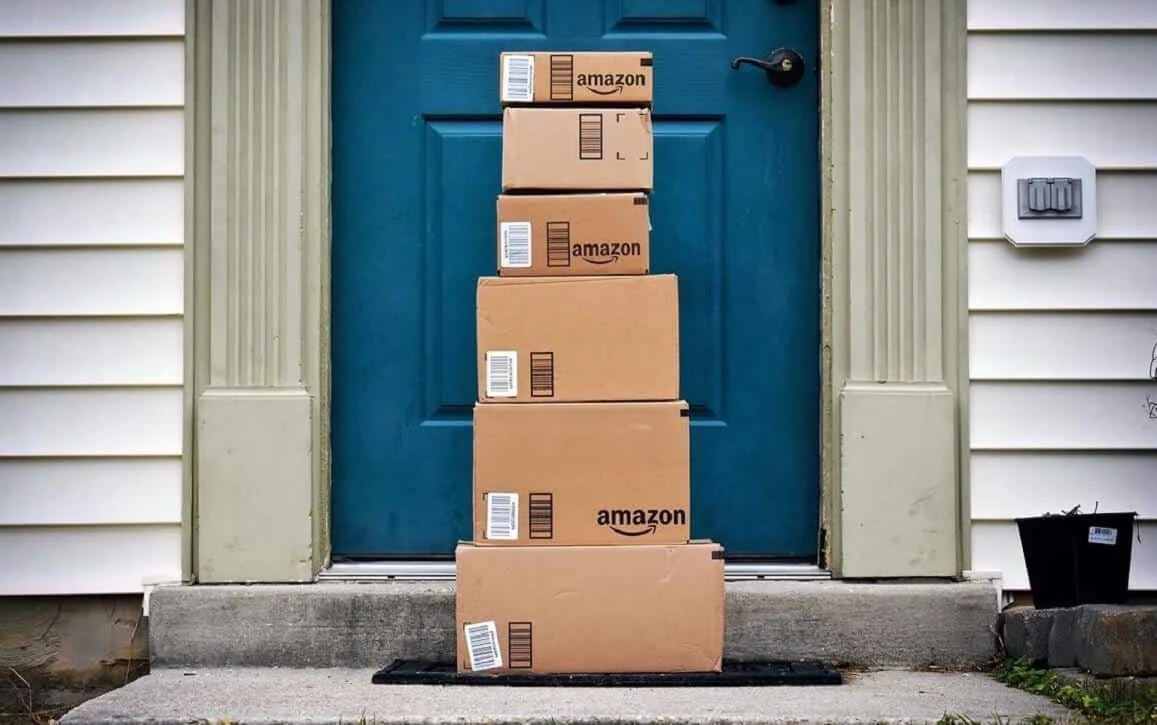 Thieves are increasingly stealing Amazon packages to make some quick cash. A new survey by Shorr Packaging Corp. has identified those locations around the United States where this type of theft is happening the most.
Not surprisingly, package theft is most pervasive in many of the country's most notable technology hubs, including San Francisco, Silicon Valley, Seattle, Boston, and Washington, D.C. These areas are also noteworthy for having high concentrations of wealth, which makes sense.
In July, Shorr used Google AdWords to assess the rolling monthly averages for the search term "Amazon package stolen," in the 50 most populous U.S. cities, according to 2017 U.S. Census estimates.
Which cities featured the most Amazon theft?
Cities with high larceny-theft rates also saw more packages stolen. These cities include San Francisco, Seattle, Portland, Oakland, Baltimore, and Washington, D.C. A handful of other U.S. cities showed low rates of both larceny-theft and search, including El Paso, Detroit, Mesa, and Virginia Beach.
Here's a ranking of the top 10 cities where "Amazon package stolen" is most Googled per capita:
1. San Francisco, California
2. Seattle, Washington
3. Minneapolis, Minnesota
4. Boston, Massachusetts
5. Portland, Oregon
6. Washington, D.C.
7. Oakland, California
8. Baltimore, Maryland
9. Atlanta Georgia,
10. Sacramento, California
In the following table, you'll find the ratio of persons per search, meaning for each monthly search of "Amazon package stolen" that Google registers, there are "x" residents living in a given city. The number of searches does not represent the number of packages stolen; it only represents a tiny fraction of victims of Amazon packages theft who choose to query the subject online.
The results of this survey aren't all that surprising. Tech hubs and areas with more wealth are almost certainly where criminals would strike the most. Actual data, not trends, would no doubt confirm this information much better, however,
What do you think? Let us know your thoughts in the comments below. 
Editors' Recommendations
Follow us on Flipboard, Google News, or Apple News