Amazon's new Echo Dot is 70% louder and has fabric color options
Priced at $50, it's almost a no-brainer.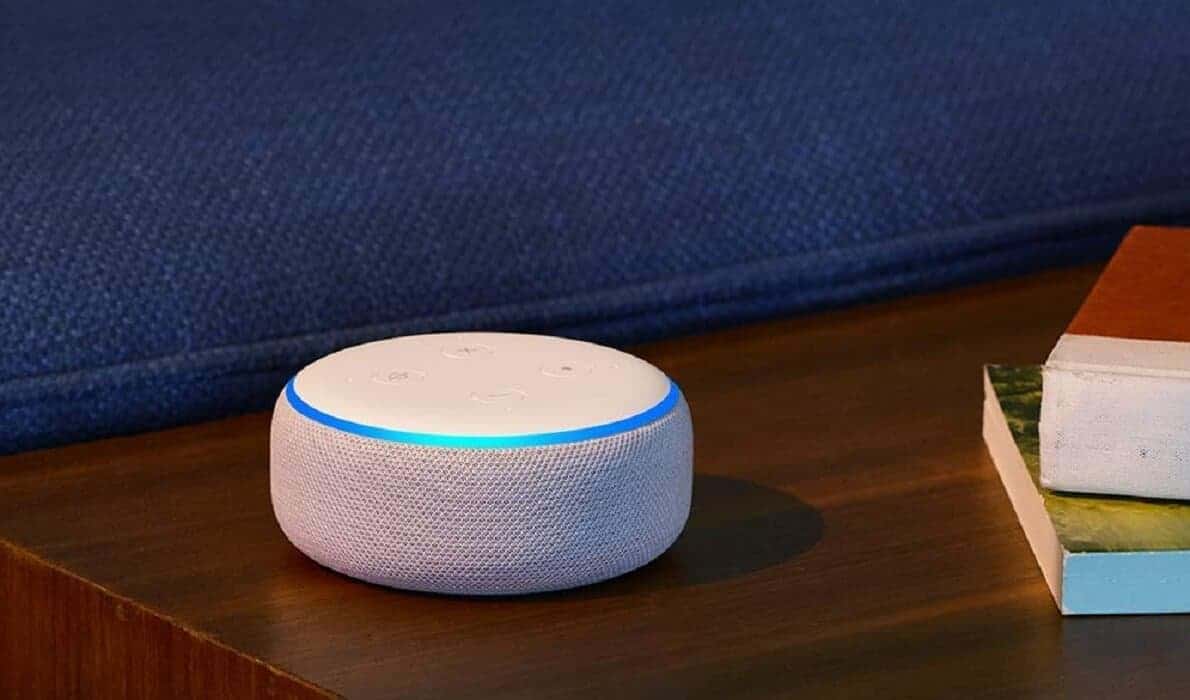 The Echo Dot is one of Amazon's main gadgets when it comes to Alexa-powered smart speakers. The small speaker typically runs $50 and is a great entry option for those looking to jump into the world of smart speakers.
Announced today at Amazon's second annual fall event, the device is getting even better. The new Dot will feature the same four-button layout as previous models but is reducing the number of microphones on the unit. What once featured seven microphones for picking up voice commands, will now only have four.
While it is easy to think this may affect how the unit picks up commands, it shouldn't prove to be an issue thanks to newer technologies making up for the fewer number of microphones.
Considering most people use smart speakers for music, potential buyers should be happy to know that Amazon states it has improved the sound quality, adding that the new version is 70% louder than the original two models.
Color options on the Echo Dot
Amazon is also giving the third generation of Dot some color options on fabric. Now, you'll be able to choose between charcoal, heather gray, and sandstone. It would have been nice to see some brighter options, but having various neutral tones to pick from is always a plus.
The third generation Echo Dot will be available on October 11, 2018, and is currently available for pre-order on Amazon.
Do you own an Echo Dot? Will you be upgrading to the new version? Let us know below.
Editors' Recommendations
Follow us on Flipboard, Google News, or Apple News