By 2021, we could see up to 3,000 cashier-less Amazon Go stores nationwide
Another step towards Amazon's plans for world domination.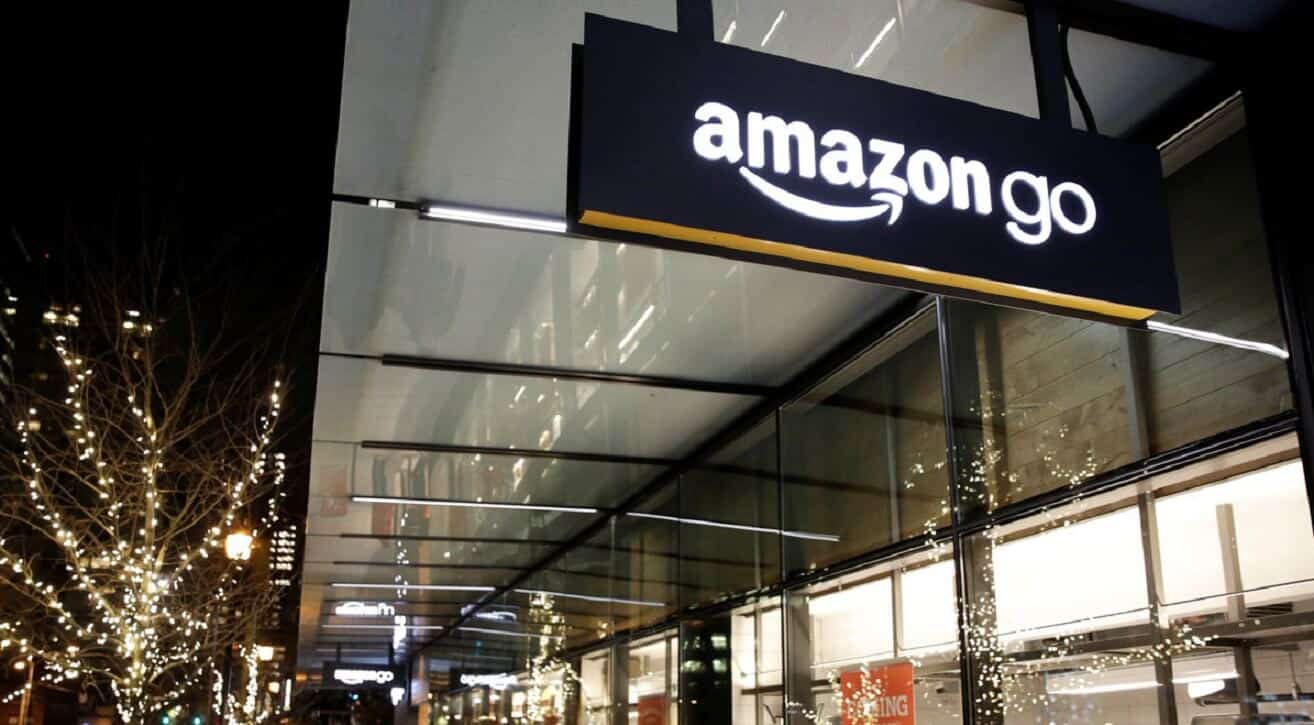 In less than three years, Amazon hopes to have 3,000 Amazon Go stores open in the United States. The stores, now being tested, could threaten convenience chains like 7-Eleven Inc., quick-service sandwich shops like Subway and Panera Bread, and mom-and-pop pizzerias and taco trucks, according to Bloomberg.
The first Amazon Go store opened earlier this year in Seattle, Washington after months of testing by Amazon employees. Hailed as the grocery store of the future, the Amazon Go locations let customers use their phones to make purchases. All you have to do is move items from the shelves to your bag. From there, Amazon uses "Walk Out" technology to charge you for the items in your bag as you exit the store.
As Jeff Bezos believes, this type of "frictionless" shopping experience could help eliminate one of the biggest problems with the current experience, meal-time traffic jams that result in long lines and wait times, as everyone tries to grab a bite or a drink on their limited lunch break.
Where can we expect Amazon Go stores?
There are now three Amazon Go stores in Seattle, with others expected to open soon in New York, Chicago, and San Francisco. Sources say Amazon wants 10 locations open before the end of 2018, and plans on adding 50 more in 2019.
Bloomberg explains that opening 3,000 convenience stores would make Amazon Go among the biggest chains in the U.S. Despite this, it would still only account for a small percentage of those stores in the country. To date, there are 155,000 convenience stores in the United States. Of those, 122,500 also have gas stations.
I'll admit, I can't wait to check out an Amazon Go store. The concept sounds brilliant, assuming it's properly executed. Still, I question whether Amazon can build 3,000 stores in just a few years.
Where do you stand? Let us know your thoughts in the comments below!
Editors' Recommendations
Follow us on Flipboard, Google News, or Apple News