Amazon plans on introducing 8 new products, one of them being an Alexa-enabled microwave
We'll find out more for sure sometime by the end of September.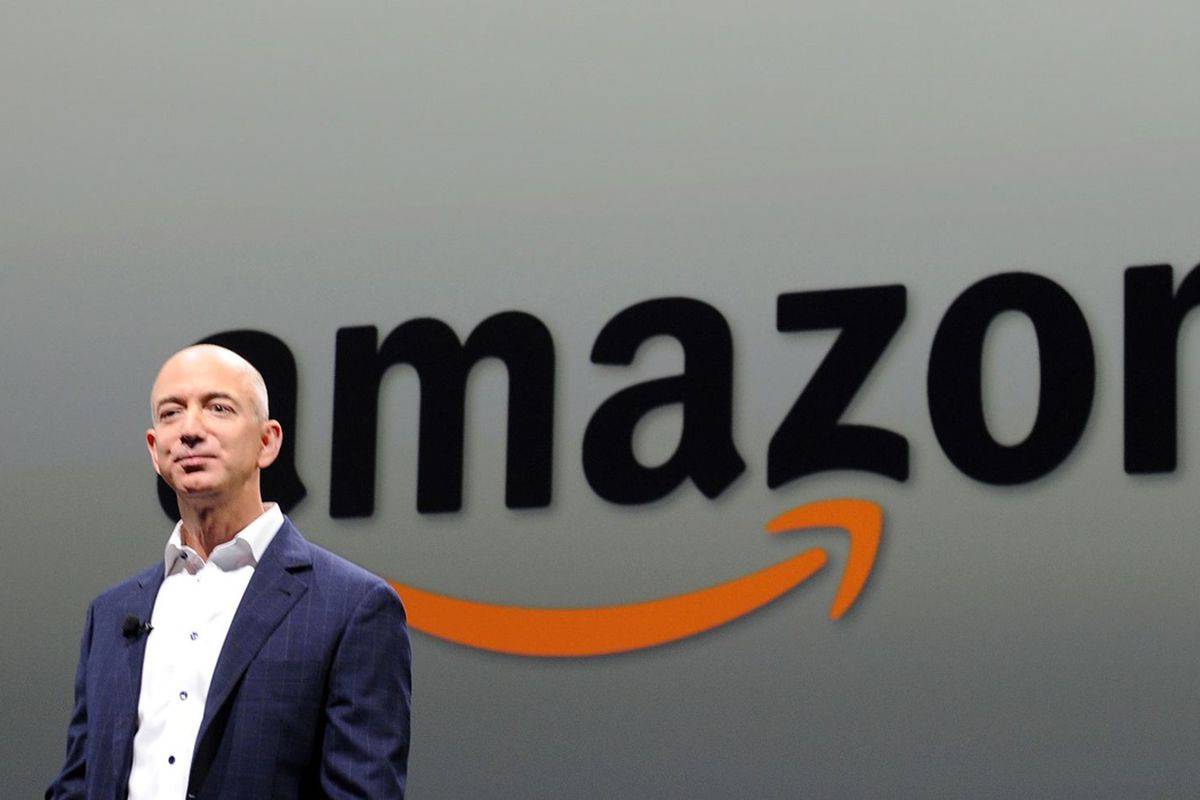 Amazon plans on introducing at least eight new Alexa voice-controlled hardware devices before the end of 2018. The devices will include a microwave oven, an amplifier, a receiver, a subwoofer, and an in-car device, among others, according to CNBC.
People familiar with the matter say that all of the devices will be Alexa-enabled, while some will have the voice assistant built-in the hardware. An internal document says Amazon plans on announcing the products sometime before the end of September.
According to the report, Amazon plans to make its Alexa voice technology ubiquitous by focusing on areas where people spend most of their time, such as the home and car. In releasing these products, Amazon will compete directly with third-parties which have been releasing products with Alexa. These companies include Sonos, GE, Huawei, Marshall, Jabra, Lenovo, Wyze, among many others.
To date, Amazon hasn't disclosed sales numbers for its lineup of Echo products. Previously, it said "tens of millions" of the devices have been sold worldwide.
Alexa's Future
In July, Amazon CEO Jeff Bezos hinted that Alexa was moving beyond Echo, by noting:
We want customers to be able to use Alexa wherever they are. There are now tens of thousands of developers across more than 150 countries building new devices using the Alexa Voice Service, and the number of Alexa-enabled devices has more than tripled in the past year.
For Amazon, this is a move that makes sense. Even if only one of the new products finds an audience, Amazon will have been successful at pushing Alexa into non-Echo devices. In the end, that's probably Amazon's number one goal.
What do you think? What type of new products would you like to see offer Alexa? Let us know in the comments below.
Editors' Recommendations:
Follow us on Flipboard, Google News, or Apple News