After helping to close many, Amazon shows small businesses some love
Uh, thanks, Amazon?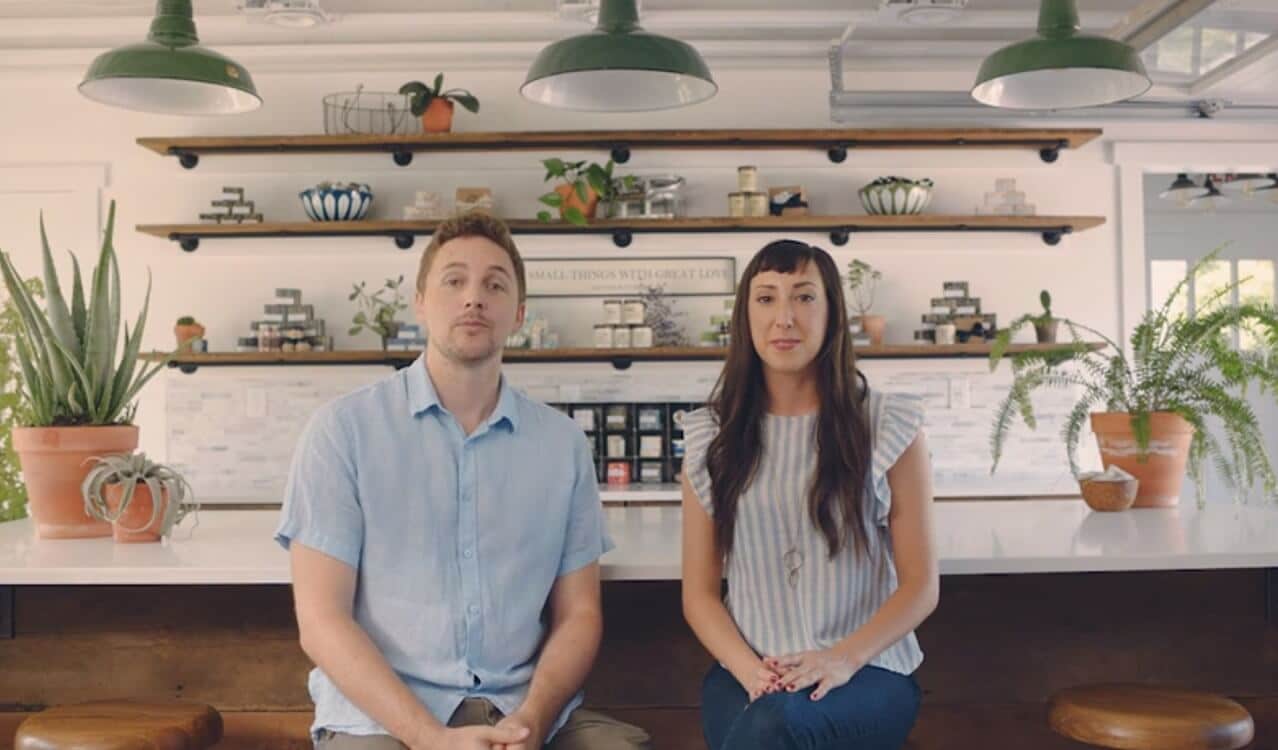 There's a new section to the massive Amazon online store that sells products exclusively from "U.S. small and medium-sized businesses." Amazon Storefronts will offer over 1 million products from almost 20,000 companies along with curated collections, deals, videos, and stories highlighting individual companies, according to The Verge.
To celebrate the launch of Amazon Storefronts, the company plans to offer a "Storefront of the Week" for a specific company selling on Amazon, along with a series of "Meet the Business Owner" profiles. The first profiles include family-focused businesses, artisans, innovator-makers, and women-owned businesses.
The new Storefronts page offers a range of categories, including jewelry, electronics, and books. There are also season sections, including "Back to School," and "Halloween."
Today we opened Amazon Storefronts, a new curated store where you can shop exclusively from U.S. small and medium-sized businesses selling on Amazon. There are over a million products from nearly 20,000 U.S. businesses. Find out more on: https://t.co/RsuCZLgO5U

— Amazon News (@amazonnews) September 17, 2018
The Verge notes that small companies will no doubt appreciate the high-profile attention from Amazon and be happy about the extra PR and the dedicated section.
Nonetheless, "but it's hard to shake the air of 'Gee whiz, aren't small mom-and-pop US-based businesses great? We're a relatable company that helps people run their companies better, not one that is slowly killing off smaller retail stores that can't possibly compete with Amazon's superior and cheaper supply chain management and replacing them with Chinese merchants! That's not Amazon!'"
It will also be interesting to see what exactly constitutes a "US small or medium-sized business." Looking through the storefront is a confusing combination of what could be considered SMB products, but then you have obvious big names in various section, especially tech. The tech section includes things like products from Essential, which sells a variety of tech products and smartphones, and a company that can hardly be considered an SMB.
In its quest for world dominance, Amazon helped put a lot of small companies out of business over the years. Besides, while it's great to see Amazon target small businesses in a good way, it's not like it's doing this for free. Amazon gets a piece of every item sold, after all.
What do you think? Let us know your thoughts below. 
Editors' Recommendations
Follow us on Flipboard, Google News, or Apple News