Overheating doomed Apple's AirPower wireless charger
It's quite possible this thing will never see the light of day.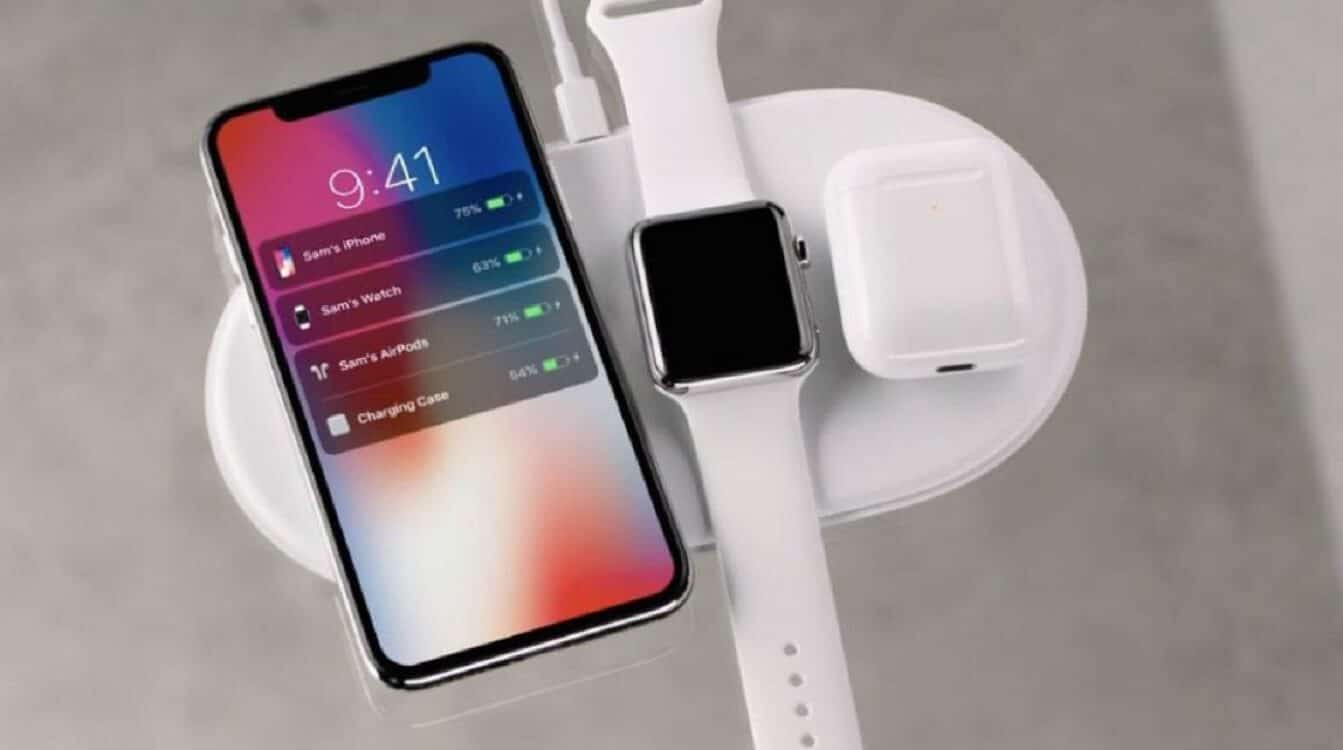 It doesn't look like Apple's AirPower wireless charging pad is going to make it to the market. First announced in September 2017, the product was designed to add power to multiple Apple devices at the same time including iPhone, Apple Watch, and AirPods. Two issues that Apple was unable to resolve during testing might have doomed the accessory, according to The Verge.
As Daring Fireball's John Gruber first noted, rumors about possible overheating from the device first took hold in June. Specifically, rumors have suggested the mat's multi-coil design was to blame for the delay. Serial leaker Sonny Dickson corroborated those rumors and added another point worth mentioning. He believes a communication problem between the mat and the devices was also a concern that couldn't be corrected.
Will we ever see the AirPower in stores?
Whether AirPower ever sees the light of day remains a mystery. Neither Gruber or Dickson has a clue whether the product remains delayed or is now gone forever.
"Well and truly fucked," is how Gruber puts it, while "doomed to failure" is how Dickson describes the broad feeling at the company.
Dickson adds Apple could elect to use the AirPower name on another device in the future.
For its part, Apple's official line has been to say nothing. It has also scrubbed any mention of the device from its website. Perhaps, that's all the messaging we need.
Apple's AirPower saga is an interesting one only because the company announced it in the first place. Back in September 2014, Apple announced the first-generation Apple Watch. The company was always upfront that the wearable device wouldn't be released until the following spring, which it wasn't.
Why would a company of Apple's size announce a product that wasn't close to being approved for the market? And why a minor product like AirPower? What do you think?
Editors' Recommendations
Follow us on Flipboard, Google News, or Apple News