If you want life insurance from John Hancock, you'll need a fitness tracker
This feels…weird.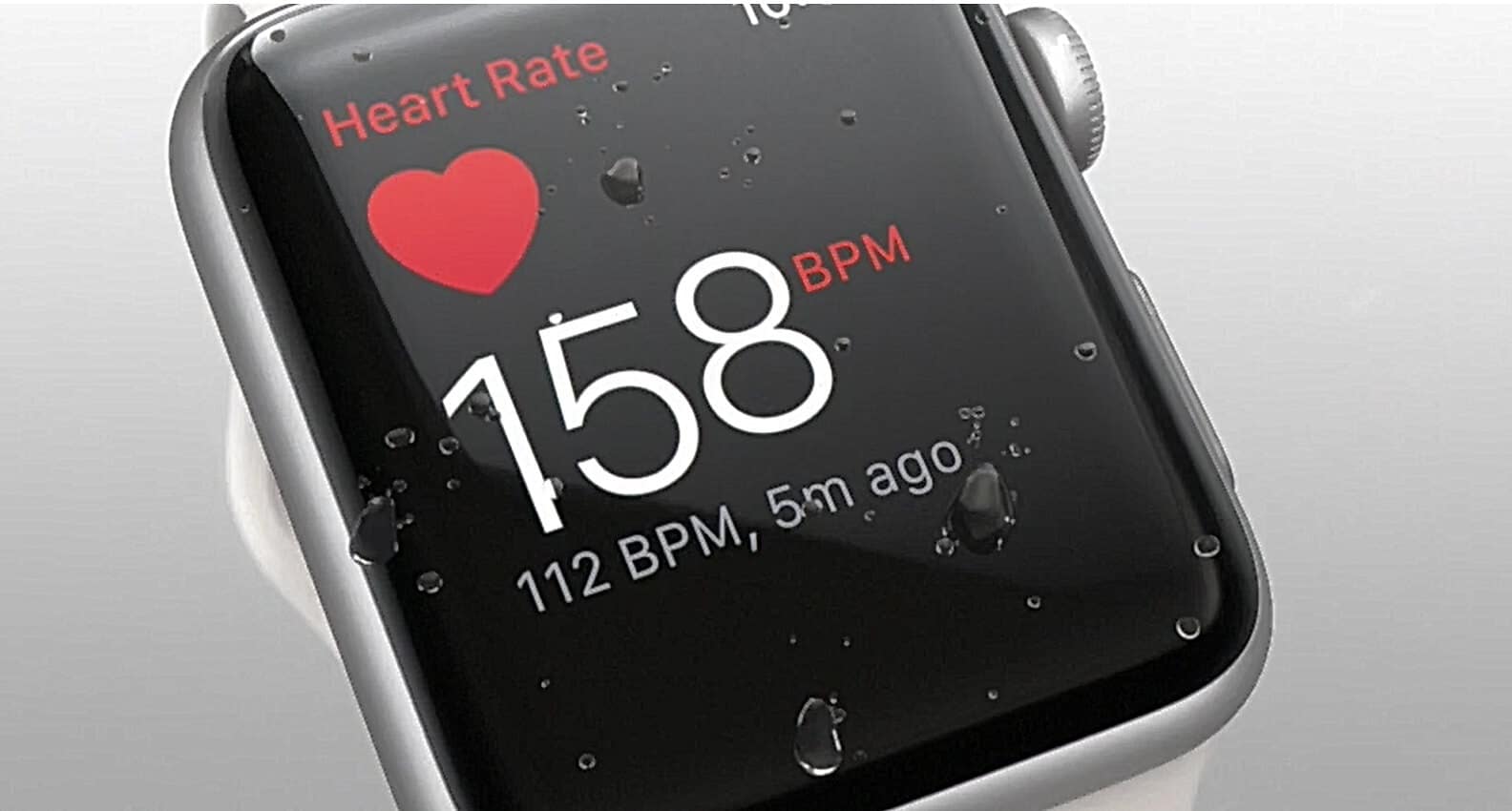 One of the oldest North American life insurers, John Hancock, is changing how it issues policies. Instead of underwriting traditional life insurance, the 156-year-old company will sell only interactive policies that track fitness and health data through wearable devices and smartphones, according to Venture Beat.
John Hancock began selling interactive life insurance in 2015 through a partnership with Vitality Group. With this type of insurance, customers score premium discounts for hitting exercise targets on devices such as a Fitbit or Apple Watch. They can also get gift cards for retail stores and other perks by logging their workouts and healthy food purchases in an app.
The plans are described as a win-win for both sides. Policyholders are incentivized to adopt healthy habits, and the insurance company can collect more premiums and pay less in claims if customers live longer.
In announcing that it's switching exclusively to interactive plans, John Hancock said would-be customers can choose from a basic Vitality program, which requires them to log their activity in an app or website to collect gift cards or an expanded program where premium discounts are offered, among other benefits.
What about our privacy?
Venture Beat rightly notes that privacy experts have expressed concerns about whether insurers could eventually use the data it collects to only select from its most profitable customers while hiking rates for others. For its part, the industry as a whole says regulations require them to justify rate increases or policy changes in actuarial terms.
I'm not sure where I stand on this issue. On the one hand, it's great seeing a company as old as John Hancock thinking outside the box. However, the privacy concerns aren't easy to discount.
Your best bet: read the fine print.
Does this type of policy seem like a good idea? Let us know your thoughts below.
Editors' Recommendations:
Follow us on Flipboard, Google News, or Apple News