Amazon is leaving fake packages to see if drivers are stealing them
This seems like a win-win for Amazon and customers alike.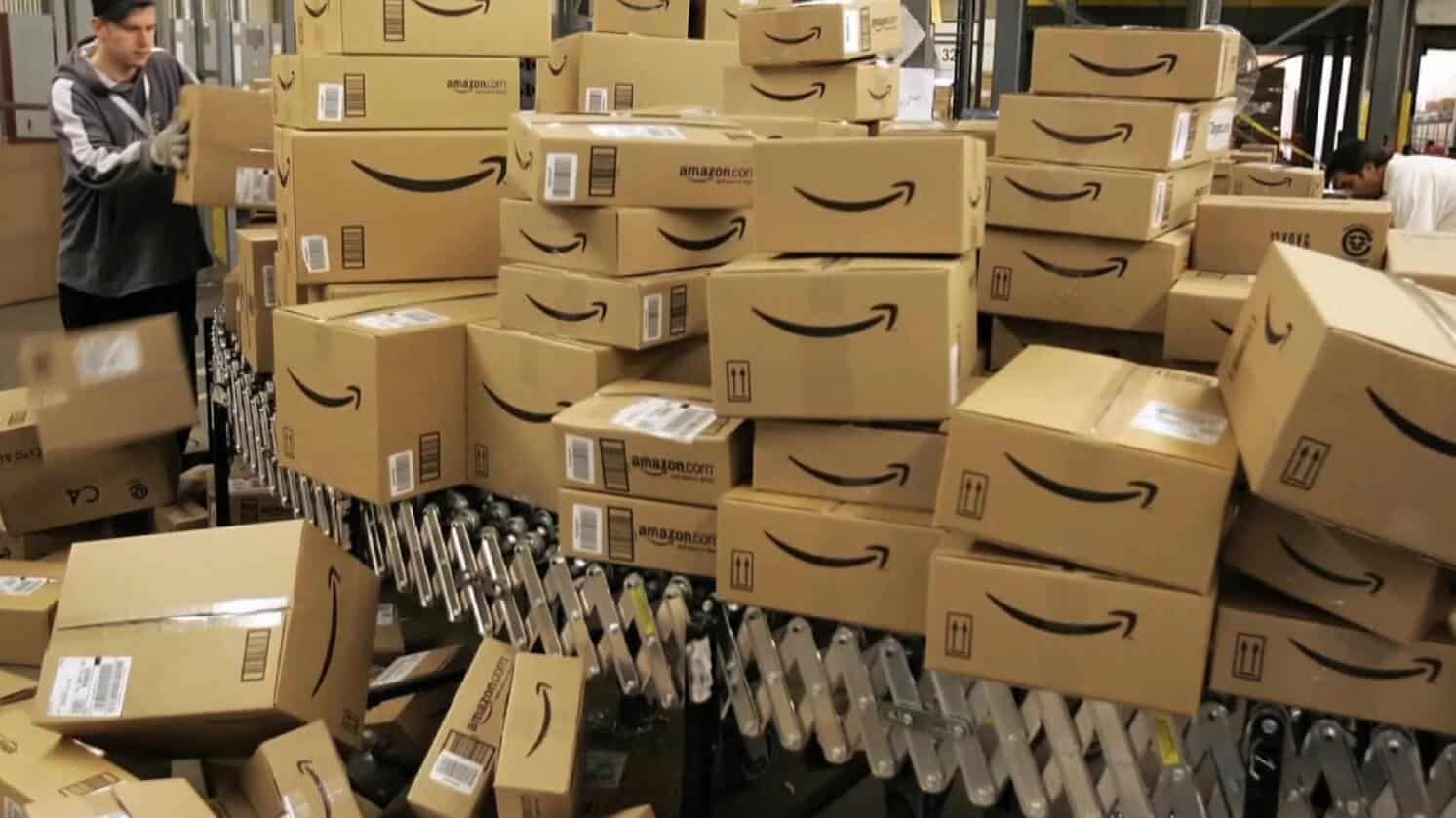 Random "dummy" packages are sent by Amazon to trap drivers who steal. The practice was confirmed by a former Amazon logistics manager who said instructions for the practice came from Amazon's corporate offices in Seattle, according to Business Insider.
The person, who asked to remain anonymous for fear of retribution, noted: "We might pull something out of our pocket and put it in there" to give it some weight. "It's meant to be a trap … to check the integrity of the driver," he said. Basically, how it works, is that the company intentionally places labels on fake packages. These bad labels register an error that basically shows that Amazon is unaware of the package in that it hasn't be registered with the system.
According to Business Insider sources (notice the plural), the practice works like this:
During deliveries, drivers scan the labels of every package they deliver. When they scan a fake label on a dummy package, an error message will pop up.

When this happens, drivers might call their supervisors to address the problem, or keep the package in their truck and return it to an Amazon warehouse at the end of their shift.

Build software without devs. Blazingly fast. Trusted by 100,000+ teams worldwide. It's so easy, anyone can use it. Start building now.

"Just Write Your Damn Book Already" is a printable guidebook that helps you turn ideas into manuscripts. It's affordable and perfect for aspiring authors
Sid Shah, a former manager for DeliverOL, a courier company that delivers packages for Amazon, explains it this way:
If you bring the package back, you are innocent. If you don't, you're a thug.
What does Amazon have to say about the program?
In response to this story, Amazon said, "Checks and audits are part of overall quality programs and are administered at random."
Honestly, this sounds like a reasonable way to check someone in the act of stealing, and that's a win-win for Amazon and customers alike. And it addresses the shrinkage problem in retail, which is the term the industry uses for losses attributable to theft, error, or fraud. In 2017, that number hit $47 billion, according to the National Retail Federation.
Read more: 
Here are the cities your Amazon orders are most likely to be stolen
What do you think of Amazon's "dummy" program? Let us know below.
Editors' Recommendations
Follow us on Flipboard, Google News, or Apple News