Amazon will throw you $10 for buying a $30 Google Chromecast
Need a good reason to go out and buy a Google Chromecast? Amazon is offering to pay you $10 to buy one!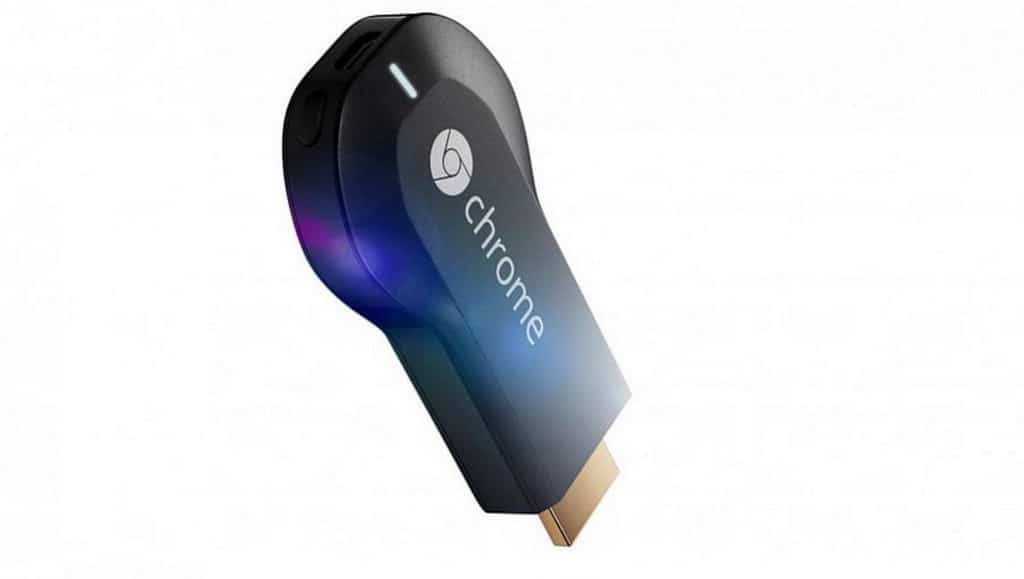 If you ever needed a good reason to go out and spend $30 on one of the best Android accessories on the market, now is a good time as ever. Just for today (or until supplies last), Amazon will pay you $10 to buy a $30 Google Chromecast.
If you're not familiar with Chromecast, read my full review here.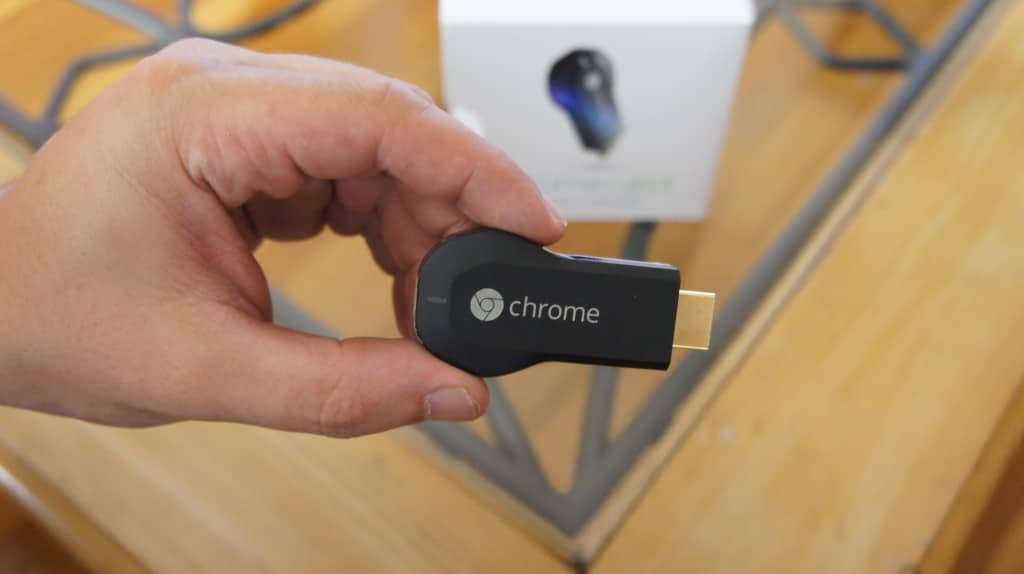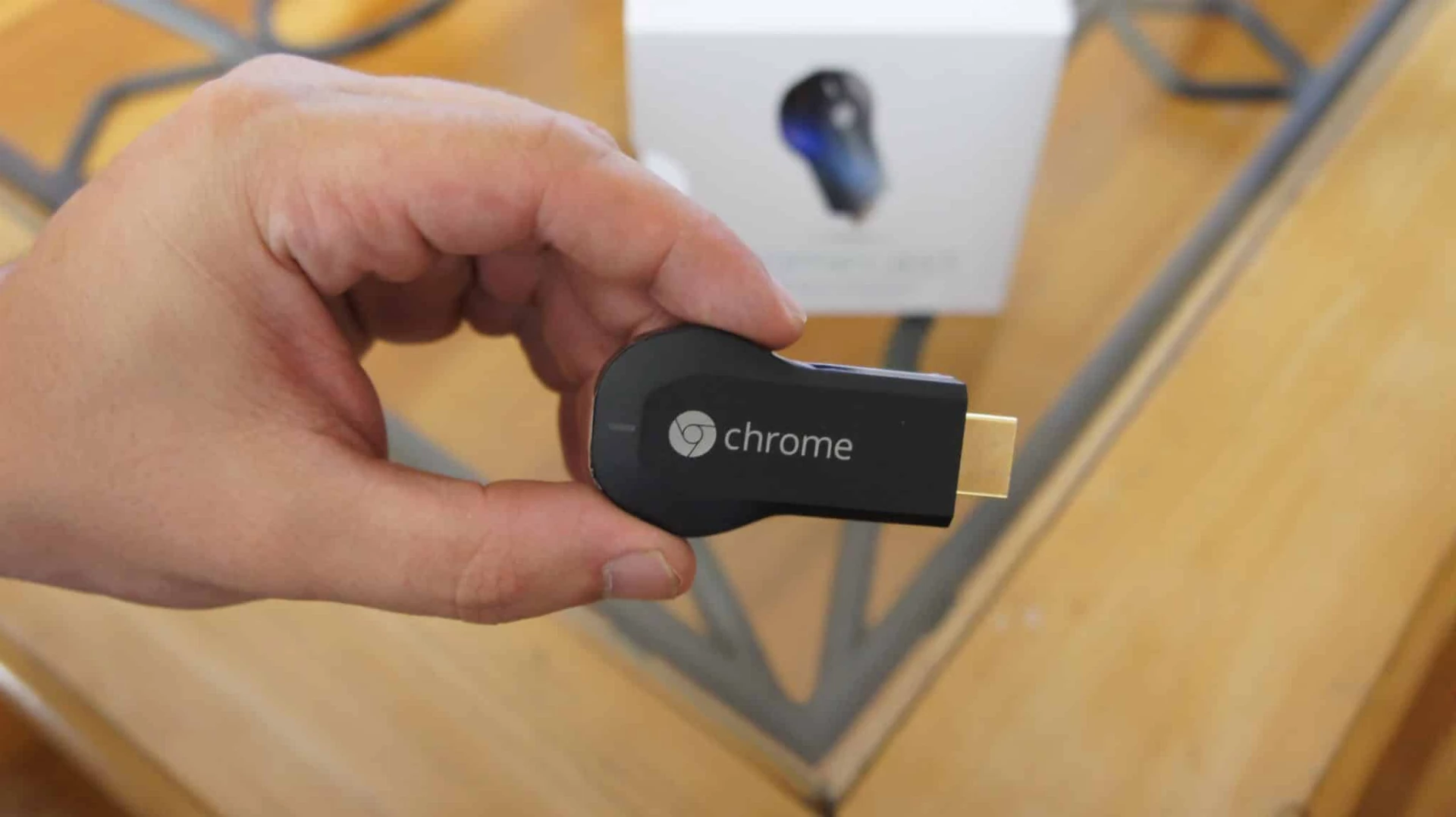 For those of you who didn't want to click on the link, Chromecast is a little device that plugs into the HDMI port on any HDTV or monitor. From there, users are given access to TV shows, movies, music, videos, photos, and pretty much anything that can be streamed from an Android device. I love it, and so do all the people I have recommended it to.
If you want to take advantage of this sweet deal, simply visit this link and add both the Chromecast and the $10 Amazon gift card to your shopping cart. When you check out, the total will be just $29.99. The product is even eligible for Prime shipping, meaning you'll get it in 2 days or less. Deals don't come as good as this.
The sale ends on August 9 or until supplies last. Better to jump on the wagon now before they sell out!