AnyTrans lets you directly sync content between iCloud accounts
Let's face it, iTunes can get a little annoying at times. This is where AnyTrans comes into play.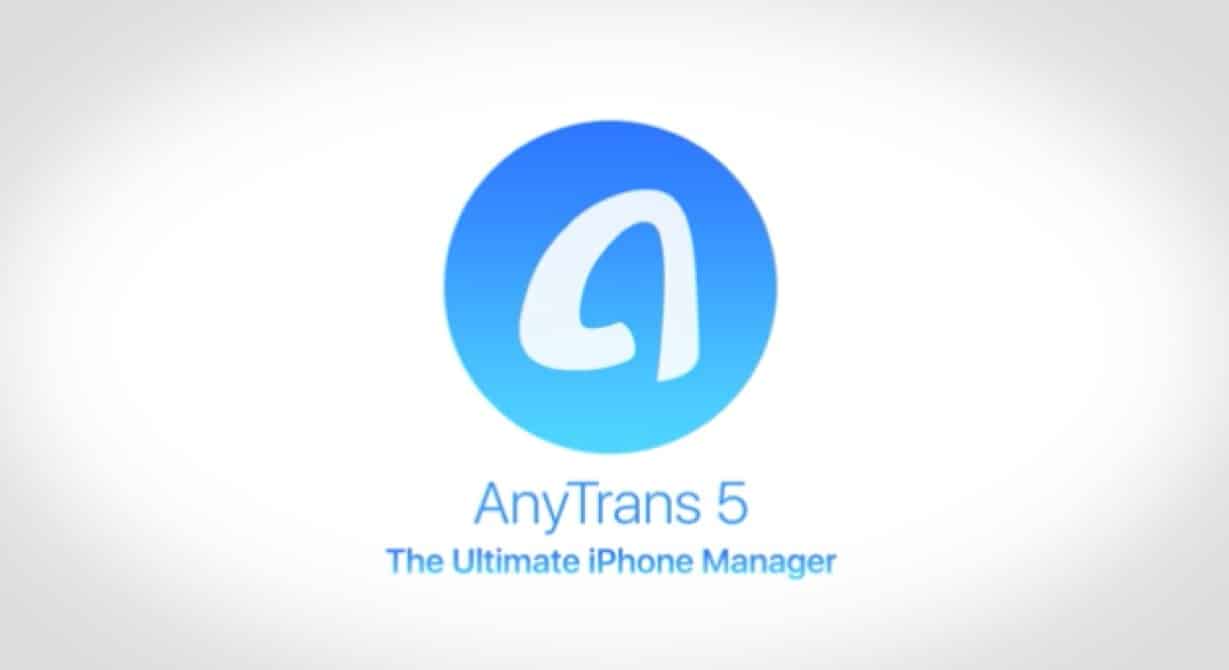 For iPhone users, AnyTrans has been the go-to phone management system that offers many different features that lets you watch your favorite movies, listen to music, take photos, find files across the cloud, and so much more.
However, there is a new feature to AnyTrans which is exciting iPhone users and is sure to change the way you organize the materials stored on the cloud.
What is the Multi-Account Sync?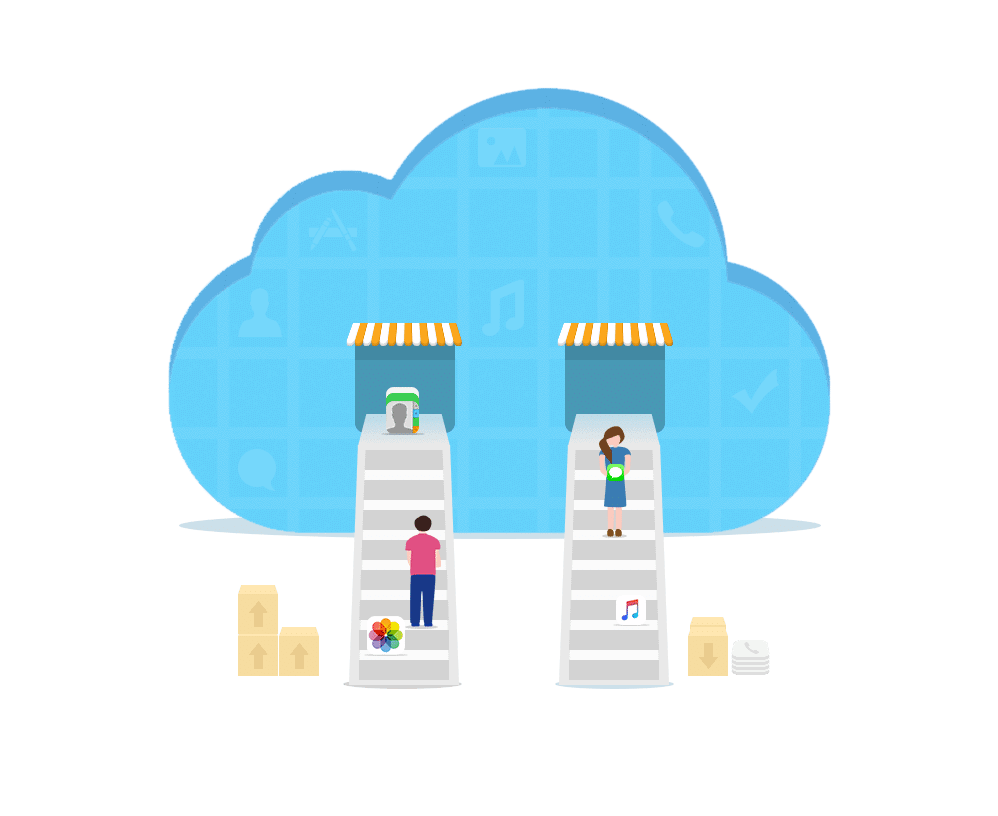 With many Apple users believing that the iCloud is confusing and sometimes downright baffling to use, the Multi-Account Sync offers a simple method to grasp the full potential of the iCloud system and putting to use in your everyday life. This is a fresh, new concept that allows you to properly organize the information you have across several different accounts so they all work as one.
You can share data, images, video, and the like with friends and family on the same system. Plus, you gain additional security thanks to the encryption which is used by Apple so that all your information stored in iCloud accounts is properly protected.
Advantages
There are several benefits to using AnyTrans, starting with its simplicity. Once you download the program, it takes you through all the features so you understand in moments how you can get the most out of your iCloud accounts.
Shift Content: For the first time, this feature allows you to directly share content between different iCloud accounts. This means that notes, messages, images, video, and the like that are stored on one iCloud account can be readily shared with another so you can access the information between different devices and accounts with ease.
Batch Download: The AnyTrans also lets you batch download photos from the iCloud to your computer. This avoids the old "one-by-one" download that was so time consuming and turned off many iCloud users.
Claim More Space: In addition, you can reclaim more space on your iCloud accounts so you can add even more information. By maximizing the space you have available, you can store more information if you desire or use what you have to maximum effect.
For help on how to merge two or more multiple iCloud accounts, check out this helpful guide from Anytrans.
Why Choose AnyTrans?
There are several reasons why this is the right program for your needs, starting with its remarkable ability to secure your information. The encryption process means that only you can properly access the information and not even Apple can decrypt it.
However, the main reason is that you can now get the most out of your iCloud accounts thanks to how AnyTrans accesses each one so that you can shift information from one area to another with ease. Not only are all your devices now part of the same iCloud storage system, but your different accounts are pulled together as well.
This is the first true iCloud Manager on the market which means that you can now better organize the information that you have stored while downloading what you need quickly and efficiently. If you are looking to get the most out of your iCloud accounts, then AnyTrans is the right program for your needs. The best part about it? It's free!