An Apple engineer has been fired thanks to his daughters viral iPhone X video
This is what happens when you don't honor Apple's non-disclosure agreement.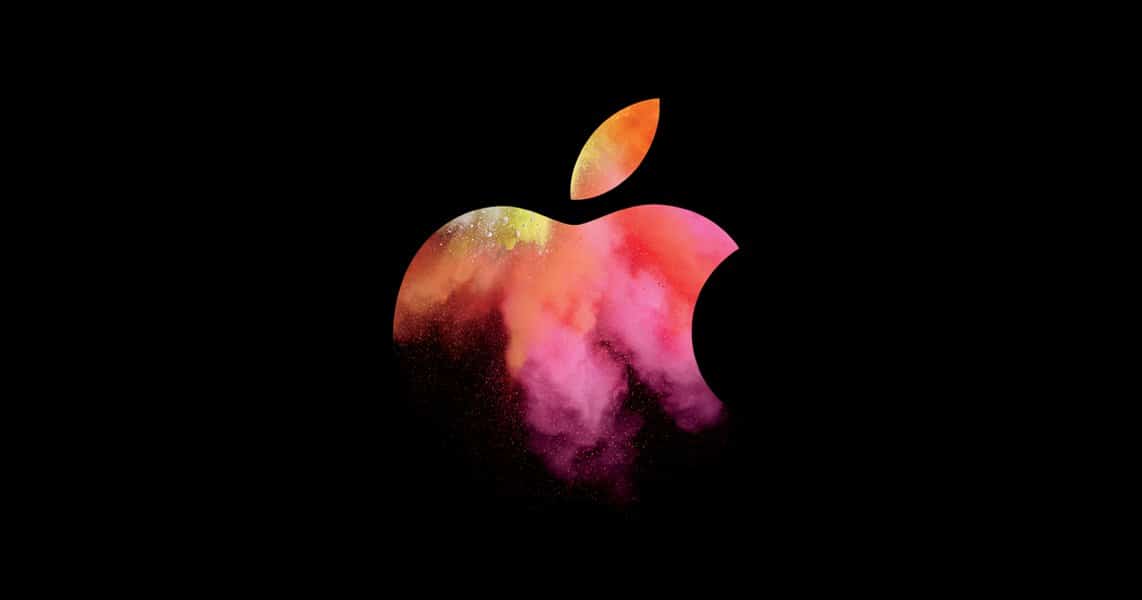 Last week a video surfaced on YouTube where a vlogger was able to get her hands on Apple's new iPhone X. The video was shot on Apple's campus, and the phone was obtained by the vlogger's father, who's an engineer at the company.
Well, it turns out, the father was reportedly fired from Apple because of that video. The vlogger, Brooke Amelia Peterson, confirmed this in a video update.
Apple doesn't' mess around when it comes to these sort of things. Apparently, the original video contained sensitive information where it showed the engineer's Note app filled with unreleased Apple products and codenames. The video has since been deleted at the request of Apple.
"At the end of the day, when you work for Apple it doesn't matter how good of a person you are," she said in her second video. "If you break a rule, they just have no tolerance. They had to do what they had to do." Peterson also said that neither she nor her father felt resentment over Apple's decision. "I'm not mad at Apple," she added. "I'm not going to stop buying Apple products."
Apple has a strict policy when it comes to filming on the company's campus. So it's kinda obvious recording a hands-on for the iPhone X is a huge no-no. And unfortunately for this engineer, he had to find out the hard way.
► The Verge via YouTube
Follow us on Flipboard, Google News, or Apple News