Apple's new patent could mean you'll never put on headphones the wrong way again
Why hasn't anyone thought of this before?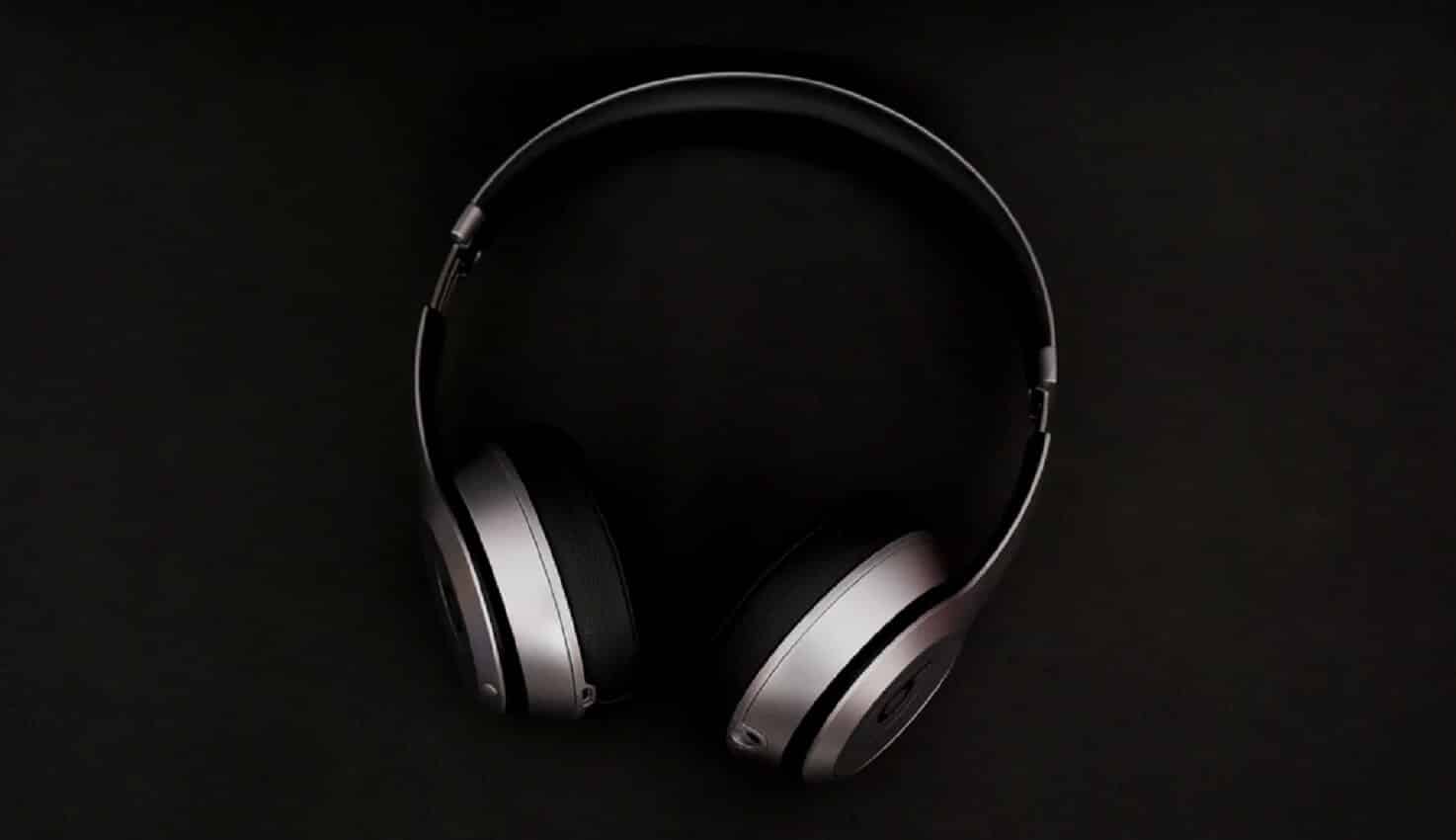 If you've ever put on a pair of headphones only to realize that the music coming out sounds weird and that you've put them on backward, this bit of news is for you.
Apple is rumored to be working on its own over-ear headphones for some time now, and a newly granted patent might give us a clue as to what they'll be like at launch.
More about the Apple patent
The patent sounds kinda boring, with the title "System and method for automatic right-left ear detection for headphones," and was unearthed by 9to5Mac.
It's anything but boring, however, describing a system where no matter which way you put your headphones on – it'll know which ear to send audio to. That's a boon to anyone who puts on their headset in a dark place.
The patent goes on to describe a system where each earcup would have five microphones on it that would use some complicated methods to determine which ear it's put on.
A similar trick is used on the HomePod
Once that magic has done its work, the microphones could pull off similar beamforming tricks like the HomePod, using one mic to capture your voice and another one to cancel out background noise.
The patent only mentions the technology being used to determine which earcup is on your right ear for voice detection. It's not much of a stretch to see Apple applying the same technology to play back the proper right/left stereo signals to the proper ears once it's already figured out which ear is which. Then you'll never put your headphones on wrong ever again.
As ever, Apple's patents don't always see the light of day. We still don't know if Apple's over-ear headphones are a real product yet. If they do show up, they'll likely put the beat(s)down on the other headphone brand owned by the Cupertino giant.
What do you think of the patent? Will it be helpful if it comes to market? Let us know down in the comments.
Editors' Recommendations:
Follow us on Flipboard, Google News, or Apple News