A new listing could mean that we're about to see a new version of Apple's AirPods
New AirPods model numbers show up in the Bluetooth regulatory database, pointing to an upcoming release.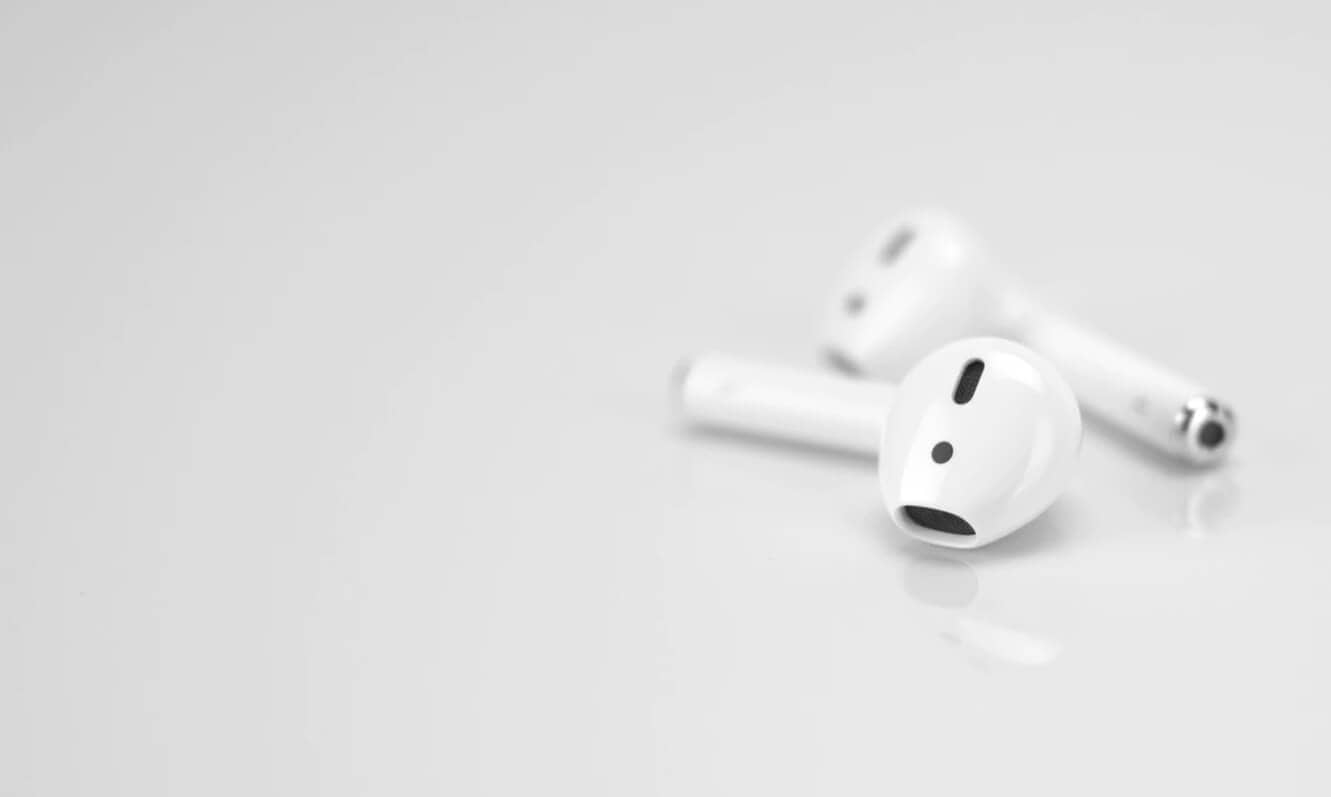 Thanks to a new listing in the Bluetooth Special Interest Group's regulatory database we might be getting a refreshed version of the AirPods in the coming months.
The listing was first noticed by MySmartPrice, and features model numbers A2031 and A2032, which appear to describe a left AirPod and a right AirPod, both of which have completed the Bluetooth Qualification Process.
The hardware number listed by Apple is now REV1.1, compared to the REV1.0 listing of the original AirPods. Notably, the new revision appears to have Bluetooth 5.0 according to the listing and will connect to an iPhone, iPad or Mac.
Check out the listing below
Rumors have been flying for a while now, and Apple showed off some AirPods that support "Hey Siri" in an Apple video back in September when the last iPhone launched, but there was no sight of the device at either the September or October events.
What about that wireless AirPods charging case?
We've just about given up waiting for the AirPower, or the new AirPods wireless charging case for it. It looks like we'll have to wait some more also, as the charging case for the AirPods isn't listed in the Bluetooth database, so we can only guess as to when they will join the revised AirPods.
Assuming that the new AirPods do include a charging case that includes wireless charging, that could also mean that the AirPower charging mat will also launch soon. Apple fans have been kept hanging on since the unveiling of the AirPower mat back in September 2017, which was designed to charge an iPhone, Apple Watch, and AirPods all at once.
The delay appears to be due to difficulties with heat management, interference, and inter-device communications. Apple has been quietly removing AirPower mentions from its website, but it still shows up on packaging materials for the recent iPhone XS and XS Max, offering some hope that the device might actually launch.
We don't know when the reworked AirPods will launch yet, but the first gen AirPods were added to the Bluetooth database on November 20, 2016, and launched on December 13th of that year. If Apple follows that logic, we could see the new AirPods before the end of the year.
---
Editor's Note: We've reached out to Apple for comment. We will update the post accordingly.
---
What do you think? Are you excited about the possibility of new AirPods? Let us know in the comments.
Editors' Recommendations:
Follow us on Flipboard, Google News, or Apple News