Apple's new AirPower can charge your iPhone X, Apple Watch, and Airpods all at the same time
Hopefully, the radio signals won't attract the aliens!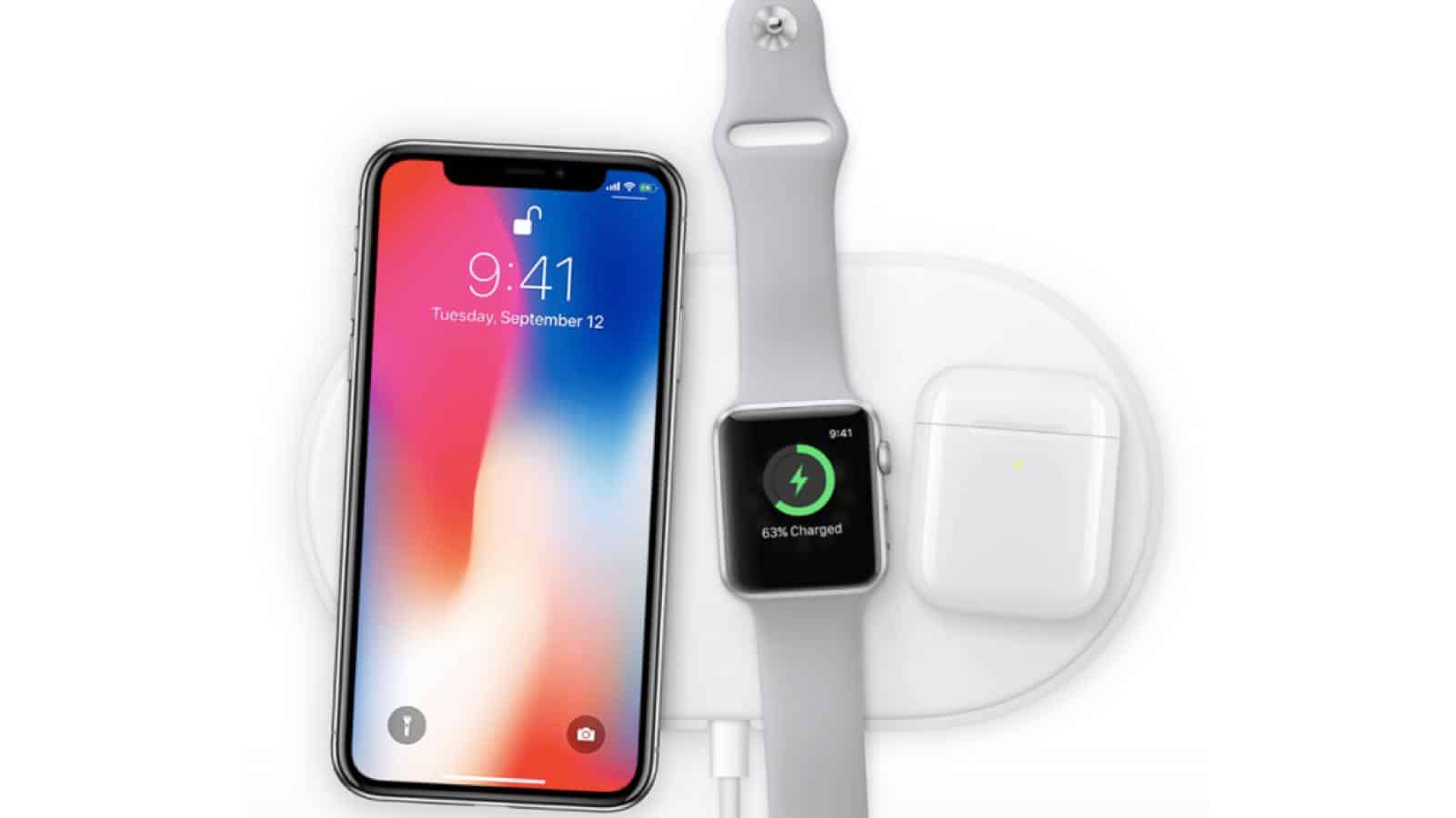 Apple fans have been asking for wireless charging options for years, and their demands were finally met with the iPhone X. Since then, Apple has had several months to work with the latest technology available for wireless charging. This is where Apple's latest wireless charging option, the AirPower, comes into play.
AirPower, Apple's wireless charging option, allows users to charge multiple devices at once, thanks to the wireless charging case. This means you can charge your iPhone X, Apple Watch, and AirPods all at the same time.
Powering several devices at once is a difficult task as each device takes different amounts of power. According to TechCrunch, the AirPower will use a special radio signal to detect where each device is and how much power is needed. There are many third-party products that support wireless fast charging options, but Apple says they will offer features that are unavailable in other products.
With Apple's special proprietary radio transmission specifications, the AirPower will probably run more than other options. It is expected that the AirPower will ship around late March/early April, and with a price tag of around $200. Hopefully, the price will drop to a more reasonable price, but the AirPower is still much higher than other comparable devices.
Are you interested in Apple's AirPower mat? Will you be investing in it? Let us know!
Follow us on Flipboard, Google News, or Apple News