The new T2 Security Chip from Apple means hackers will have a harder time eavesdropping
Close the lid and cut the microphone.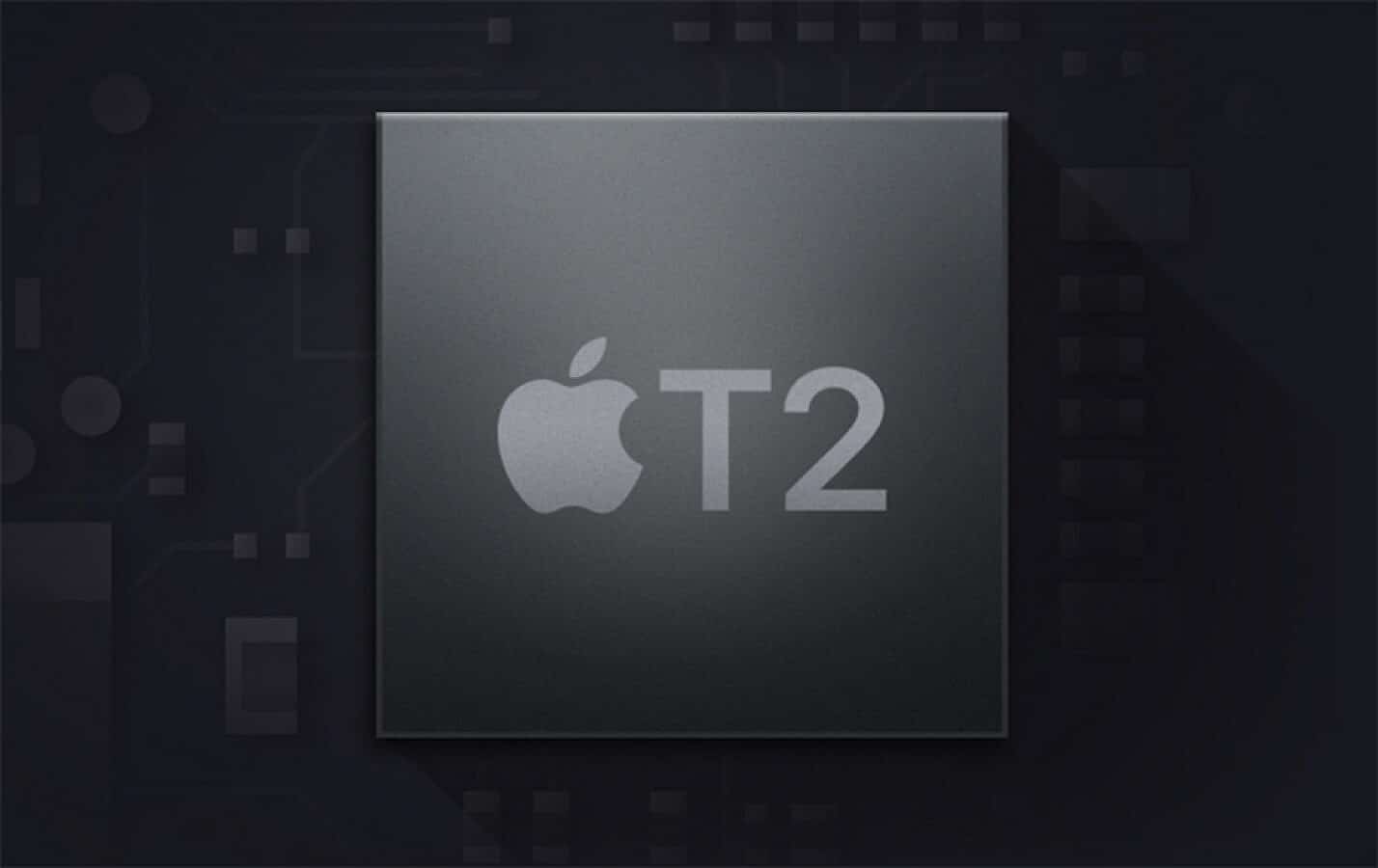 On Tuesday, Apple announced a new 13.3-inch MacBook Air. Among the laptop's many new features is the T2 Security Chip, which was first introduced on the iMac Pro late last year and then extended to the current-generation MacBook Pro in July. As the name suggests, the T2 Security Chip helps protect your device's encryption keys, storage, fingerprint data, and secure boot features.
According to a newly published security guide, and reported on first by TechCrunch, the T2 Security Chip features a hardware microphone disconnect feature. Thanks to this, when the lid on the device is closed, its microphone switches off automatically.
More about the T2 Security Chip and security features
The guide explains:
All Mac portables with the Apple T2 Security Chip feature a hardware disconnect that ensures that the microphone is disabled whenever the lid is closed. This disconnect is implemented in hardware alone, and therefore prevents any software, even with root or kernel privileges in macOS, and even the software on the T2 chip, from engaging the microphone when the lid is closed.
Because the "field of view is completely obstructed with the lid closed," the camera isn't disabled, however.
In recent years, hackers have gotten crafty and have used laptop cameras to infect machines with malware. Because of this, folks like CEO Mark Zuckerberg have started putting tape over their webcams and mics when not in use. On the MacBook Air and MacBook Pro, that isn't necessary (for the microphone, at least) thanks to the T2 Security Chip.
More about the MacBook Air
The 2018 MacBook Air features many of the features currently found on the 2018 MacBook Pro, including Touch ID, a third-generation "butterfly" keyboard, and a Force Touch trackpad.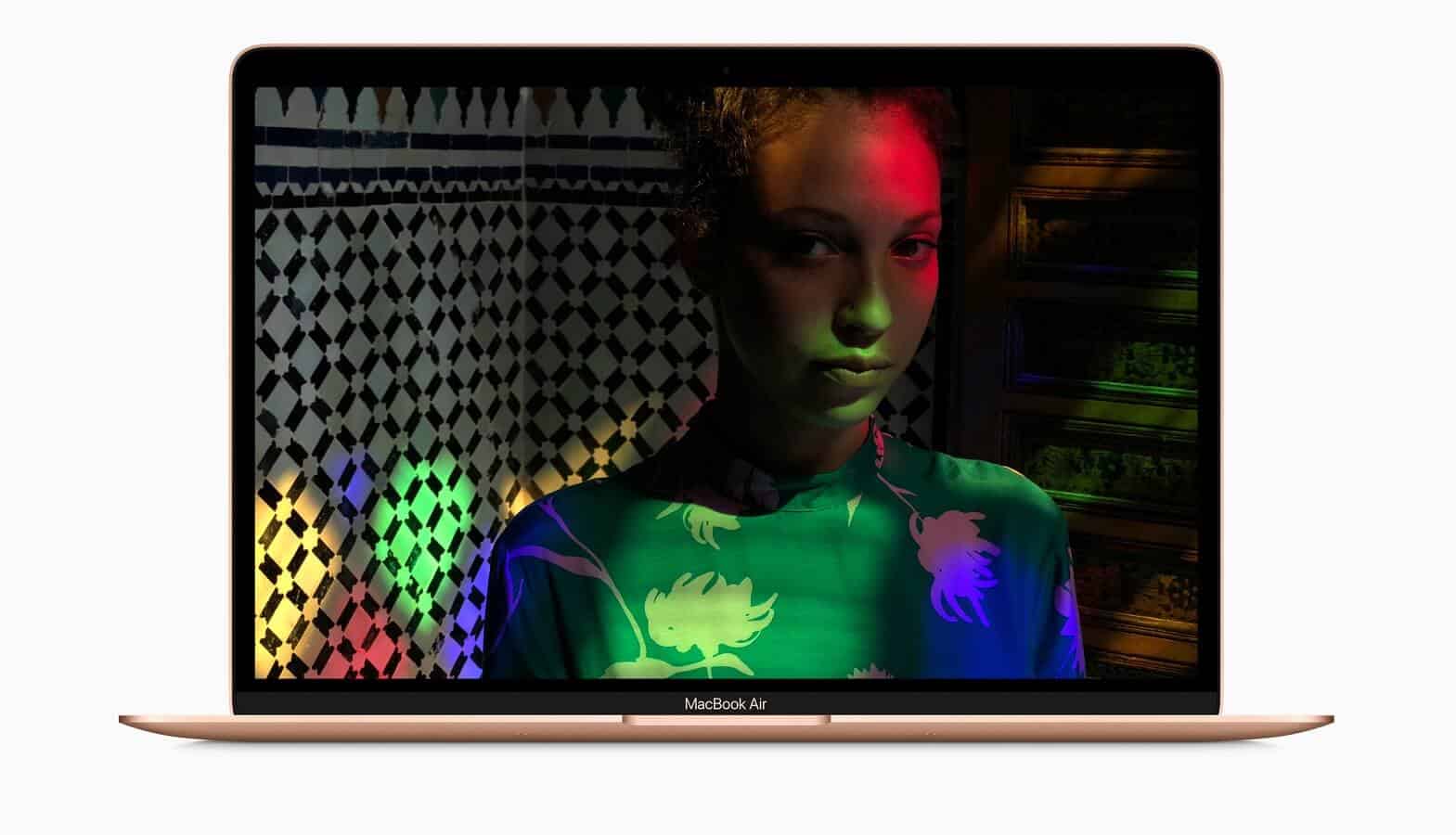 Inside, you'll find an 8th-generation dual-core i5 CPU with 2133 MHz system memory up to 16GB and SSD up to 1.5TB that are up to 60 percent faster than the previous generation. You'll also find two Thunderbolt 3 ports, three microphones, and stereo speakers that are 25 percent louder with two times more bass than the previous generation.
I'm thrilled to see Apple thought about blocking microphone access on its 2018 MacBook products. Additional protection is always nice to see.
What do you think? Do you cover your webcam or microphone? Leave your comments below.
Editors' Recommendations:
Follow us on Flipboard, Google News, or Apple News