Spotify is finally testing out its official Apple Watch app
We've waited a long time for this.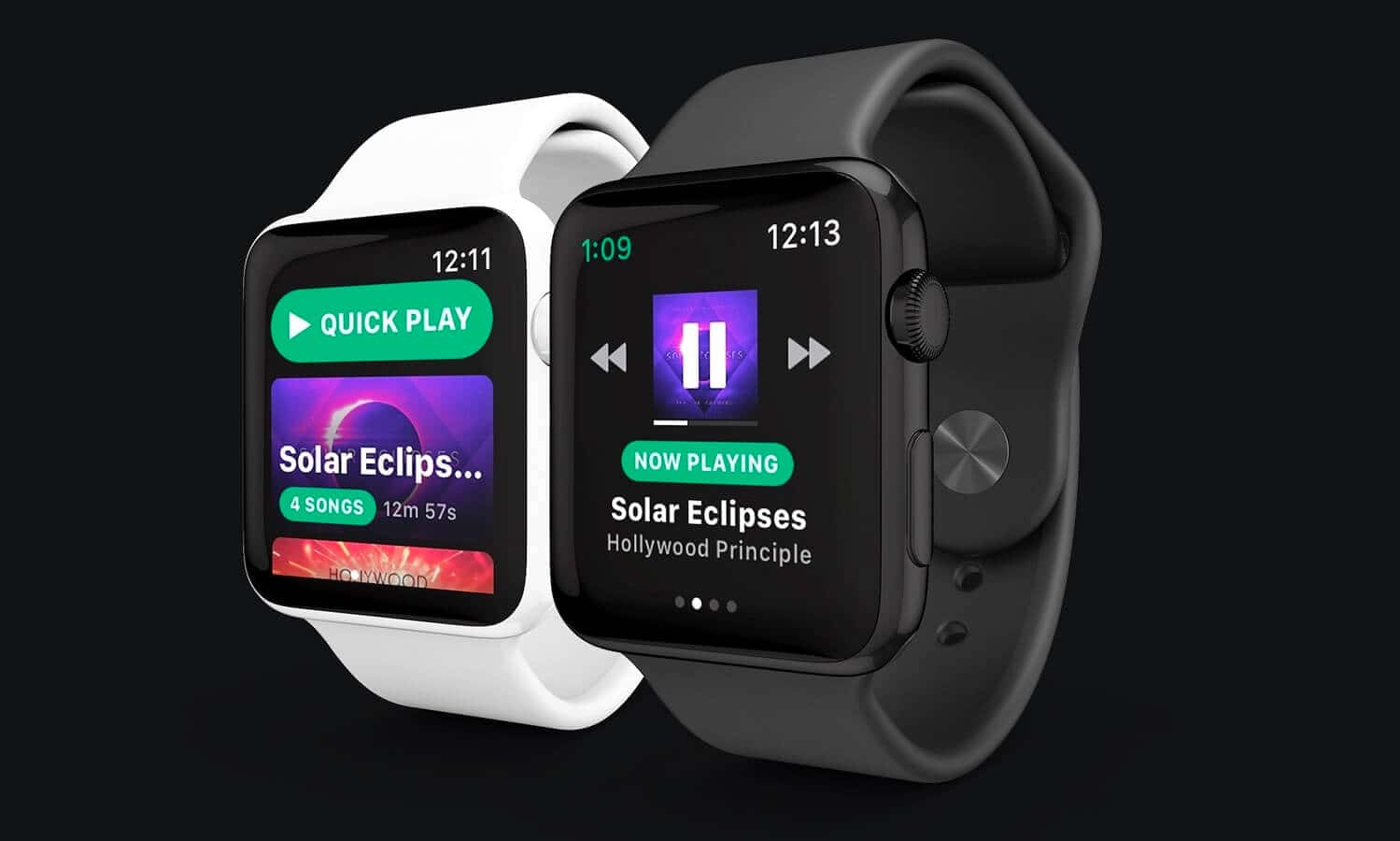 I love my Apple Watch. It gets about as much use as any tech device I own. I also love Spotify. It's my go-to music service when at my computer or on the road. Sadly, those two things have just never really worked together.
That's all about to change though, as it is being reported that Spotify is testing music streaming on the Apple Watch. According to a Reddit thread picked up by MacRumors, the feature is currently being tested out by a small number of users, but we still have no idea of a release date for the service.
The Spotify app will need offline support
One of the better features that Spotify Premium member receive is the ability to download songs for offline listening. This feature would be great on the Apple Watch for those that want to leave the phone behind and take Spotify with them on a jog or hike, but don't have the cellular capabilities to stream the music.
At present, testers are saying that offline support is not an option, but I imagine that it will definitely be a possibility in the future.
Check it out:
It's still not perfect, as some Redditors have noted, saying that the app is not optimized for the screen sizes of the Apple Watch Series 4, but those are all things that can easily be adapted and is honestly the purpose of beta testing.
As for when we could see the Spotify app, it is still unknown at this point. In a statement to The Verge, Spotify notes that the company is "always testing new products and experiences, but have no further news to share at this time."
What do you think? Would you be happy to see Spotify on the Apple Watch? Let us know in the comments.
Editors' Recommendations:
Follow us on Flipboard, Google News, or Apple News