Google and iRobot are now working together to make your smart home smarter
The future looks clean.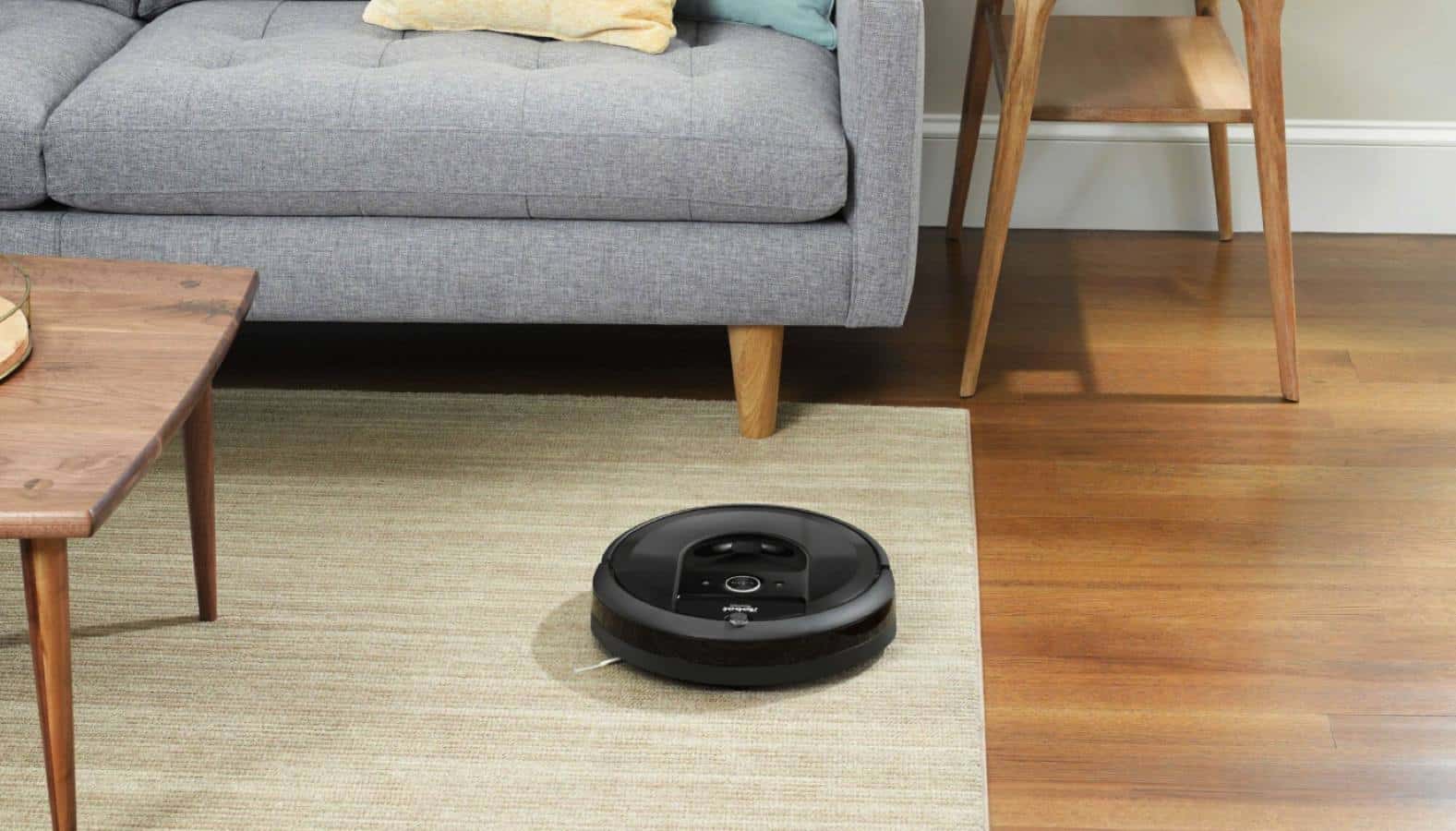 On Wednesday, iRobot Corp. announced a collaboration with Google to integrate robotic and smart home technologies. In doing so, the companies hope to advance the next-generation smart home.
With the iRobot Roomba i7+, owners can use Google Assistant to clean using voice commands. With Imprint Smart Mapping, the Roomba i7+ can remember floor plans and room names so you can customize cleaning jobs. From there, Google Home can be directed to tell the robot to clear certain rooms.
For example, you could say "Hey Google, clean the bedroom" or "Hey Google, clean the bathroom."
According to today's press release, the companies hope to work together to "simplify smart home setup and enable powerful new automations."
What the companies have to say about the collaboration
According to Colin Angle, chairman and CEO of iRobot:
iRobot is delivering products that help people keep a cleaner and smarter home. Robots with mapping and spatial awareness capabilities will play an important role in allowing other smart devices in the home to more seamlessly work together. We're looking forward to working with Google to explore new ways to enable a more thoughtful home.
Michele Turner, director, Smart Home Ecosystem, Google, concurs noting:
We're excited to be exploring with iRobot how its unique spatial awareness technology can work with the Assistant to offer customers a more intuitive and personalized experience in their homes.
More about the iRobot Roomba i7+
The Roomba i7+, while expensive, is the next level of robot cleaning vacuums. With it, you can assign rooms and use voice commands to make sure certain areas get cleaned. The robot features the company's patented iAdapt 3.0 Navigation with vSLAM technology, which helps the Roomba i7+ navigate and clean throughout your home.
It also features a self-cleaning base that doubles as a charger that will allow the Roomba to empty its trash and dust into the bin and get back to work.
What do you think? You know what to do below. 
Editors' Recommendations:
Follow us on Flipboard, Google News, or Apple News