The new Google Docs, Sheets, and Slides shortcuts will save you like 2 seconds out of your day
Not a huge deal, but it's actually pretty convenient.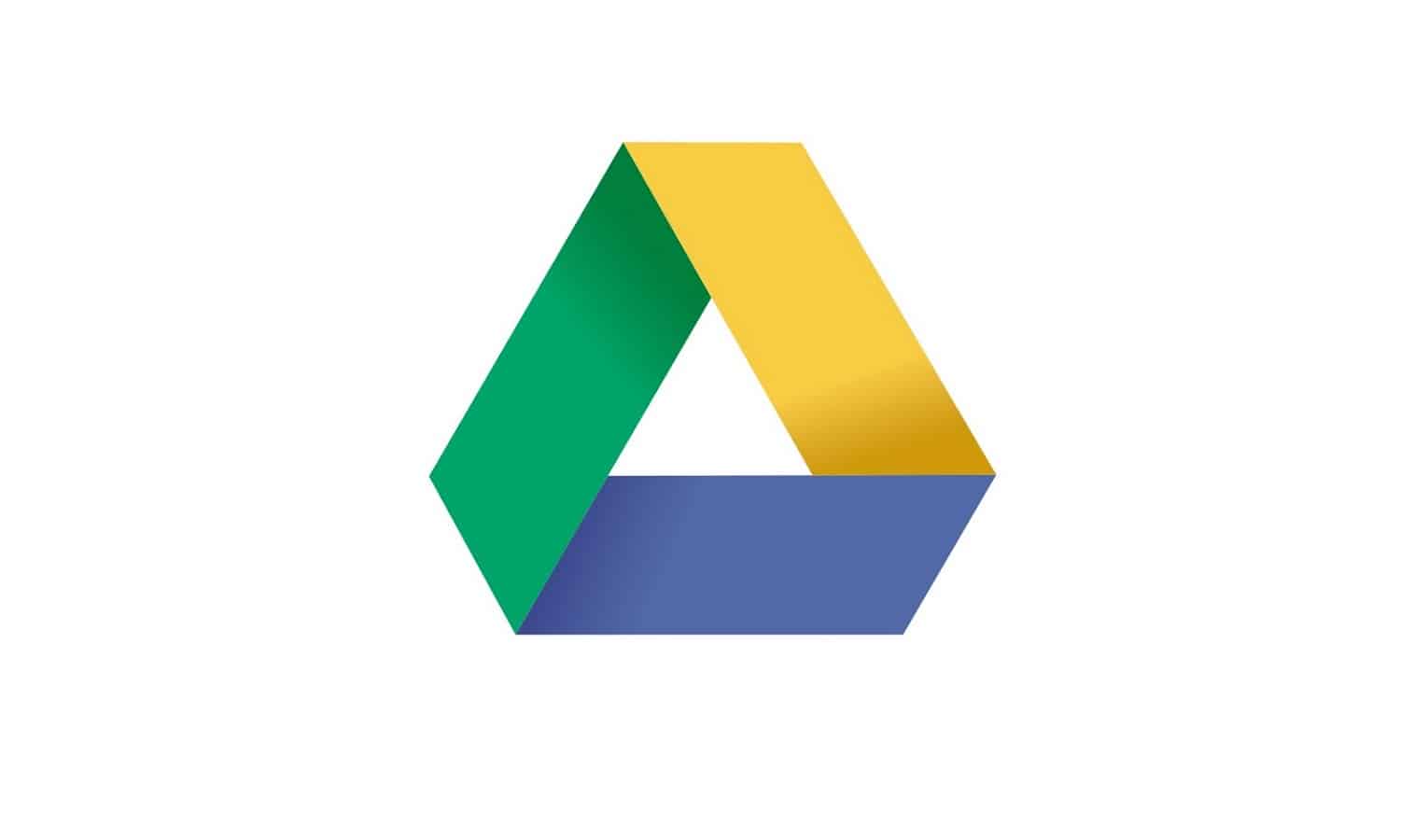 Creating a new Google document or spreadsheet on the desktop just got even easier for those who use some of Google's various creation tools. It involves typing one simple word, ".new".
First noted by the Google Docs team on Twitter, you can create a new Doc, Sheet, Slide, Site, or Form, by typing ".new" in the browser after the type of file you want to create. For example, you can now type "doc.new," "docs.new," or "documents.net" to create a new Google Doc, or "sheet.new," "sheets.new," or "spreadsheet.new" to create a Sheet, and so forth.
It's honestly not a huge feature, but if you find yourself creating multiple Google Docs and Sheets every day, it could be useful. It's also an interesting use of the browser, as it almost feels like a command shortcut.
Check it out:
Introducing a ✨ .new ✨ time-saving trick for users. Type any of these .new domains to instantly create Docs, Sheets, Slides, Sites or Forms ↓ pic.twitter.com/erMTHOsdyH

— Google Docs (@googledocs) October 25, 2018
More about Google's tools and the paid version, G Suite
Once called Google Apps for Work and Google Apps for Your Domain, G Suite offers cloud computing, productivity, and collaboration tools, software, and products developed by Google. First launched in 2006, the G Suite includes Gmail, Hangouts, Calendar, Drive, Docs, Sheets, Slides, Forms, and Sites. There's also a digital interactive whiteboard called Jamboard, and an app development platform called App Maker.
A basic G Suite subscription costs $5 per month and comes with 30GB of storage. There are also business and enterprise versions also that cost $10 and $25 per month, respectively.
G Suite's nearest competitor, Microsoft Office 365 offers access to the Microsoft software suite plus cloud-based software for businesses. Plans start at around $9.99 per month.
This shortcut isn't going to save you a lot of time, but it's a great addition nonetheless, don't you think? 
Editor's Recommendations:
Follow us on Flipboard, Google News, or Apple News