YouPorn search analytics predict most popular Halloween costumes, 'cause porn
Sorry Kevin, sexy nurse didn't make the list.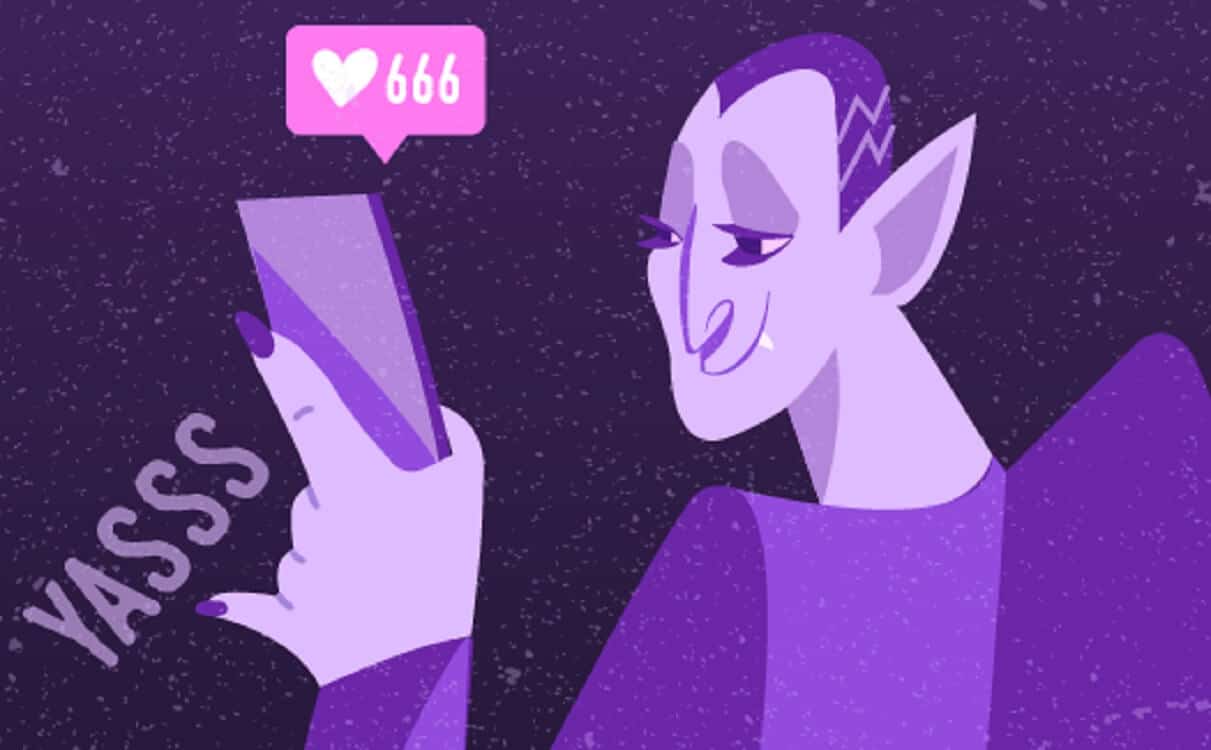 YouPorn, the second cousin you bashfully avoid at family gatherings of the PornHub network of porn websites, has released its predictions for Halloween costumes based on search data.
If you haven't noticed by now, the porn websites are into analytics. While the analysis usually isn't deeper than delving into the details of search habits, it does create a deeper, statistical connection with the porn that we consume. Because isn't that what life is about? A deep connection with porn on a data analysis level?
With a holiday right around the corner, these days it means that a porn site has some search data to share to coincide with the theme of the holiday. In this case, the holiday is Halloween (if you have access to a calendar, you should know this) and the website is YouPorn. While PornHub has been pretty consistent with its insights (and even has its own set for Halloween), YouPorn is catching up. On a personal note, as a data analyst professionally, analyzing porn data is basically my dream job. Just saying.
What tops the search results?
It should come as no surprise to anyone awake in the 21st century that Fortnite tops the list of Halloween-related searches on YouPorn. Of course, this is just speculation, because these searches are for Fortnite-related porn, but it's not a stretch to imagine that the porn iterations of these searches could be used for Halloween costume research purposes.
Rounding out the top five is "Ninja", unknown if it's Ninja the gamer or Ninja the Brian, then "Pirate" (duh), Bowsette — the most recent video game porn amalgamation to hit the internet — and finally "Scream". At the bottom of the list is "Colossus", the massively metallic X-Men character. Poor Colossus. Even "Weasel" of Deadpool fame wasn't in the bottom five.
The data is accurate, but what about the correlation?
Whether or not porn search terms and frequency accurately predict Halloween costumes is up for a tad of debate. While the validity of the data isn't in question, the correlation might be. For example, parents and kids probably aren't searching for Halloween costume inspiration on YouPorn.
Well, kids aren't. Parents are. But not for costume inspiration, for sexualized Nintendo characters because nostalgia is very erotic — and makes for a great costume.
You can check out the SFW infographic on Youporn's analysis of the 25 most popular costumes of 2018 here.
What costume will you be wearing for Halloween this year and did you use porn searching for inspiration?
Editors' Recommendations:
Follow us on Flipboard, Google News, or Apple News