Mimicking Apple, Samsung is working on three versions of the Galaxy S10
Also, more about the Samsung foldable phone.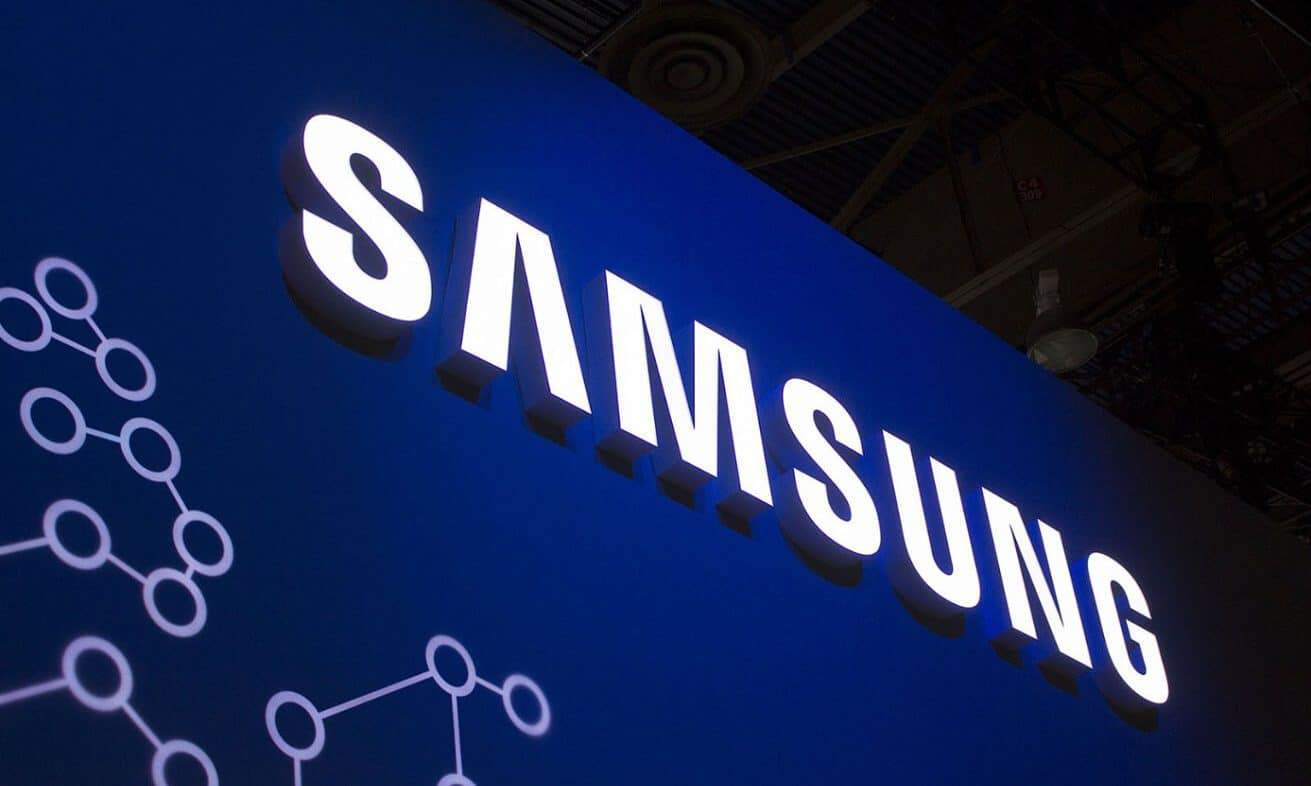 With its upcoming introduction of a foldable phone, Samsung plans on overhauling its premium smartphone lineup in the new year. This will include pushing 5G for the first time and introducing a less expensive Galaxy S10 model.
According to a Thursday report from Bloomberg, Samsung is working with Verizon to launch the Galaxy S10 in the United States with a 5G-capable wireless chipset. The goal: "to secure support from the biggest U.S. carrier to popularize the technology, which is designed to transfer data dozens of times faster than the fourth-generation networks in use now."
The S10 is also expected to include a fingerprint sensor under the display, which would be a first for a mass-produced device. Next year's Galaxy phone is also expected to launch in three versions, including a "more affordable" version.
This Samsung Galaxy S10 version will most likely lack the dual-curve "edge" screen found on previous models and probably lack the fingerprint scanner to keep costs lower.
More about the Samsung Galaxy s10 models and the competition
Sources told Bloomberg Samsung's decision to launch a cheaper S10 model signals the company's concern the growing popularity of less-expensive premium phones coming out of China, such as ones from Huawei and Oppo. That concern is one of the reasons Samsung plans on disrupting the industry by launching a bendable phone.
Cliff Maldonado from BayStreet Research explains: "If you think about how Samsung can differentiate itself and compete in this market, it's with hardware. That's what their forte is, and their foldable phone is about positioning and branding."
Design ideas for Samsung's bendable phone
About that bendable phone (codenamed 'Winner'), Bloomberg says Samsung has narrowed the design to two prototypes. One is longer horizontally when unfolded, the other, vertically.
The landscape model has fallen out of favor recently with designers who see the portrait type as easier to hold with one hand even though its display may feel narrower when opened.
The long-rumored bendable phone could be announced as early as next month at the Samsung Developer Conference in San Francisco, California.
This Apple fan can't wait to see Samsung's foldable phone arrive on the market. It's about time something truly new arrives, don't you think? 
Editors' Recommendations:
Follow us on Flipboard, Google News, or Apple News