Samsung really wants you to know that its foldable phone is not a gimmick
Honestly, we still don't know much about this phone.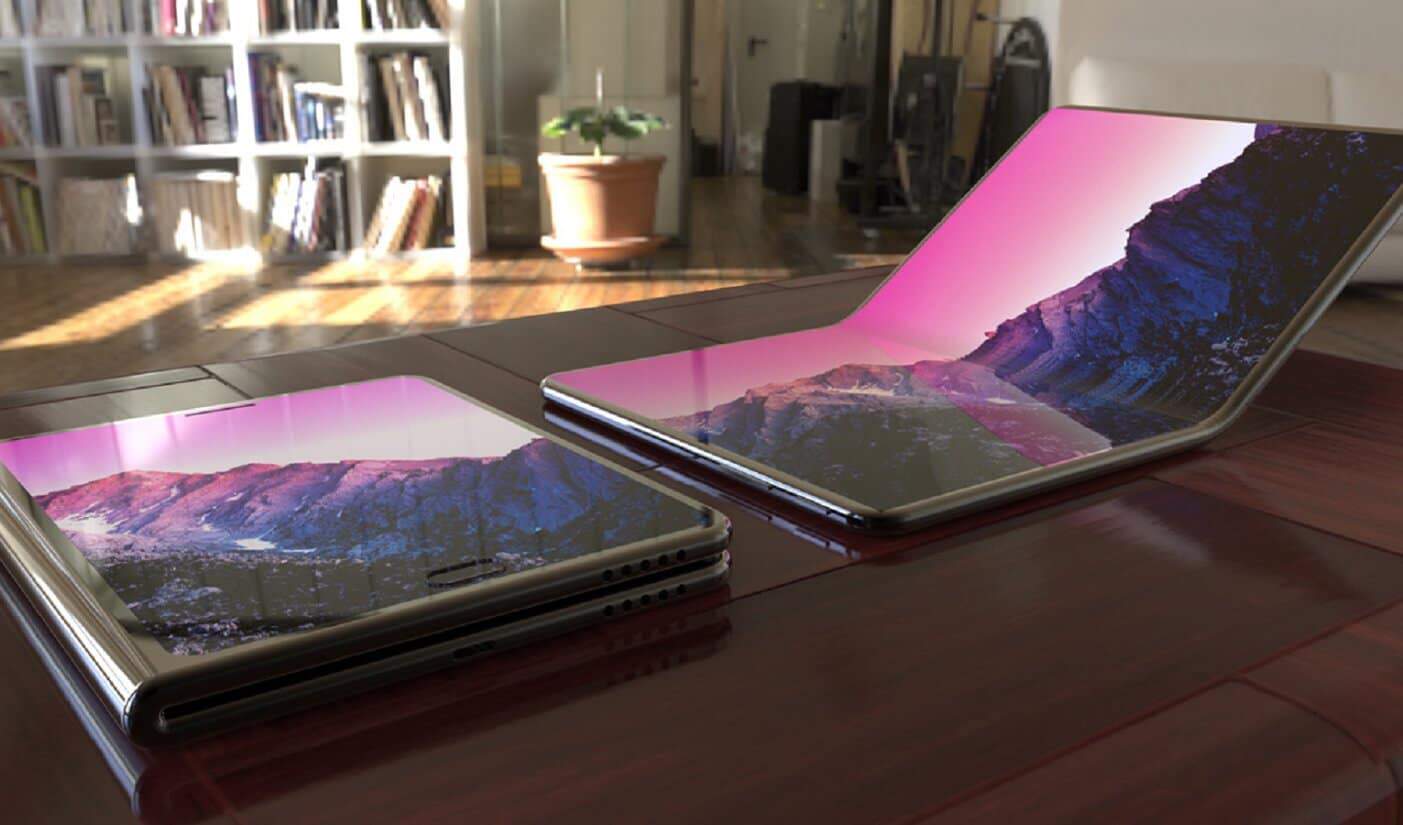 At this week's Galaxy A9 launch, D.J. Koh, CEO of Samsung's mobile business, offered a few more details about the company's upcoming foldable phone. Despite this, we still don't know when the company plans on calling the unnamed device — or when according to CNET.
Ever a salesman, Koh told CNET's Aloysius Low, "When we deliver a foldable phone, it has to be really meaningful to our customer." He continued, "If the user experience is not up to my standard, I don't want to deliver those kind of products."
It's time to deliver
As he has in the past, Koh stresses the new device won't be a "gimmick product" that will "disappear after six to nine months after it's delivered." Additionally, he said the handset would launch globally unlike some previous products such as the Galaxy Round, which was only available in South Korea.
In an interview with CNBC last month, Koh said Samsung was intent to differentiate the foldable phone's experience once it's unfolded so that it would resemble a tablet. At the time, the CEO said "it's time to deliver" on a foldable device and suggested it could be announced before the end of 2018.
When will Samsung's foldable phone be released?
If Samsung does announce its foldable phone before January, it's probably going to happen early next month. On Nov. 7-8, the company is holding a developers conference in San Francisco, which would be an ideal time. If it doesn't happen then, I'd expect the company to hold off until the annual Consumer Electronics Show (CES) in Las Vegas in early January.
Foldable smartphones could become a big deal in the coming years. Besides Samsung, Huawei and Apple are also rumored to be working on foldable phones of their own.
Personally, I'm looking forward to seeing Samsung's foldable phone. My biggest worry, however, is that it's going to be too bulky when folded, making it difficult to use as a smartphone. Time will tell.
Would you consider buying a foldable phone? You know what you should do below. 
Editors' Recommendations:
Follow us on Flipboard, Google News, or Apple News