Huawei is trying to beat Samsung to market with its foldable phone
Will this make Samsung…..fold?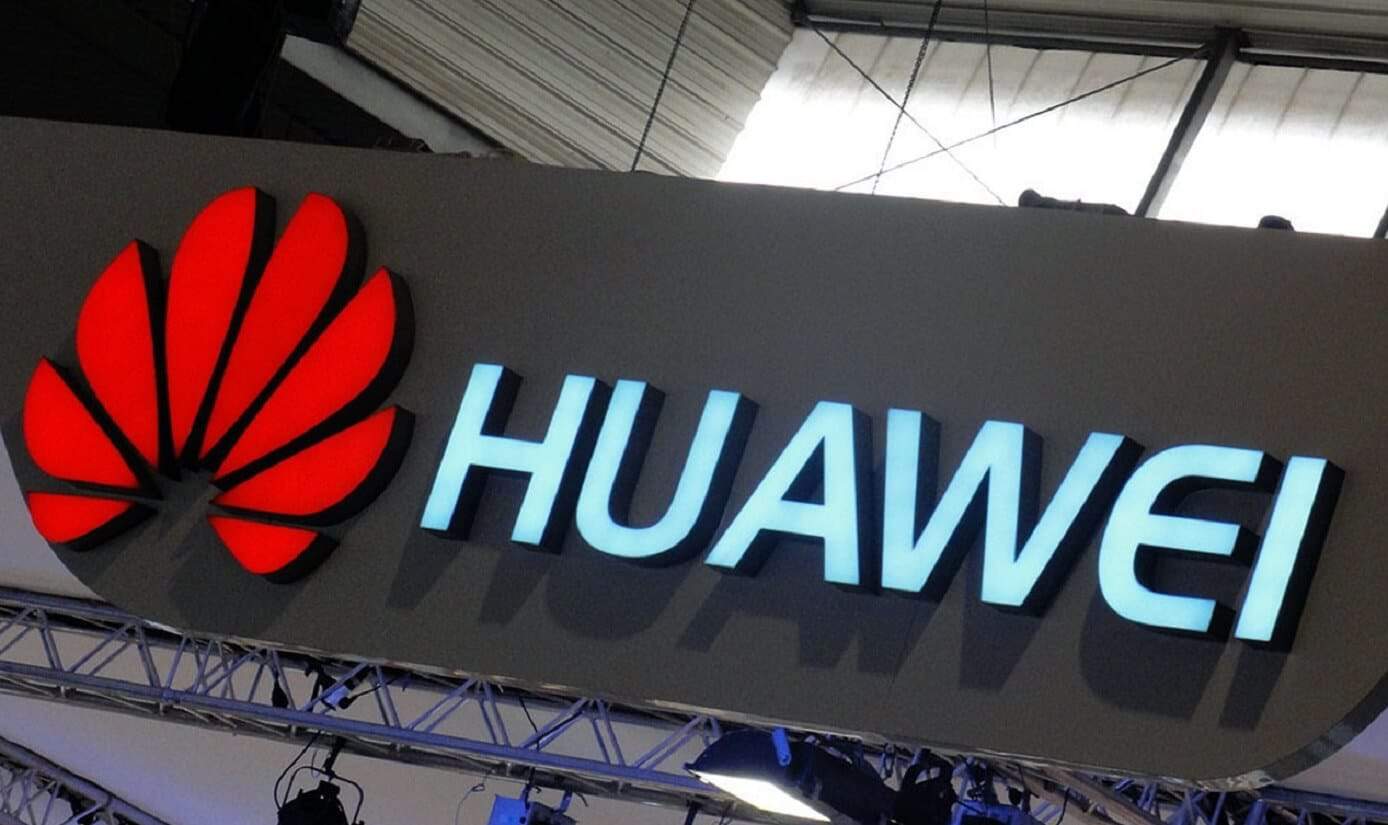 The rumor mill has been whispering about Huawei and a "truly foldable" handset for a long time now and a recent interview with Huawei's Consumer Business President Jim Xu has confirmed that a Huawei-branded foldable handset could be released by 2019.
There was also a recent report from Nikkei stating Huawei wants to beat its rival Samsung to the punch with the foldable device. Reportedly, Huawei is working with BOE to create a limited run of the handsets, limited in this sense to 20,000 or 30,000 worldwide. They want to steal the limelight from the industry-leading Samsung as the first foldable handset to market.
Huawei is also planning a gamer-centric handset that should be available later this year. We found out about this due to the earlier release of its GPU Turbo feature, which will boost gaming performance on Huawei and Honor phones. We're excited to see the new direction Huawei is taking and that they're not content with their well-received flagships like the P20 Pro.
Earlier rumors concerning the foldable phone had it down for a 2018 release, so they must not have been happy with something in the design for it to slip to 2019. It could also be that the device won't be for sale when it first comes out, so Huawei can gather feedback on the device before a consumer release.
ZTE pipped everyone to the post with their Atom M foldable phone, which had two phones connected by a hinge. We'll have to see how Huawei's "truly foldable" device looks like as it gets closer to release. If the noise is to be believed, it will be a single, bendable screen similar to the device that's often reported on from Samsung. Apple's also joining the fray, with rumors of a foldable iPhone for a possible 2020 release.
The foldable design is a possible way to solve one issue – people want bigger screens but pockets on clothes are a fixed size. We'll have to see how they hold up in practice once they're released.
What do you think about foldable phones? Would you use one? Let us know below.
For more tech and mobile news, check out:
Follow us on Flipboard, Google News, or Apple News