Yelp now has restaurant hygiene scores because restaurants can't be trusted
Food poisoning is no fun.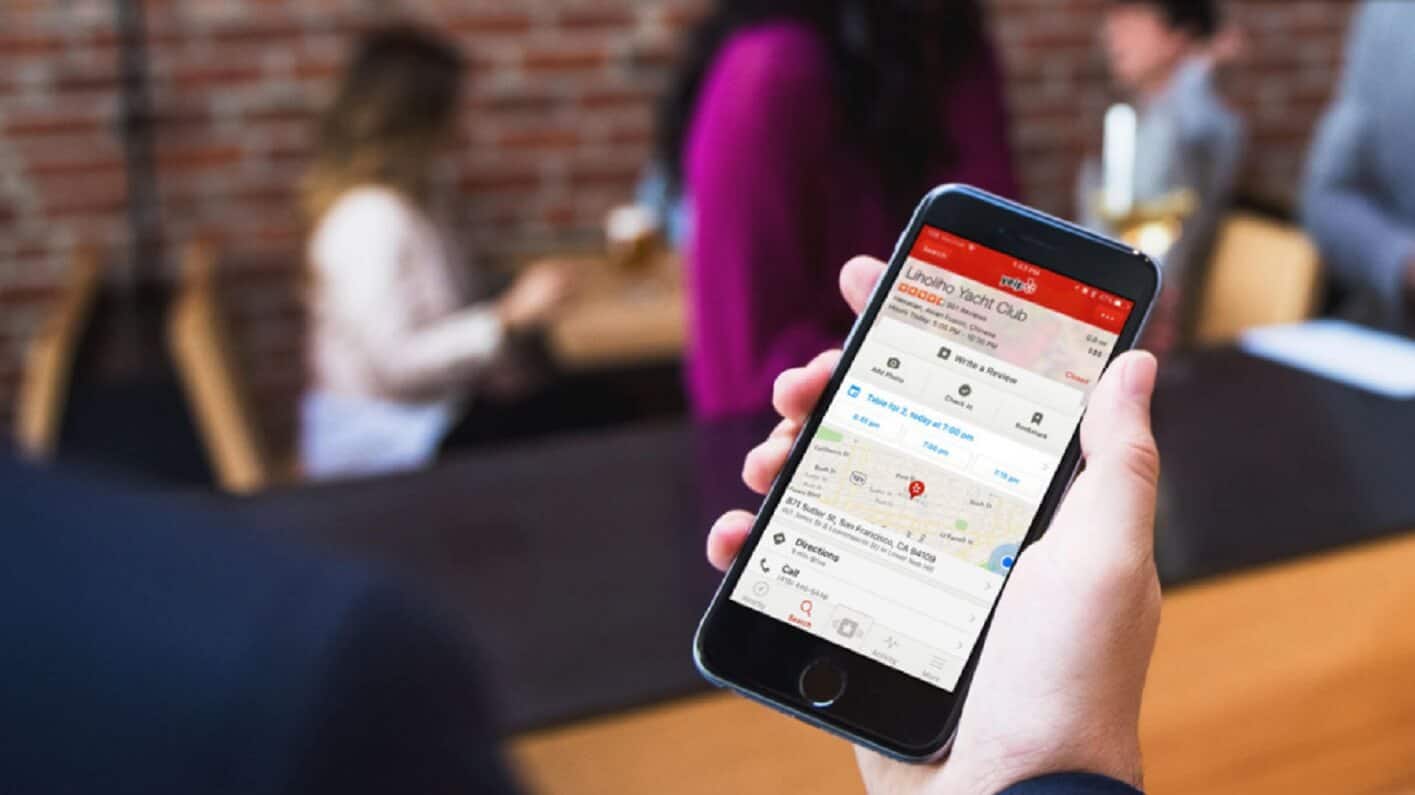 Yelp is in the process of adding hygiene scores to its popular restaurant ratings. The site announced that beginning today, July 24, it's starting to feature these scores alongside reviews, photos, and other information for the locations, according to Gizmodo.
Hygiene scores are first being posted for establishments in California, Illinois, New York, Texas, and Washington, D.C. Yelp plans on rolling out the scores in other states soon. Eventually, hundreds of thousands of U.S. restaurants should have these publicly posted.
The new feature is a part of Yelp's LIVES (Local Inspector Value-Entry Specification) program, which was started in 2013. LIVES relies on HDScores, a search engine for restaurant inspection reports covered in 42 states.
In a blog post announcing the new feature, Yelp's public policy boss Luther Lowe says that adding these scores to the site should make them more accessible than they are currently.
He notes,
Unfortunately, this information is often buried on clunky 'dot gov' websites beyond the easy reach of consumers. Or equally inconvenient, it's accessible in the offline world, displayed somewhere in the physical business, and not always obvious to the diner.
When you click on a hygiene score, you'll learn more information about the location, including its most recent inspection dates and how many violations it was cited. You also see the cause for the violation.
For example:
Food worker does not wash hands thoroughly after using the toilet, coughing, sneezing, smoking, eating, preparing raw foods or otherwise contaminating hands.
Evidence of mice or live mice present in facility's food and/or non-food areas.
No one wants to get food poisoning or something worse just for visiting a restaurant. Hopefully, Yelp's ratings will arrive for all 50 states sooner, not later.
Do you currently look for hygiene ratings before visiting a restaurant? Let us know below.
For other social and tech news, see:
How to use different social media platforms for business
How social media is spawning the next generation of internet startups
Follow us on Flipboard, Google News, or Apple News