Huawei is pushing an update that will make it easier to play graphically-intensive games
Some magic sauce called "GPU Turbo" is coming to a handset near you.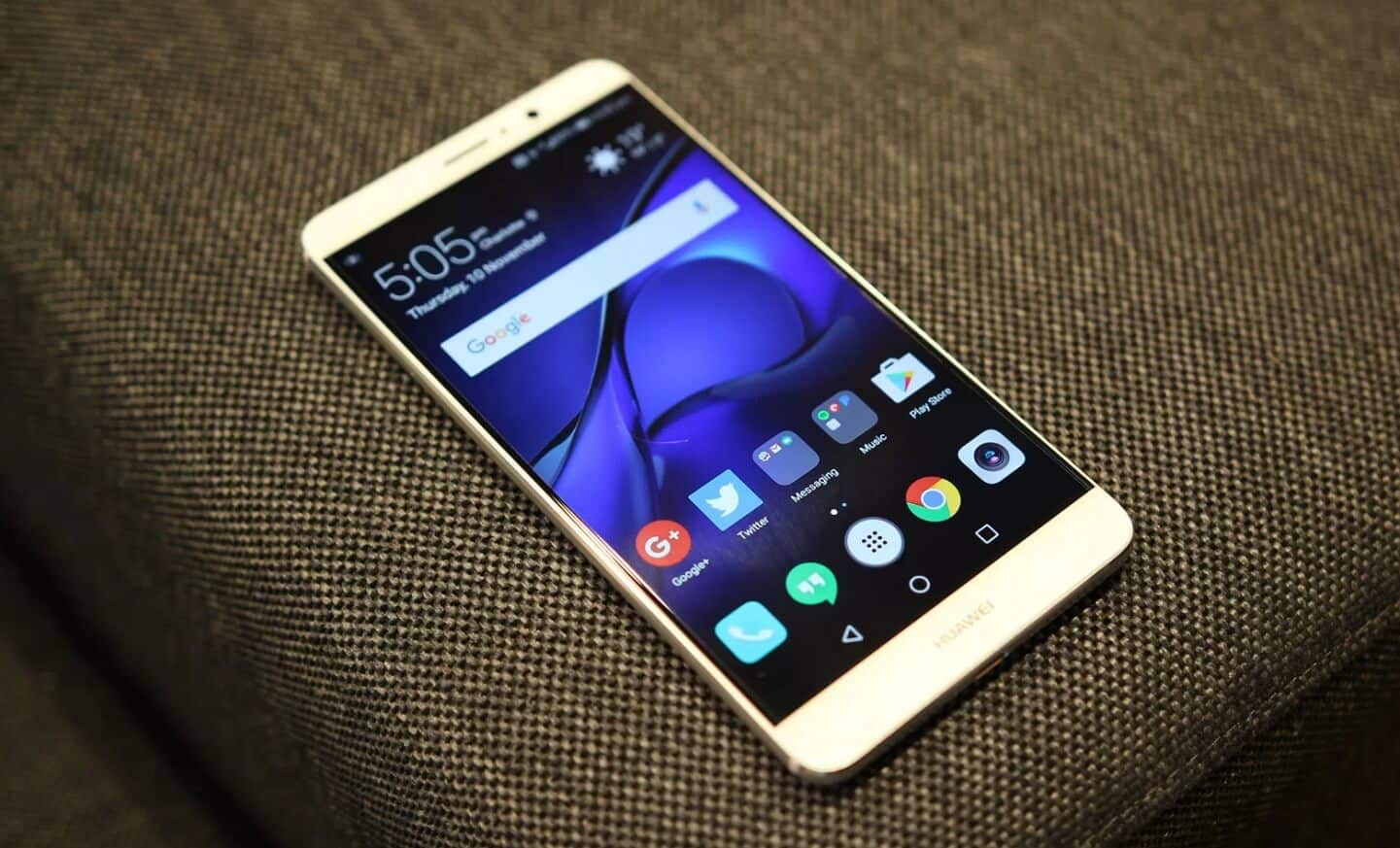 Huawei has looked at the recent efforts for gamer-centric phones from Red Magic, Asus, and Razer, and has now come up with some ideas of their own about how to get a chunk of the mobile gaming market.
In a refreshing change from the rest of the market, it won't require you to buy a new model. Games get their oomph from the Graphics Processing Unit (GPU) in your smartphone, and Huawei is pushing a software update that will boost the efficiency of the GPU by 60 percent, while also cutting battery consumption by 30 percent. And the cost? Absolutely nothing.
The magic sauce is called GPU Turbo, and the boost to GPU ability will mean even Huawei's mid-range phones will be able to run games like PUBG at higher framerates, even with all the HDR+ visual effects turned on. Huawei believes that even some of their Honor range with fairly simple GPUs will be able to outperform phones with stronger hardware. That's not all that GPU Turbo can do either, with support for augmented and virtual reality applications in the future.
Sounds crazy, right? Huawei's being predictably tight-lipped about the inner workings of their trade secrets, but we do know that it uses hardware-software acceleration in the GPU, which we've seen before in the Pixel 2 range when Google fine-tuned the software before activating the Visual Core chip. Huawei is justifiably proud of how much they spend on research and development, and GPU Turbo is just part of the innovation that they're driving. They've also tweaked their EMUI user interface to keep Android running faster while keeping more battery life.
It almost seems too good to be true, a free software update that makes your phone more powerful while also more economical with power. Are there any downsides to it? Apparently not, as Huawei has committed to delivering the software to a wide range of current phones from both its main range and the sub-brand Honor. Getting the first round of updates in August are the Huawei P20, P20 Pro, Mate 10, Mate 10 Pro and Mate RS. The P20 Lite, Mate 9, Mate 9 Pro, P10 and the P10 plus will join the upgraded handsets in September.
For the Honor sub-brand, the Honor 10 should get the update first in August. There's a special China-only version of the Honor 10, the Honor 10 GT which has been released with the GPU Turbo software already in place. Following that, the Honor 9, Honor 7X, and the Honor View 10 should be able to benefit from the update in September. There will also be updates for the Honor 8 Pro, Honor 9 Lite, Huawei Y9, Huawei P Smart and the Mate 10 Lite.
These are all preliminary schedules, however, remember that software updates are notorious for last-minute changes so we'll see it goes when they start rolling out. It also could be any time of the month, so August could mean the 31st or the 1st. GPU Turbo should be an installed option on release for at least some of their handsets going forward.
Do you use a Huawei phone? Excited about this update? Let us know in the comments.
For more mobile and tech news, see:
Follow us on Flipboard, Google News, or Apple News