Xfinity Mobile shoots itself in the leg by throttling streaming resolution and hotspot speeds
If you use Xfinity Mobile, these changes may have you rethinking that choice.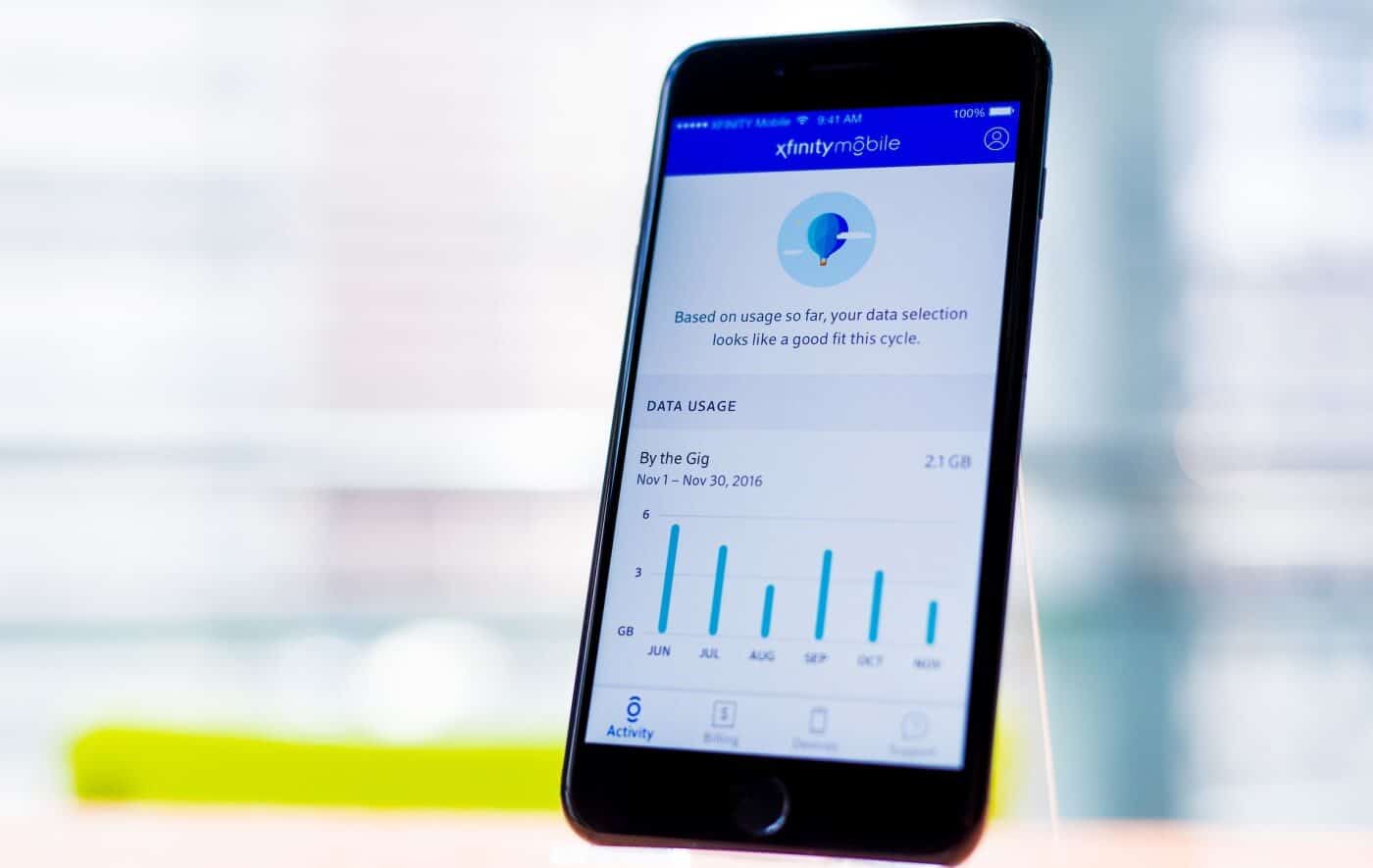 Xfinity Mobile is lowering its default streaming resolution for customers using cellular data. The change establishes 480p as the default resolution for streaming video, which it says is "consistent with standard unlimited plans across carriers."
According to Digital Trends, the change only applies when customers are streaming video over cellular data, not from Xfinity Mobile's network of Wi-Fi hotspots.
In another change, Xfinity has announced slower speeds for hot-spotting.
Right now, customers can stream at 4G speeds until they reach their monthly 20GB allotment. Now announced, the company will be "setting personal hotspotting at 3G speeds for all Unlimited customers, which will allow customers to continue to do many of the things they enjoy doing online."
While these speeds should allow you to do basic tasks like checking email and using the web, it won't be fast enough for music or video streaming.
Although the streaming resolution changes will affect all Xfinity Mobile customers, only unlimited customers will see differences with hot-spotting. "By the Gig" customers will still have the option to use 4G speeds.
Finally,
In the meantime, a spokesperson for Xfinity Mobile told Digital Trends that customers who wish to continue streaming at 720p can contact the carrier directly to have service re-established until the new plan is announced later in the year.
Xfinity Mobile is a regional carrier that is currently available to customers who subscribe to Xfinity Wireless service. The service uses Verizon's cellular network along with its network of Wi-Fi hotspots around the country. The company currently offers a plan with unlimited talk, text, and data for $45.
Are you an Xfinity Mobile user? Let us know in the comments below.
See also: 
Follow us on Flipboard, Google News, or Apple News