A new Samsung messaging bug is randomly pushing out photos to contacts via SMS
Well, this could be disastrous.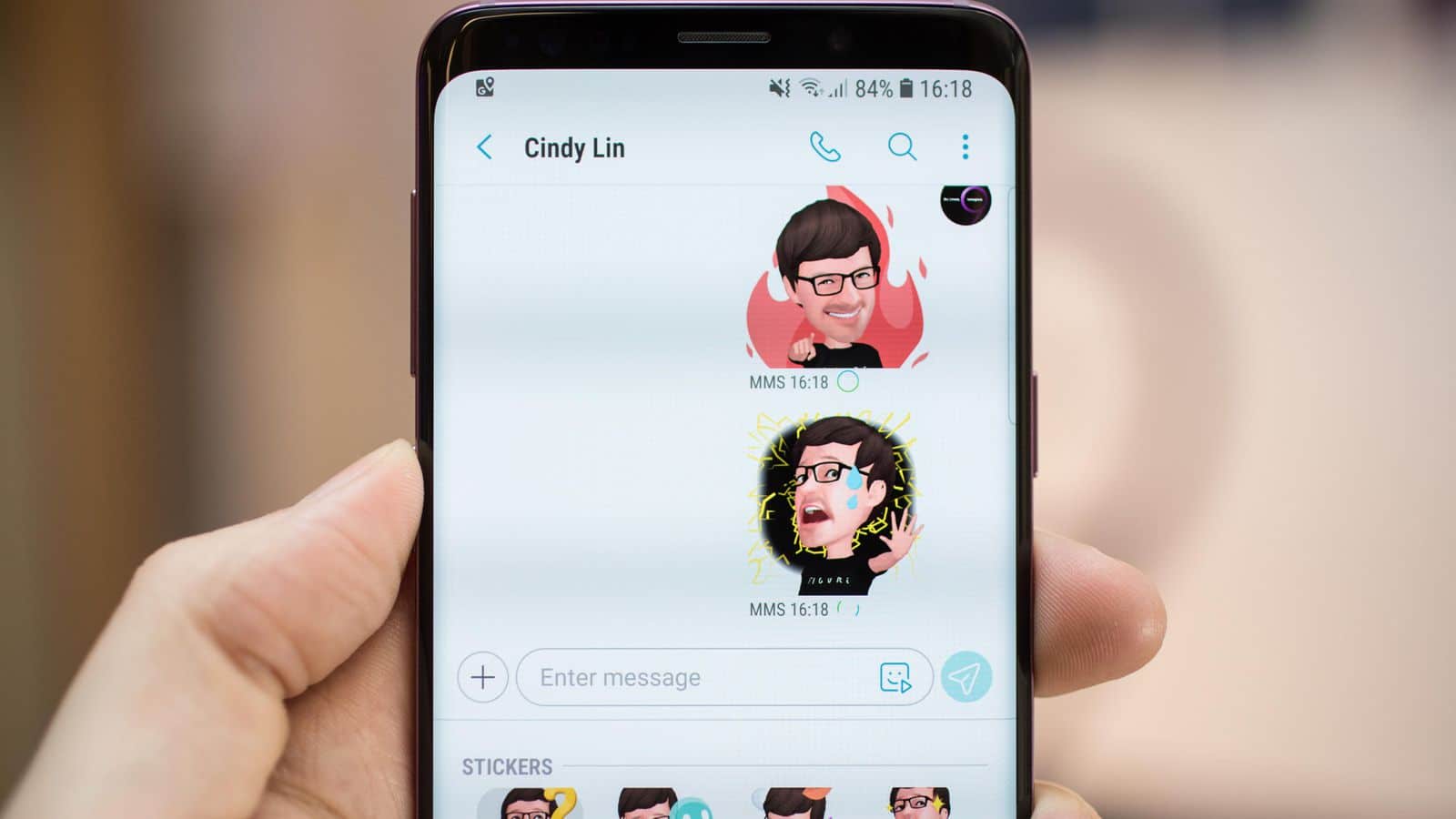 Some Samsung users are taking to Reddit and the official Samsung forum to complain about a weird messaging bug that has to do with sending texts. According to these folks, the Samsung Messages app on their phones is randomly pushing out photos without their knowledge.
As noted by Gizmodo, the problem seems to be affecting users of late-model Samsung phones only, including those with the 2017 Note 8 and 2018 Galaxy S9.
According to user reports, the problem stems from Samsung Messages, the default texting app on Galaxy devices, which (for reasons that haven't been determined), is erroneously sending pictures stored on the devices to random contacts via SMS. One user on Reddit even claims that instead of sending one pic, Samsung Messages sent out their entire photo gallery to a contact in the middle of the night.
What's causing this messaging bug? According to some, the issue might stem from the interaction between Samsung Messages and recent Rich Communication Services (RCS) profile updates that recently rolled out on carriers such as T-Mobile. The goal of RCS is to enhance outdated SMS protocol with new features like better media sharing, typing indicators, and read receipts.
Samsung is aware of this problem, telling Gizmodo that its technical teams are looking into it. In the meantime, it encourages concerned customers to call 1-800-SAMSUNG.
Meanwhile, the U.S. carrier explains, "It's not a T-Mobile issue."
If you're concerned about this issue, there are two things you can do while you wait for a fix. First, you can go into your Android phone's app settings and revoke Samsung Messages' ability to access storage. By doing so, Messages won't be able to send photos or anything else that's stored on your the device.
Another option is to switch to another text app such as Android Messages or Textra. Neither app, at least right now, seems affected by this issue.
Is this messaging bug affecting your smartphone? What are you doing about it? Let us know.
For more tech and mobile news, see:
Follow us on Flipboard, Google News, or Apple News