Inexplicably, Asus has revealed a phone that is also a Nintendo Switch competitor
Will anyone actually care?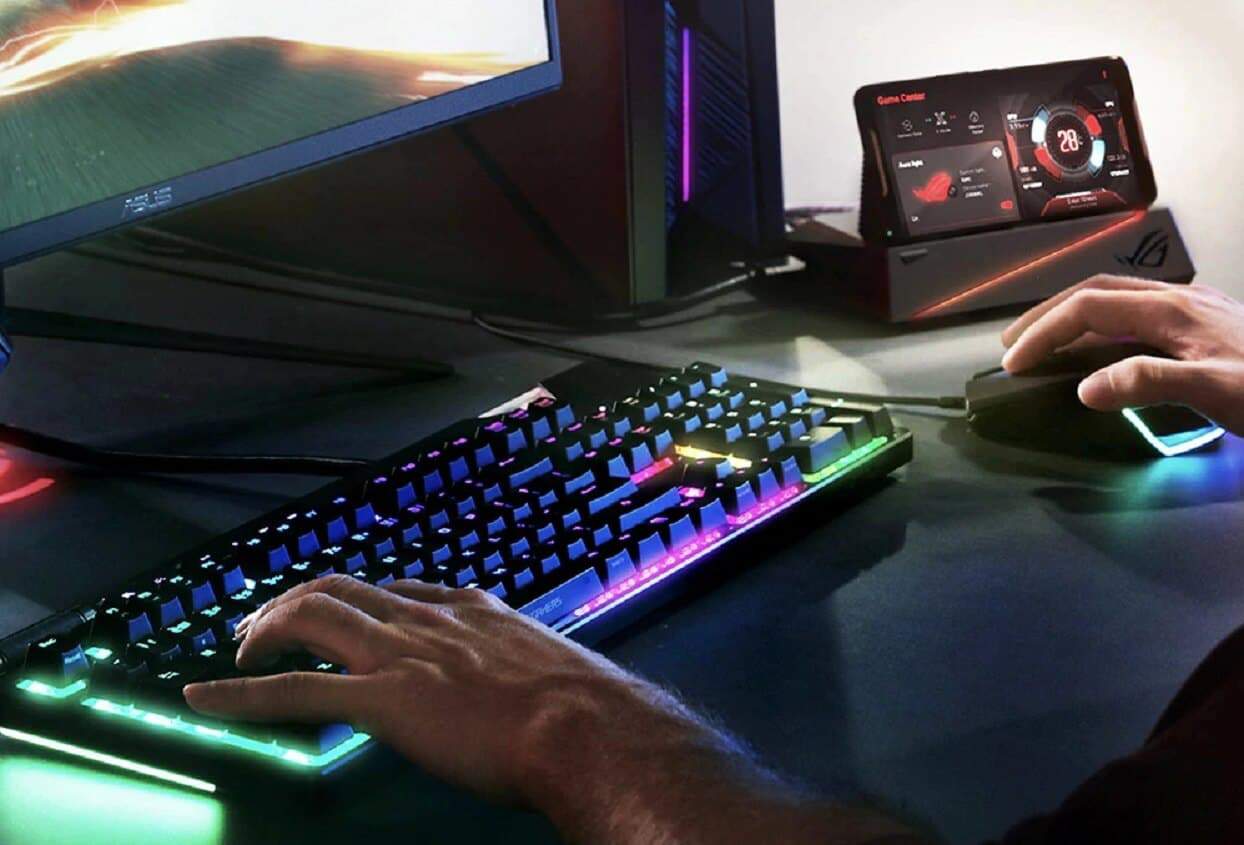 The Nintendo Switch is awesome, but only because it is Nintendo. The company has been able to continually release consoles that should not be able to compete due to tech limitation, but nostalgia and great first-party games continue to help Nintendo stay relevant in the world of gaming.
Now, Asus is revealing a gaming phone akin to that of the Razer phone, that could be a direct competitor of Switch, but there is one glaring issue – it's not Nintendo and it will not have the benefits of Nintendo's latest console.
The ROG phone from Asus features the same Snapdragon 845 processor as found in the Samsung Galaxy S9 and OnePlus 6, but the unit will be clocked higher. It can also be utilized in multiple modes, including phone and tablet mode, docked mode (with screen hookups), and a dual-screen handheld mode. The dual-screen option is available through one of the accessories that will be offered, the Twinview Dock. There is also "aeroactive" cooler that will help keep the heat down.
In addition to the cooler, the ROG phone will also include a "3D Vaporware" cooling system for those serious gaming sessions and a screen that features a 90hz refresh rate and 1ms response time. The ROG also features "airtriggers" which function very similarly to that of shoulder buttons on a standard controller. The phone is very much meant for gaming.
There is a lot of great things packed into the phone and its various accessories, but at the end of the day, it is doubtful anyone will ever really care about the ROG, partly because of game support and more obviously, cost. While costs haven't been released, it will surely be expensive, and why go through that when you can get a Switch for $300?
What do you think of the Asus phone? Does the ROG phone interest you at all? Let us know in the comments.
Follow us on Flipboard, Google News, or Apple News