It sounds like Apple is working on a foldable iPhone
No, we're not talking about a flip phone, but I can understand the confusion.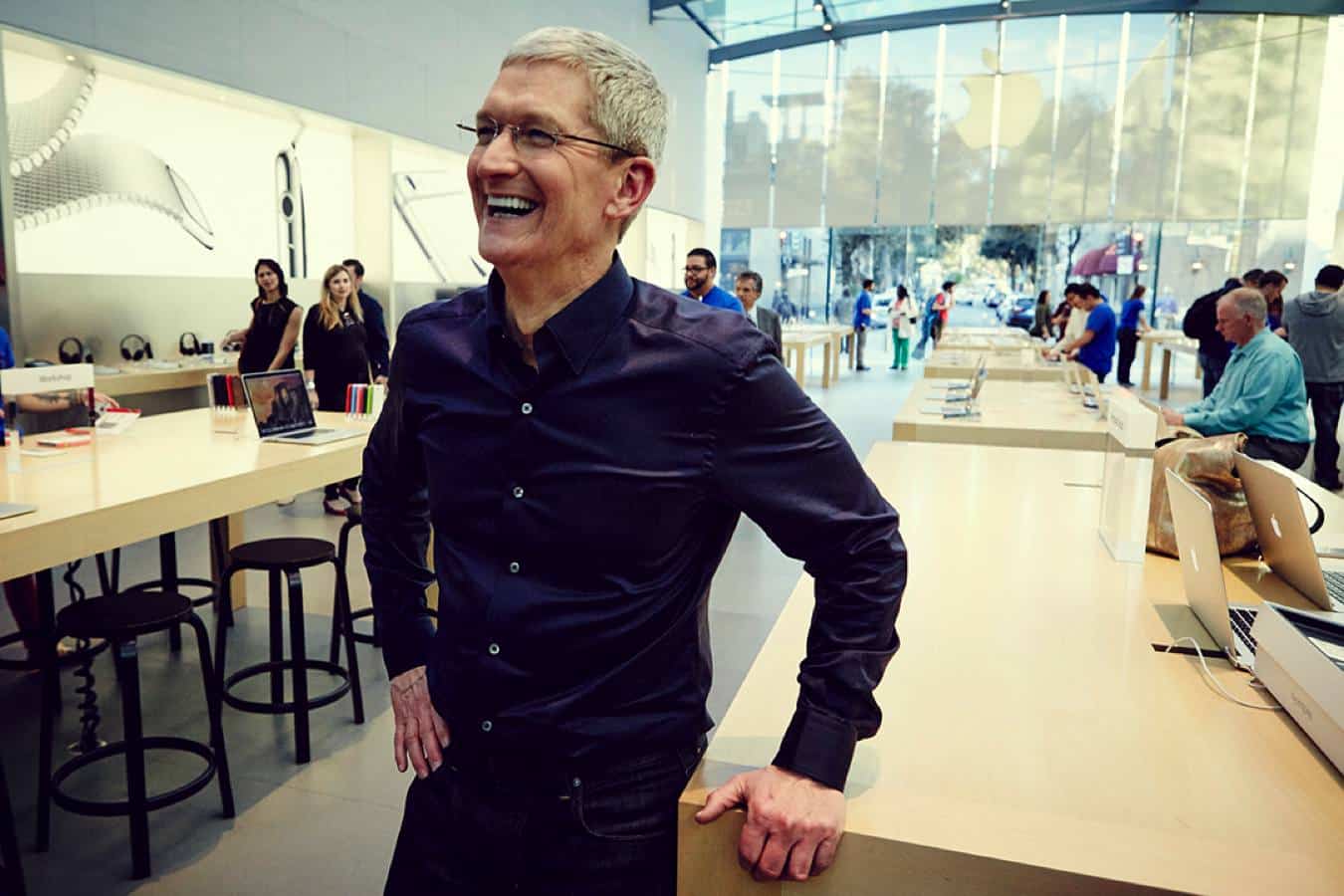 Originally reported by CNBC, it looks like Apple may be looking to change the smartphone market as early as 2020.
This information comes from Bank of America's Merrill Lynch, where statements were made that Apple was working with Asian partners on this radically new design.
"We expect the iPhones this fall to be largely unchanged for the OLED versions although size changes have proved to be a catalyst in the past," analyst Wamsi Mohan wrote in a note to clients Friday. "Our checks also suggest that Apple is working with suppliers on a foldable phone (that potentially could double up as a tablet) for launch in 2020."
While this is exactly new in the sense of conception, as many outlets, bloggers, and analysts have said for years that this will be the future of the smartphone, but obviously, we have yet to see any come to market. It is not known if these plans are a replacement for the current style of iPhone or if it will be a new product in addition to the iPhones we know and love.
Even with mounting trade tensions between the US and China, the analyst does not believe it will cause issues.
"Given that a substantial amount of iPhone and other electronics manufacturing is done in China, we do not see this as a particular area of retaliation from a trade context," continues Senior analyst, Wamsi Mohan.
It's very easy to let your mind go back to a time of the OG "foldable" phones of yesteryear, but it should be made clear that this is not what's going on here. This is much more about form factor. The larger phones we have now are already teetering on small tablet sizes and it's generally accepted that the new foldable phones will address some sizing issues while giving options more when bigger screen area may be desired.
We will update this story as more information is made available.
How do you feel about a foldable iPhone? Let us know what you're thinking in the comments below! 
Follow us on Flipboard, Google News, or Apple News