Apple is working on a Pro iPhone with an even better camera that can take photos in low-light
Because 'Pro' is Apple slang for more $$$$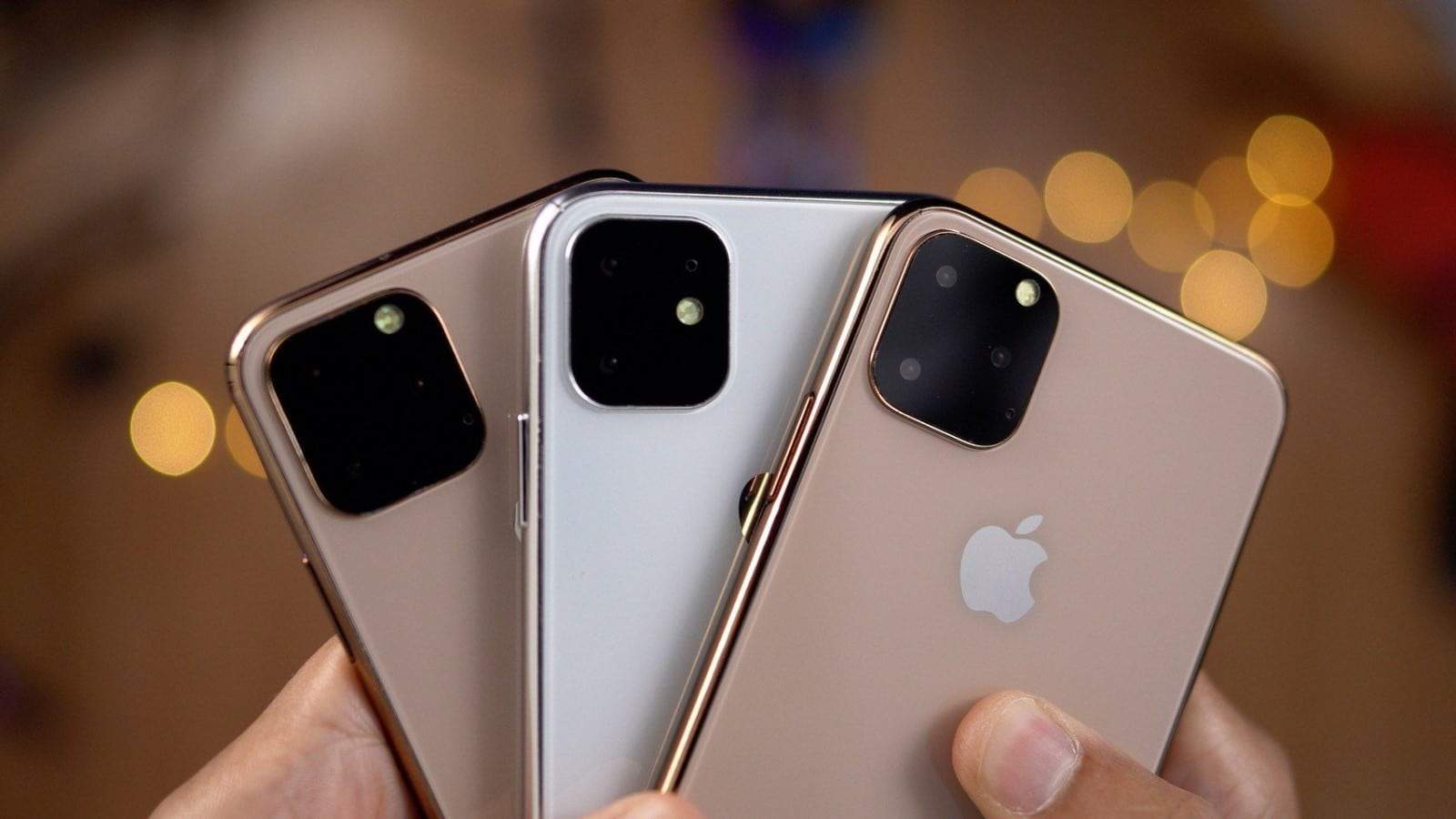 The yearly iPhone release window is fast approaching, and just like last year – there will be three iPhones released.
There is one big change this year, with the more-capable iPhones changing from XS and XS Max naming to "Pro" (and presumably Pro Max?). That brings the iPhones finally into the same naming scheme that Apple uses across the rest of its other hardware ranges.
But there's more – those new Pro models will have a new camera system with a third sensor for ultra-wide-angle shots.
Apple is readying 'Pro' iPhones for release next month
This year will mark the first time that Apple has put three camera sensors onto an iPhone, so perhaps it's fitting that the naming scheme changes as well.
Ever since the iPhones went from normal numbering to Roman numerals, it's been a confusing mess of "X+." Now with the Pro designations, it's just like the iPad/iPad Pro, MacBook Air/MacBook Pro naming schemes that years of Apple users are already comfortable with.

Build software without devs. Blazingly fast. Trusted by 100,000+ teams worldwide. It's so easy, anyone can use it. Start building now.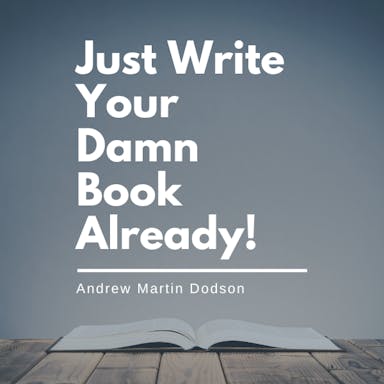 "Just Write Your Damn Book Already" is a printable guidebook that helps you turn ideas into manuscripts. It's affordable and perfect for aspiring authors
The extra camera will also let users zoom out and capture a larger field of view
Each camera will take one image every time the shutter is pressed. Then onboard AI can correct the image, like if one person in a group is cut out of one of the shots
Low-light performance will improve
Those images will also be higher resolution, approaching traditional cameras
Apple has designed an on-the-fly video retouching system, so users can apply effects, alter colors, reframe and crop video while the camera is still rolling
Oh, and the new models will have a reverse wireless charging system, like the one on the Galaxy S10, to recharge your AirPods on the go. Sensibly, Apple has kicked the 5G can down the road until next year when the infrastructure should be better able to support it.
Apple's big reveal show is next month, so we don't have too long to wait to learn more. And let's be honest, we'll probably get more leaks before then.
What do you think? Interested in the next batch of iPhones? Let us know down below in the comments or carry the discussion over to our Twitter or Facebook.
Editors' Recommendations:
Follow us on Flipboard, Google News, or Apple News