Apple set to remove Google as default search engine option
Apple is set on changing their search engine provider. Let us tell you who they are partnering up with next.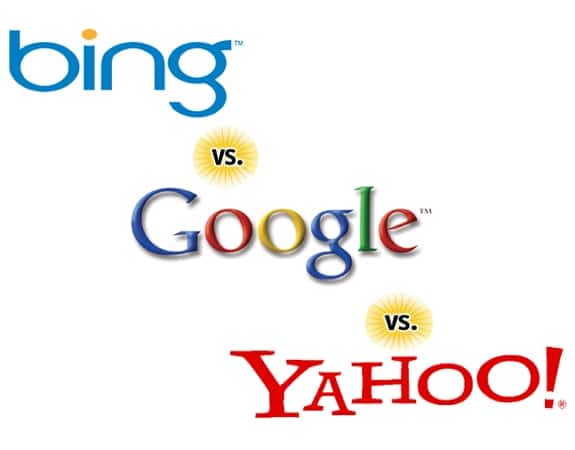 It seems Google has some tough times ahead. After losing Firefox as a supporter of their search engine earlier this year, it appears that Apple is likely to go in the same direction, possibly in a new deal with Microsoft.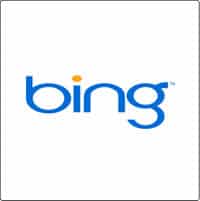 After years of partnership which saw Apple rake in more than USD $1 Billion annually, the technology giant seems to be set on removing Google as a default search engine from their products. This comes on the tail of a recent marketing scandal which will likely see hundreds of millions of dollars paid out to affected workers from major companies including: Google, Apple and Intel over the poaching of each company's computer engineers.
The existing deal between Apple and Google is set to expire within a month, and negotiators from major search engine providers including Yahoo and Bing have been hard at work attempting to further reduce Google's search engine market share.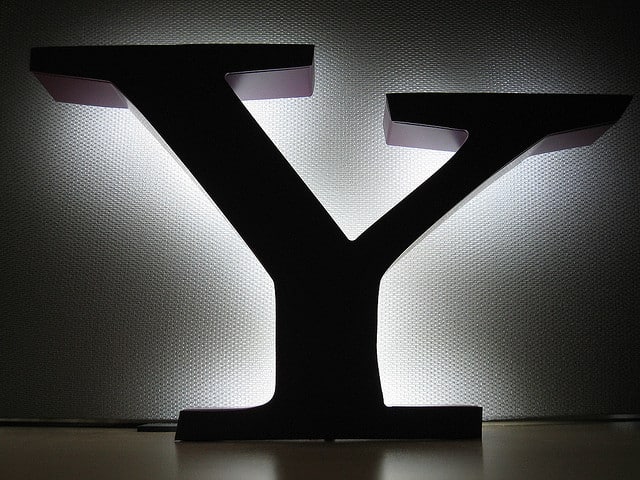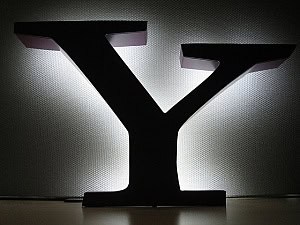 In January, Firefox removed Google as their default search engine in favor of Yahoo, reducing Google's search market share by almost 5%, according to some estimates. This is hardly surprising given that Firefox is used by 14% of the U.S. public. In fact, Google search queries have dropped below 75% of overall market share – the first time it has been that low since 2008.
Now Bing stands as the most likely default search engine option for future Apple products. This is an important issue because Apple users are notoriously loyal to their brands and a default search engine change will likely remove them from future Google expansion.
This latest development threatens Google's mobile search domination, as up to 45% of their mobile search users might disappear overnight. Apple has many reasons for removing Google from their products, as many of their long-standing programs such as voice search program "Siri" are in direct competition with recently-released Google search programs, such as "Google Now".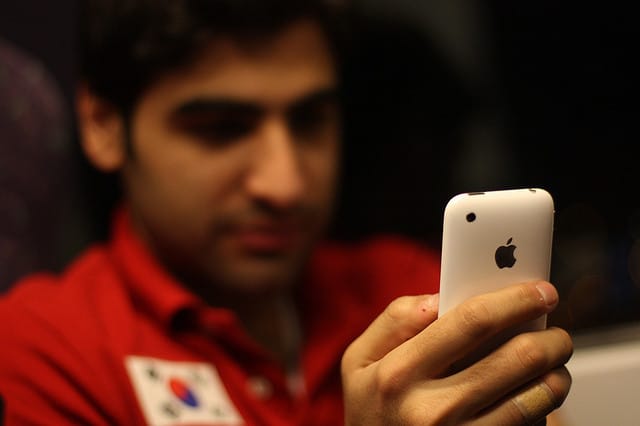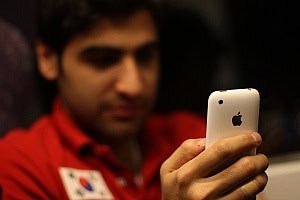 Lastly, recent reports suggest Apple might be looking to create their own search engine program in order to "go it alone". Job descriptions of recently posted hiring advertisements suggest the company is exploring all options open to it and might even consider entering the search engine race themselves.
It is apparent that Google's time on Apple devices as a default search engine is limited. That being said, many users are likely to simply return to Google as their default browser by resetting their internet options. There is no way to tell what the final result will be, but it is quickly becoming clear that Google is losing it's position as King of Search Engines.
Follow us on Flipboard, Google News, or Apple News