Apple is adding some new spam busting features into iOS 13
It's about damn time.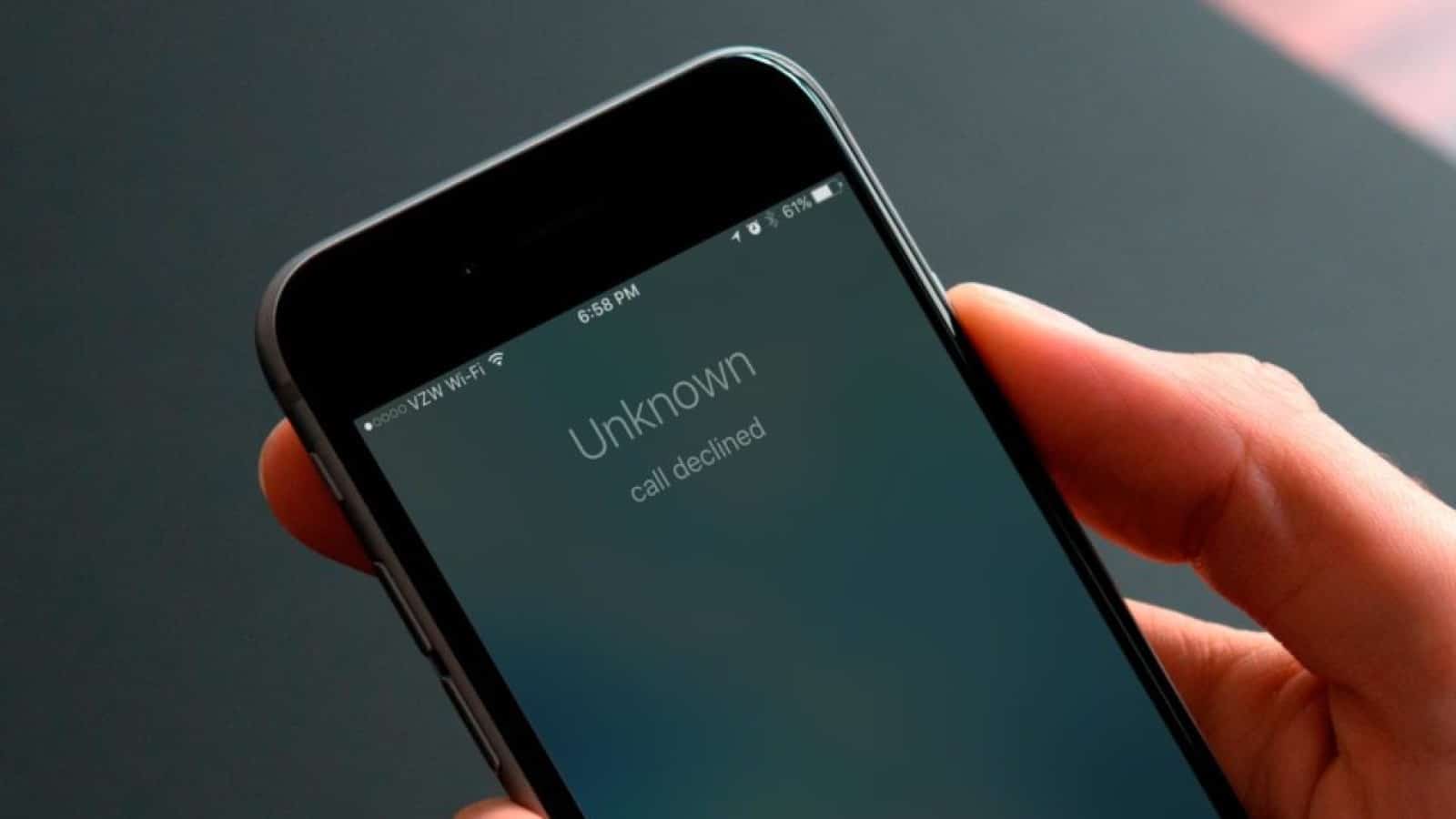 Apple is taking the fight to spammers, with a new automatic spam blocking feature coming to iOS 13 this fall that was announced during WWDC 2019.
The "Silence unknown callers" option does exactly that, sending any incoming calls that you don't know straight to voicemail.
Silence unknown callers
This is genius, seriously. Think of it as a whitelist for incoming calls that run on your Contacts list.
With spam calls on the rise and the combined weight of the FCC and the mobile carriers seemingly unable to do anything about it, it's up to the handset makers to fix things.
Powered by Siri's intelligence, the feature will check incoming calls against numbers in your Contacts, Mail, and Messages
If it doesn't find the number in one of those three places, that call gets sent straight to voicemail – without showing up as an incoming call
Imagine having a day without 20 spoofed "this-is-a-local-call-honest" incoming calls
You'll still get 20 three-second blank voicemails, but those are easy to delete
It can be toggled on and off, so if you find you're missing important business calls you can disable it
I'm seriously thinking about my allegiance to the Pixel line right now. I know I can let spammers talk to Google Assistant instead, but I still have to initiate that. Having incoming unknown calls automagically go to voicemail is a huge win. Tell it to Siri, the face isn't listening.
What do you think? Glad to see this feature being introduced on the iPhone? Let us know down below in the comments or carry the discussion over to our Twitter or Facebook.
Editors' Recommendations:
Follow us on Flipboard, Google News, or Apple News