AppleCare+ is now available with an option that covers theft and loss, but it's gonna cost you
For some reason, this really doesn't feel like a deal…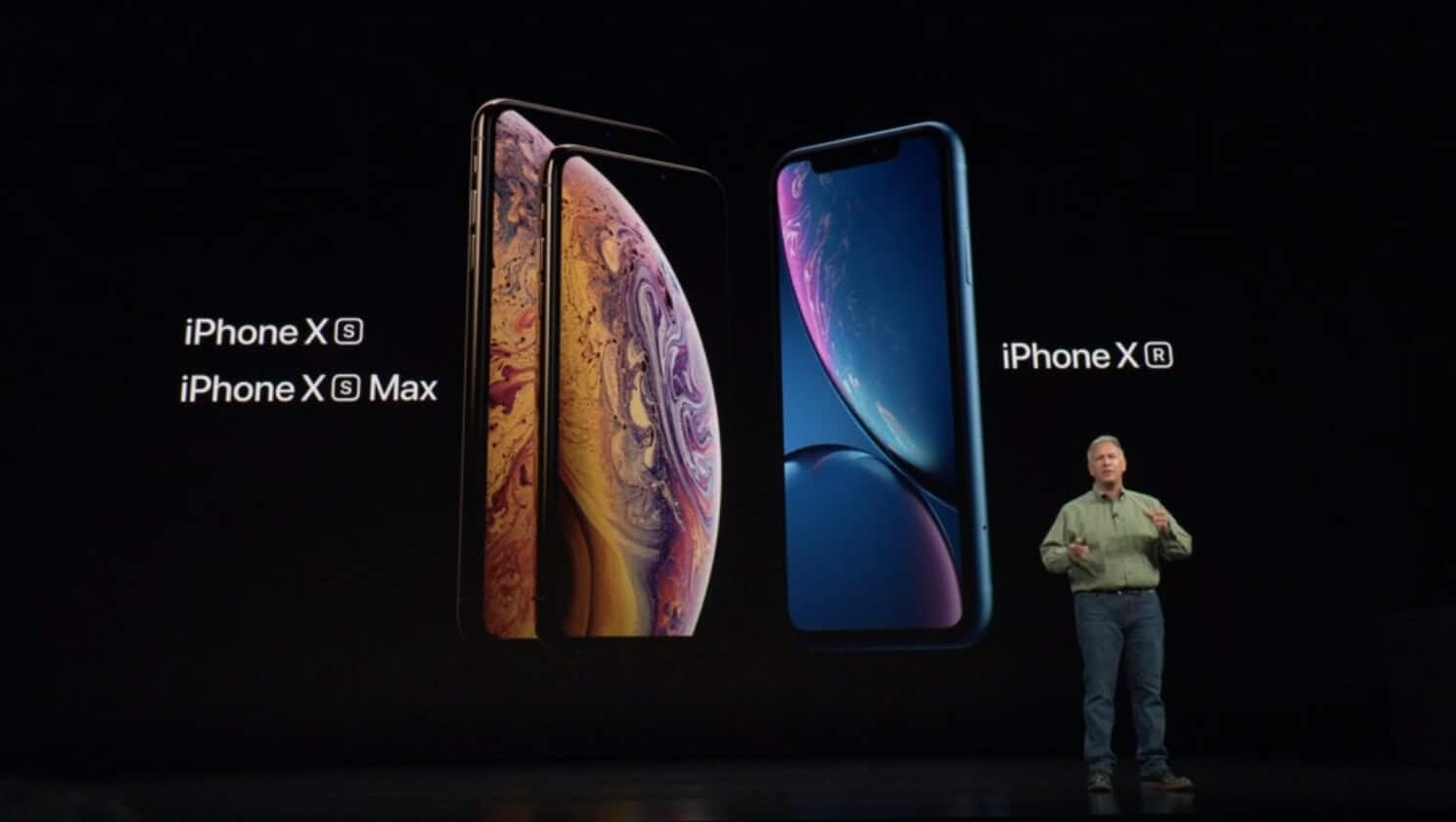 While everyone was gathered round at the Apple Gather Round event yesterday, Apple was busy pushing changes to their website and updating various aspects of their product availabilities and services. One such service, not mentioned at the event, that received some attention was AppleCare+.
As many of you know, AppleCare+ gives you 24/7 access to Apple Support, hardware coverage, software support, and maybe most importantly, accidental damage coverage. This has always been great, as I'm sure many of us have had to deal with the heartbreak of dropping your iPhone, praying that the screen made it, to only be disappointed, spiderwebs reaching across the glass front. While there are various upfront costs associated with different iPhones, if you broke your screen, you would be playing an additional $29 to have that fixed. Other accidental damage that required repairs would cost $99.
If your phone was lost or stolen, however, you were out of luck. AppleCare+ did not…care. Until now, thanks to a new plan that is conveniently called AppleCare+ with Theft and Loss. This new tier of AppleCare will cost you, though.
If you plan on buying either an iPhone XS or iPhone XS Max, then your upfront cost is going to be a staggering $299.99 or $14.99 for 24 months. But your costs don't end there – if your brand new iPhone XS Max is lost or stolen you'll have to pay $269 to replace it. So, not only are you paying $300 for the privilege of having the plan, you then have to pay almost another $300 just to replace your $1,100 phone.
Here is a look at the price structure from the AppleCare+ website.
I mean, it's great that the company is now offering protection against lost or stolen phones, it is a long time coming, but these prices are almost insulting. Yes, it is cheaper than replacing the phone outright, but for the high-end phones, you're still left holding the bag on almost $600 worth of fees.
What do you think of these costs? Will you pay them or just avoid AppleCare+? Let us know in the comments.
For more Apple and tech news, check out:
Follow us on Flipboard, Google News, or Apple News