Apple could launch their own AR glasses as early as 2020
iCould see this happening.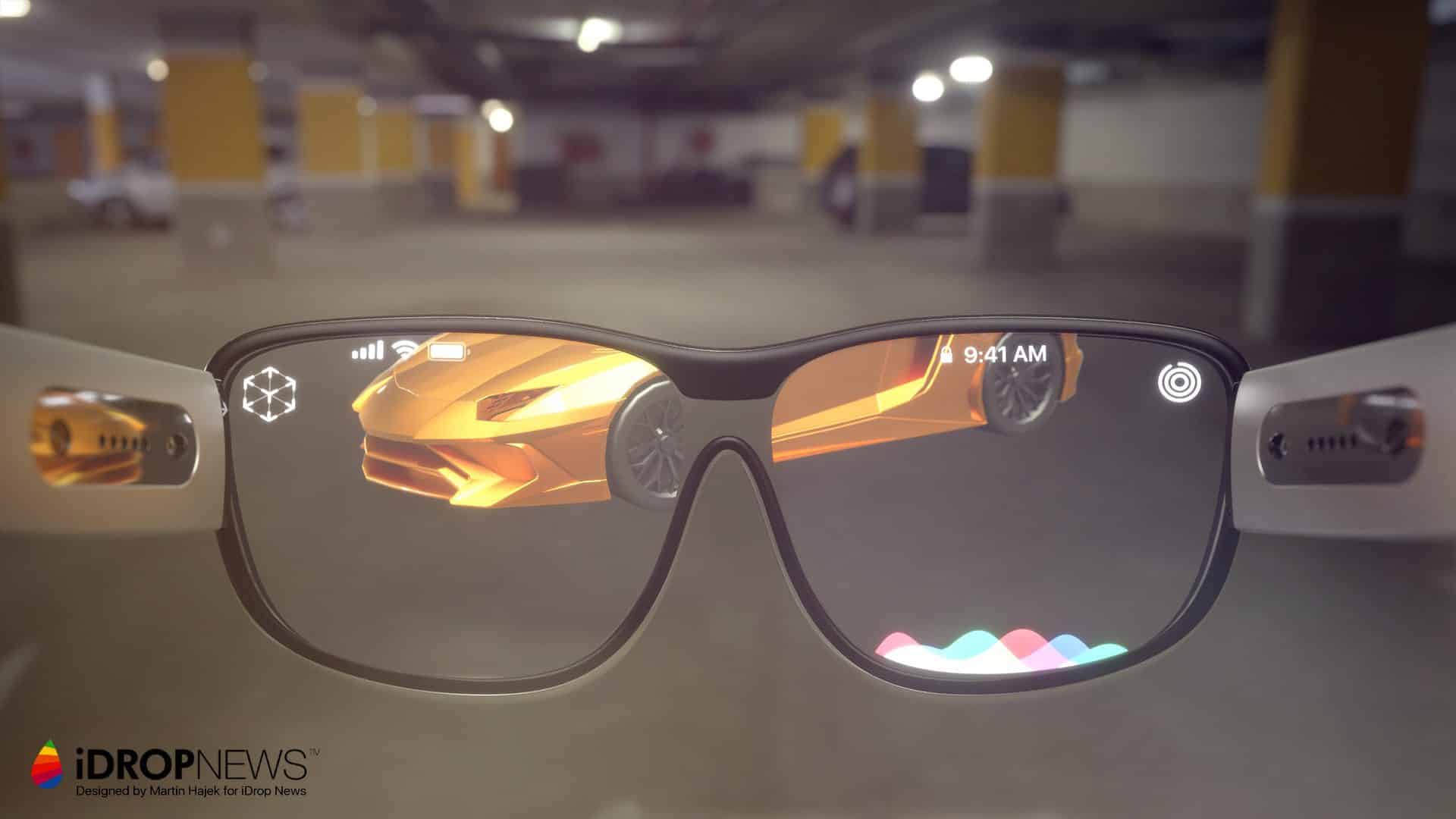 Apple's long-rumored augmented reality glasses could launch in two short years. This news comes from Ming-Chi Kuo, perhaps the most influential Apple analyst in the world.
In a note to investors and reported first by MacRumors, the TF International Securities analyst says he expects the iPhone maker to introduce first-generation glasses in 2020. In doing so, it will expand on the company's existing augmented reality market. Kuo believes AR is the "next-generation revolutionary UI."
Last September, Apple introduced a new ARKit that lets third-party developers create augmented reality apps for iOS using a device's camera and motion sensors. This fall, ARKit 2 launches with iOS 12, which includes the ability for users to share their view with other iPhones. The update also allows 2D image tracking and incorporates the ability to detect 3D objects.
Naturally, offering Apple-branded AR glasses would be in line with how the company develops product lines. The company likes to control hardware and software, so this makes a lot of sense.
In Kuo's latest report, the analyst also suggested the so-called Apple Car is back on track, explaining:
The reasons for this are as follows: (1) Potentially huge replacement demands are emerging in the auto sector because it is being redefined by new technologies. The case is the same as the smartphone sector 10 years ago; (2) Apple's leading technology advantages (e.g. AR) would redefine cars and differentiate Apple Car from peers' products; (3) Apple's service will grow significantly by entering the huge car finance market via Apple Car, and (4) Apple can do a better integration of hardware, software, and service than current competitors in the consumer electronics sector and potential competitors in the auto sector.
In recent years, rumors have suggested Apple's only interest in the automobile sector was to improve upon its CarPlay software. This followed earlier rumors that said Apple would eventually build its own car. Perhaps that's once again the company's plan.
What do you think about Apple and augmented reality glasses? Leave your comments below. 
You might also like these stories:
Follow us on Flipboard, Google News, or Apple News