For some reason, Amazon is selling these amazing Bluetooth headphones for just $25
Archeer is hooking up KnowTechie readers with a 46% discount on one of its most popular Bluetooth headphones.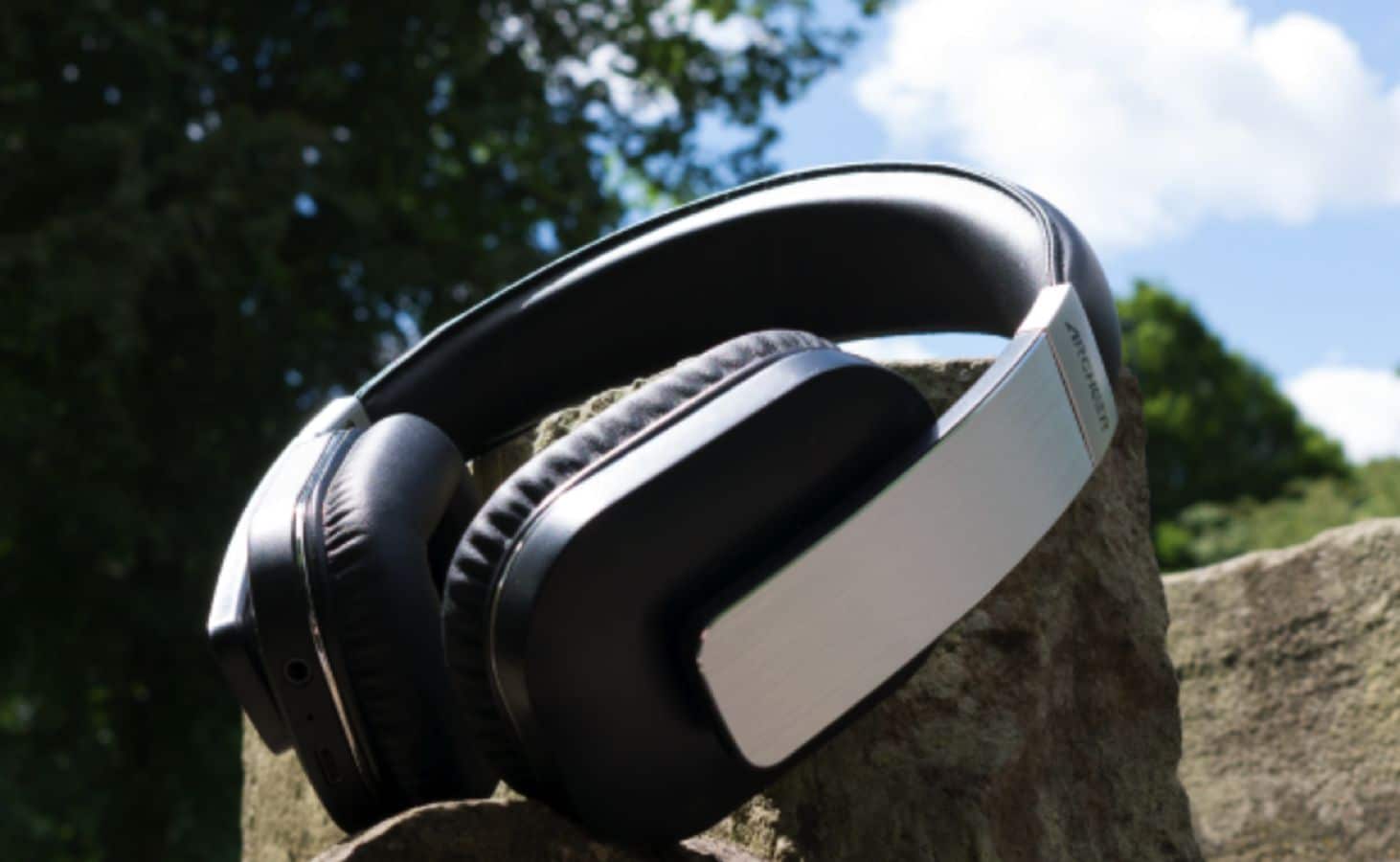 Are you looking for a new set of Bluetooth headphones that aren't going to break the bank? Of course, you are. I mean, who isn't? Well, if you're here reading this, the chances are pretty are high, and luckily for you, you've come to the right place.
For a limited time, Archeer is hooking up KnowTechie readers with a pretty steep discount on one of its best-selling Bluetooth headphones for just $25 with promo codeINIEKIHO. That's right; it's not a typo. That's about a 46% discount off the usual asking price of $46, which is the best price we have seen to date on these bad Larry's.
Personally, we have never tried or tested these for ourselves. But guessing from the near-perfect Amazon review ratings, we can guess this is a pretty safe bet.
But hey, don't take our word for it. Here's what one Amazon reviewer had to say about them:
I am dumbfounded at the quality of sound that's pumping through my head right now, especially considering the paltry sum that I paid for it. I gotta be honest I wasn't expecting much I didn't even want to buy these, my dog just chewed up my new earbuds so I had to buy something and settled on these because they were cheap. Hearing them now I would pay 5x the amount I paid. They are that good. The bass is so smooth and you can actually feel it! The mids shine and the highs are so crisp. If I just tried these out and didn't know the price I would say they cost at least 200.
Again, for just $25, this is the deal of the century. I mean, if worse comes to worst, you're only out 25 bucks. Whether you're looking for a pair of your of your own or need to check someone off your holiday shopping list, this is a sure bet.
Don't forget to use the promo code INIEKIHO at checkout to get the 46% discount. Additionally, the promo code is good until November 30th.
Just a heads up, if you buy something through our links, we may get a small share of the sale. Click here for more.
Follow us on Flipboard, Google News, or Apple News