The Attack of Snapnado: What the Hackers are Trying to Tell Us
SNAPNADO, the imaginary shark like hacker torpedo has hit the third party digital stream.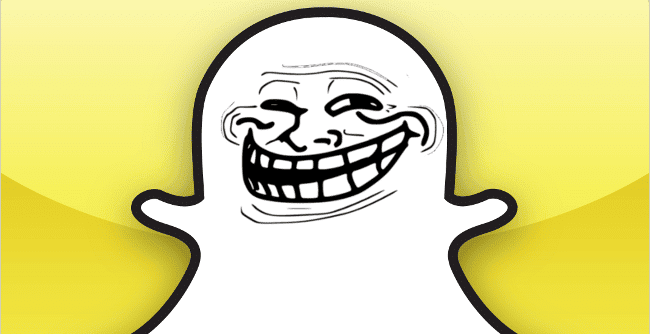 I have 3 to 4 regular friends who receive my Snapchats and about a dozen plus that receive what I consider to be "epic Snapworthy moments." These moments, however, are really only interesting (at least I like to believe so) to myself and my selected audience.
Snapchat, which prides itself and raised investment on the fact that they believe that social media does not have to follow you for the rest of your lives; that social media can be just as quick and passing as social is in real life; that a memory, or a text can disappear in an instant is now standing on a wobbly four-legged chair as it will be reaching to build up a sense of trust for its' users.
However, my Snapchats that I receive from friends mostly consist of bragging moments; beach vacations when I'm stuck in cold New England, concerts that I'm missing, children that I don't have that are now walking, popping bottles at nightclubs, as well as moments of humor such as the walk of shame, spilt coffee, awful hangovers and other well executed moments of irony.
I have yet to receive any racy snaps. The raciest snap I ever sent out was of me sucking vodka through a hot pink penis straw while riding a party bus during a bachelorette party. Aside from the two men I used to date who received it, I don't believe that any of my snapfriends even consider that snap racy or hinting at all. Yet, how would I feel if that penis straw photo is included on Snapsaved.com, where the breach has been published?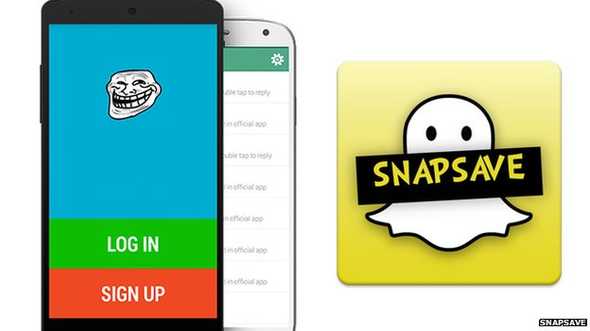 The hackers breached hundreds of thousands of photos and were able to uncover everything from the mundane, much like my "deer in headlights I need coffee this Monday" snaps to underaged pornographic smut, stuff that is way racier than my hot pink penis straw moment.
I recently posted  an article about the celebrity photos that were hacked here on KnowTechie. Which basically stated that I would be way more mortified if someone broke into the cloud and published emails or journal entries that I have stored on my computer. I'm less embarrassed to have my penis sucking straw moment published and if there were in fact any nude photos of me I would also prefer you check those out before any of my inner most thoughts and feelings.
And these are special, why?
So, this begs me to question what was the motivation for this breach? With hundreds not able to be identified and with hundreds of similar looking photos now leaked, what makes each one of them special?
The answer?
They aren't special.
Not by their lonesome at least. These leaked photos become special when they are apart of a collective whole. And that collective whole brings me back to ask, "what was the motivation behind the Snapchat hackers? What are they trying to tell us?"
Some recent reports suggest that these hackers are also the individuals behind the leaked celebrity photo scandal, whether or not that is true, I do believe that their intention is far from the pimple driven pubescence of a teenage boy and more so heading towards an arena that would make Edward Snowden proud.
Maybe I just have a big imagination but I think we should think clearly about who these people might be. Are they cryptically reminding us that nothing is private in the digital world? That nothing that lives on your personal phone can possibly be private? That no company is not interested in who you aren't? That privacy is truly arbitrary and in order to keep it so – you should just keep it to yourself.
Follow us on Flipboard, Google News, or Apple News