#GIRLTECHIE: Just Another Naked Gal on the Internet
It's another installment of #GIRLTECHIE by Amy DePaola. Here's her opinion of all this celebrity hacking mess.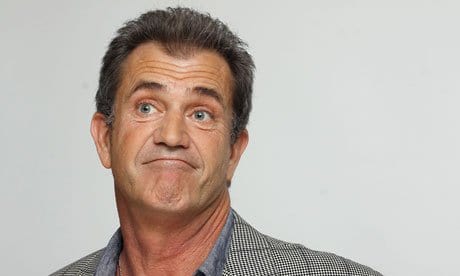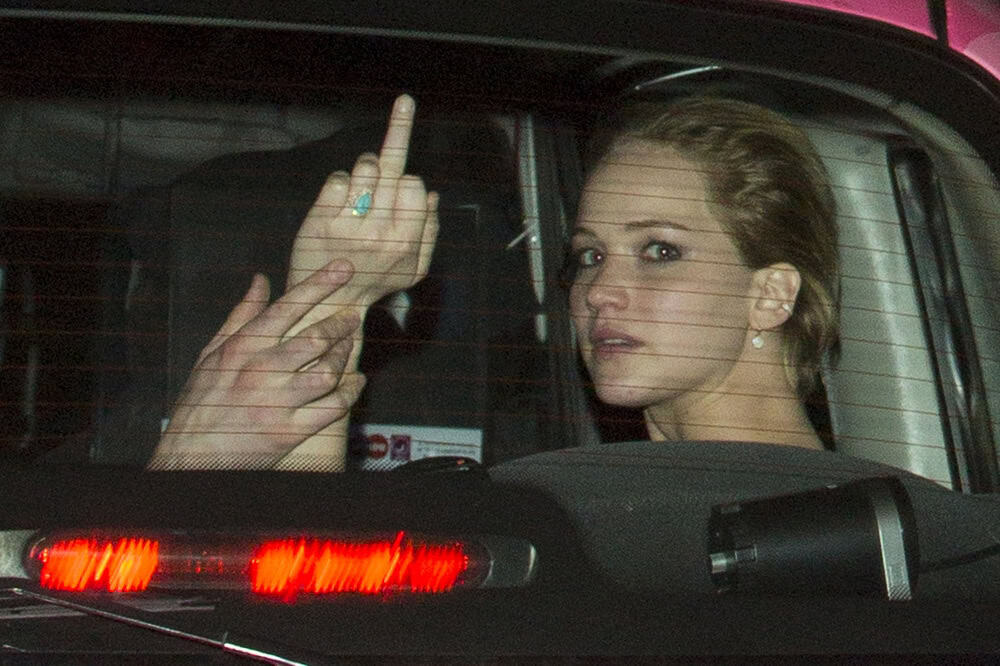 The leaked celebrity photo scandal that had 16 year old pimple growing boys and Uncle Fester like men on Reddit glued to their computer screens obsessively hyperlinking away last week has left me rolling my eyes and biting my tongue.
A cloud is not really a cloud?
Ever since "the cloud" became a "thing" I've joked about what will happen when it bursts. My vision of the cloud bursting includes raindrops of my teardrops and emotional baggage. As a writer, I have countless musings stored digitally that speak to my thoughts about life, love, relationships and sex. My feelings towards sex are the least of my worries. It is my vulnerabilities towards the aforementioned being exposed that have me worried.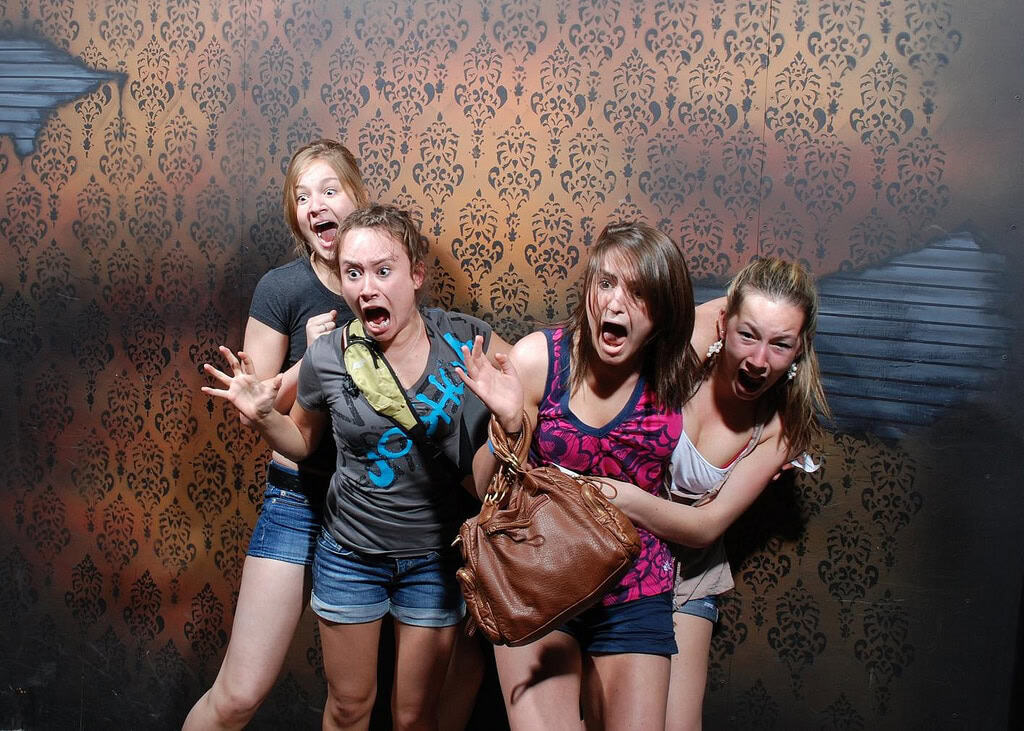 But that selfie I took in my bra and underwear? Eh. So, what?  Its like a bathing suite. Oh and that selfie I might have taken completely naked? Also – so what? There are nude women all over the internet and on the ceiling of the Sistine Chapel. No, seriously. Google it.
We all bleed red
We are all human and therefore we have a sex. (It is how we find life after all). And, despite what the Uncle Fester's of Reddit believe, we all spend some of our daily lives – naked. We as human beings have all that in common with each other. Rhianna and Uncle Fester aren't so different now.
But, to some extent, what we don't share in common is our emotional life. This is why I more fear that the giant cloud burst will leave you knowing just a little bit too much about me: about how I feel about myself, the men I date and the life I hope to and try to live.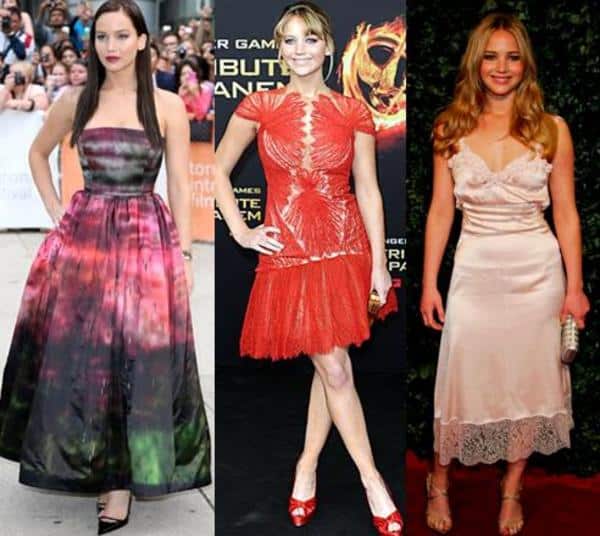 For women like Jennifer Lawrence, Kirsten Dunst et al., this is a very serious infringement on privacy. I am not disagreeing with that. They are public figures and what they do in their spare time or store on their cloud space is entirely up to them, who they share that with is also up to them. I imagine that for people in the limelight that have their daily lives talked about; where they purchased a new house, who they are dating, who they are no longer dating, what jobs they lost, that being naked – literally being naked – is the last and only thing that they have that is strictly for them and who they choose to share that with.
For the average woman in society, like myself, I have all of those things; what house I live in, who I am dating, my professional life, all to myself. Occasionally, I'll strip off the many layers that I wear and publish a piece of writing that exposes some of my deeper feelings and beliefs and that is when I truly become just another naked gal on the internet.
Follow us on Flipboard, Google News, or Apple News