August's Hottest Tech – CNET's Top 10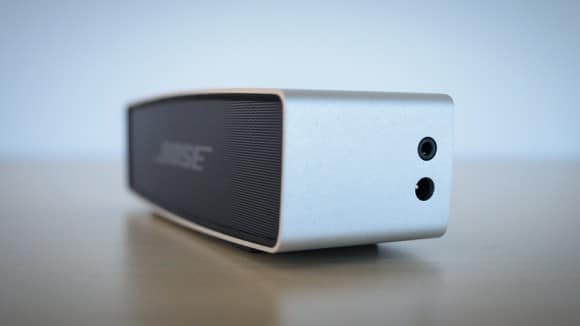 CNET is known for tracking and reviewing all of the best tech products. They've been around forever, so I trust their opinion. Yesterday, CNET released their Top 100 tech products for August. So I decided to make a list of my own using their suggestions.  I'll be sharing my 10 favorites. For the complete list, click here.
Let's get this started!
1. Samsung Galaxy S5
2. LG G3
3. Microsoft Surface Pro 3
4. Samsung Galaxy Tab S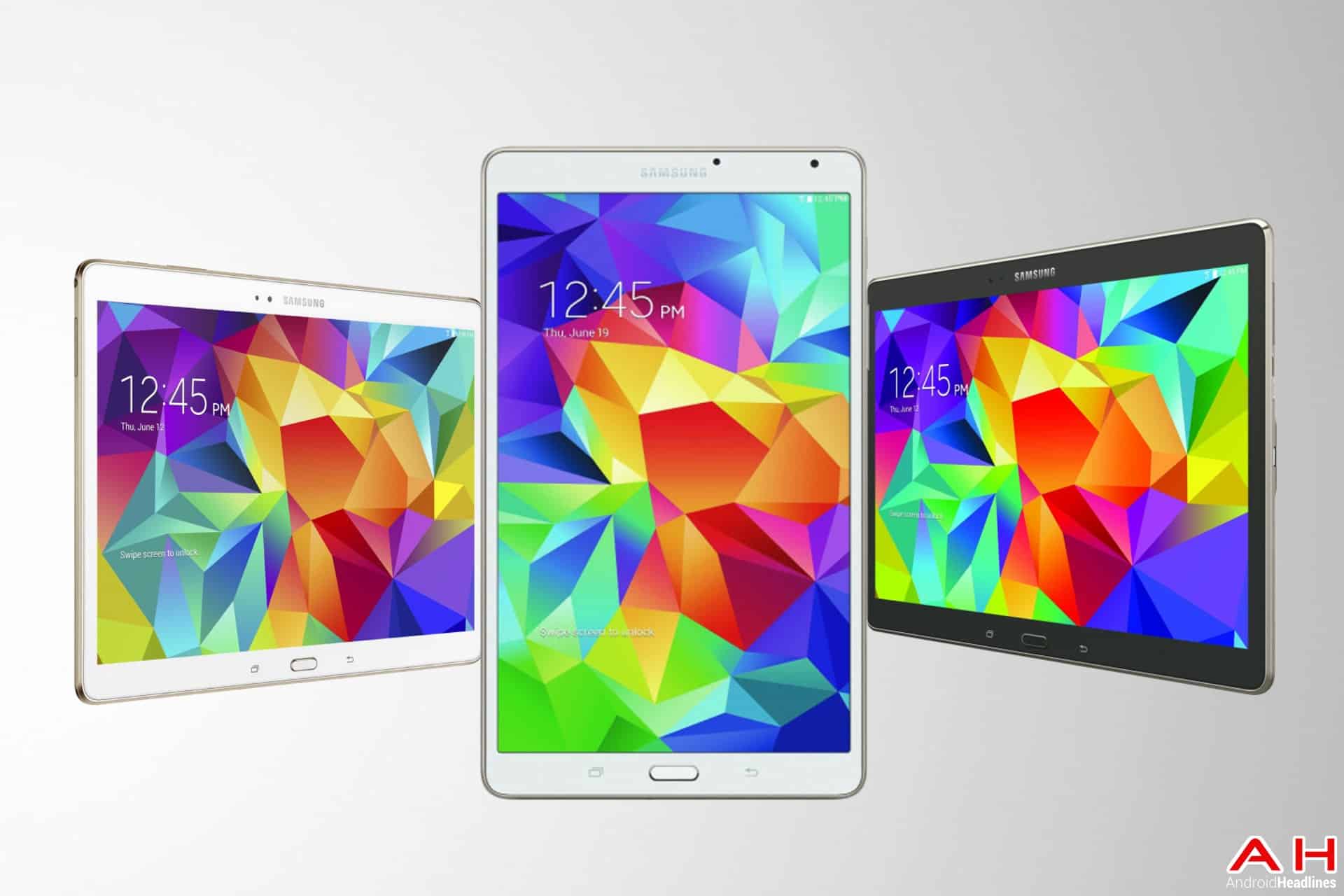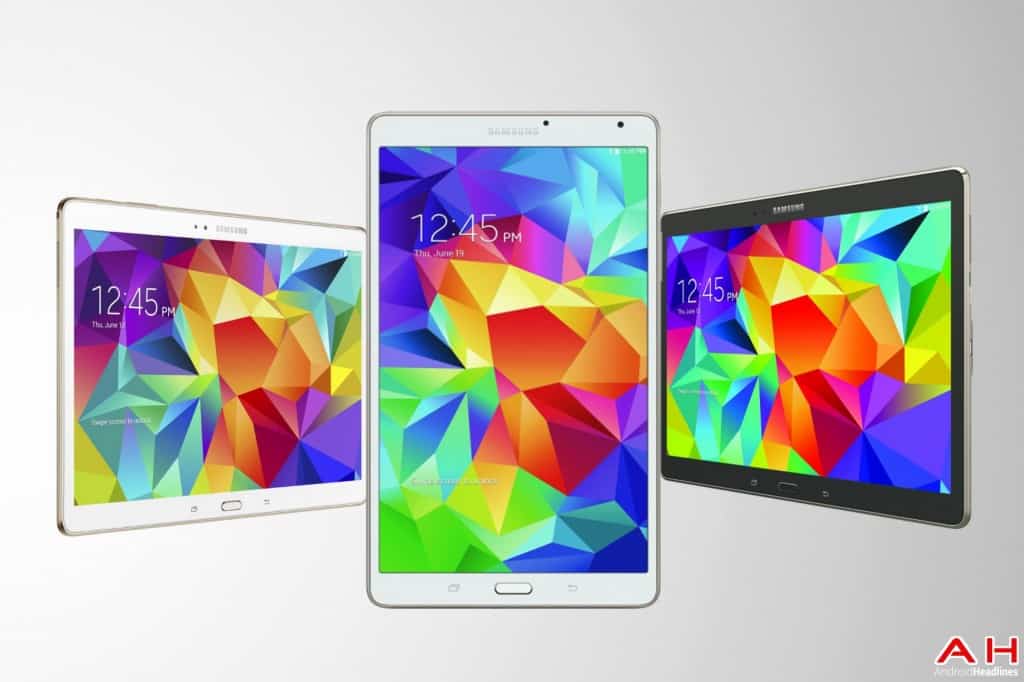 5. Roku
6. HTC One M8
7. Nexus 5
8. GoPro Hero 3
 9. Bose Soundlink Mini
10. Samsung UNF8000 LED LCD TV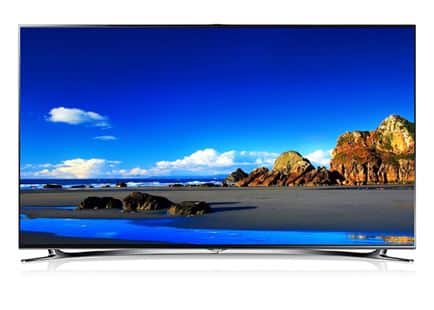 Do you have any favorites? Share them in the comments!
Follow us on Flipboard, Google News, or Apple News