Baby monitors are being hacked and no one is really talking about it
A mother from South Carolina discovered that her FREDI baby monitor was being used for less-than-noble purposes.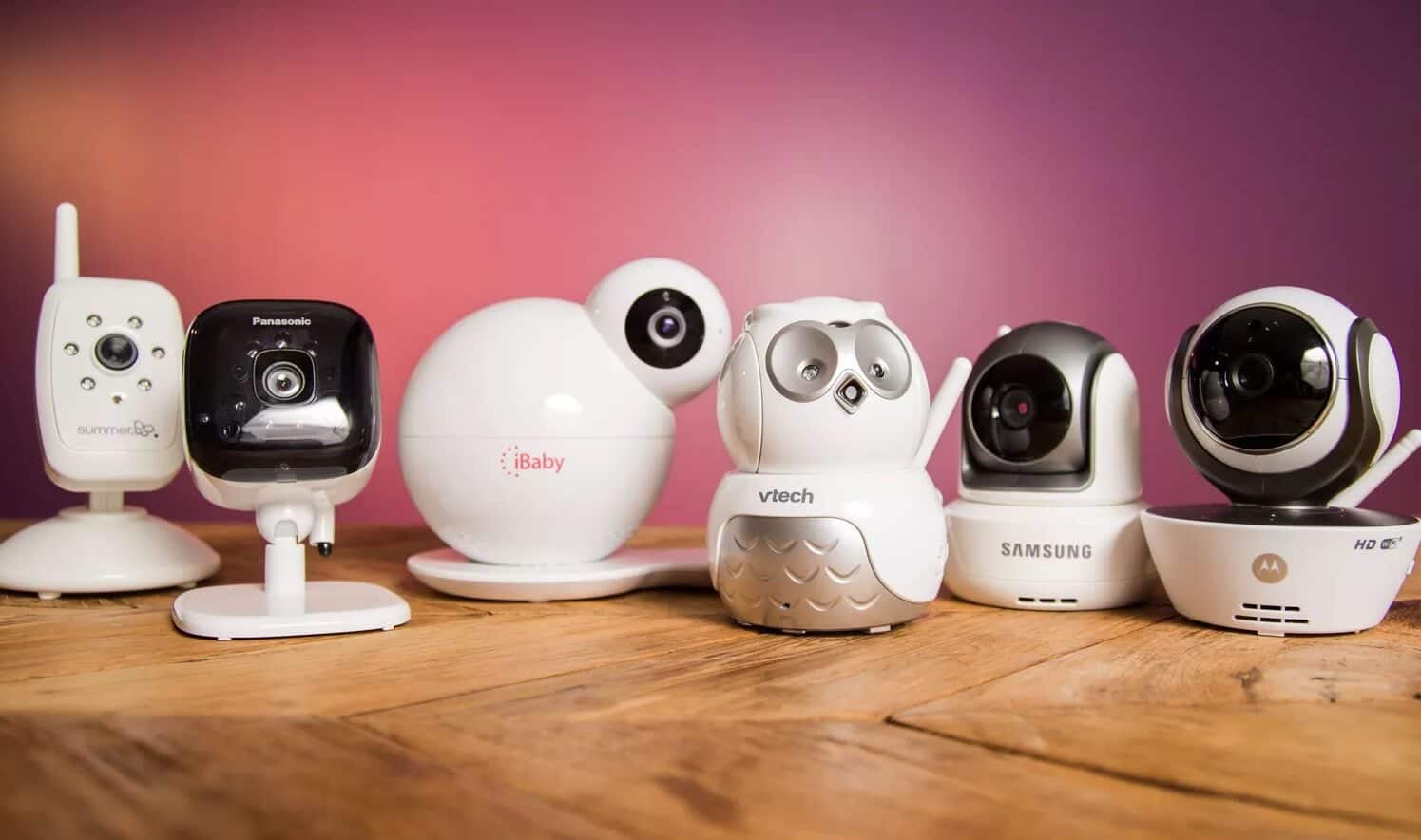 Baby monitors are supposed to help you protect the most important persons in your life. For one South Carolina mother, however, the baby monitor in her home was doing something else. It was looking at her.
As first reported by NPR, Jamie Summitt discovered that her FREDI baby monitor was being used for less-than-noble purposes. It seems the monitor was hacked. In the process, the hacker was moving the camera ever-so-slightly to see what was going on all around the home.
Writing on Facebook, Summitt wrote: "I am supposed to be my [son's] protector and have failed miserably. I honestly don't ever want to go back into my own bedroom."
Perhaps what's most disturbing about this story is knowing that baby monitors continue to be exploited, mainly because of missing safeguards long put into place in other smart products.
As Tod Beardsley, Rapid7 director of research explains, "We found that there were, pretty much across the board, some pretty easy-to-exploit vulnerabilities — things that have been already solved in mainstream computing." Baby monitors, for example, can reset to factory defaults without warning users, or allow for authentication to be bypassed.
"Hackers that I know and hang out with refer to Internet of Things hacking as 'hacking on easy mode,' or 'hacking like it's 1998,' " Beardsley says.
What can be done? If you have a networked baby monitor, I would suggest making sure your Wi-Fi connection remains secure. This means changing the password often and making sure to always have the latest firmware on the device installed. You should also check with your baby monitor manufacturer online to make sure the product hasn't been recalled.
If you're new to baby monitors, consider buying one that's Bluetooth-enabled, not Wi-Fi.
Do you use a baby monitor in your home? Have you ever thought about the possibility of it being hacked? Chime in below.
For similar topics, see: Indiegogo Spotlight: Reolink Go wireless 4G rechargeable security camera and EverCam is a security system that can last an entire year on one full charge.
Follow us on Flipboard, Google News, or Apple News