Indiegogo Spotlight: Reolink Go wireless 4G rechargeable security camera
No WiFi needed for this LTE-enabled, solar powered security cam.
Launching on Indiegogo today, Reolink's Go security camera promises 100% wire-free operation. Using an onboard battery that's rated for months of operation without a recharge, and an optional Solar Panel, the Reolink Go utilizes 4G LTE to transmit its feed to basically anywhere.
Seemingly perfect for cabins, farms, RVers or any other out of the way places, it looks to cement the company's position as a leading provider of home security products and camera solutions.
Colin Liu, the CEO of Reolink states:
"We've focused on helping people stay connected and secure anywhere at any time, even in places with no Wi-Fi and power." Bold promises from any company, but Reolink has the chops to come through on their promises. From their inception in 2009, they have provided hundreds of thousands of people with security hardware, all with a commitment to true "Plug and Play" without any needed adjustment from the user.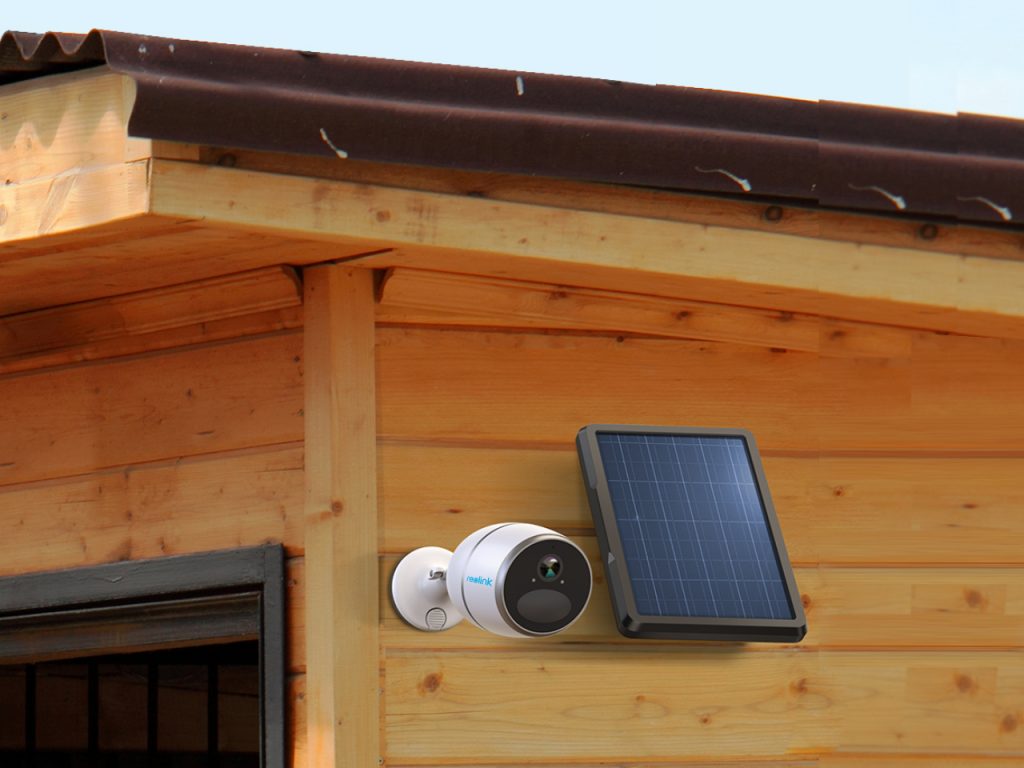 This latest product, the Reolink Go, seems to be no exception. With a growing supported list of LTE providers worldwide, you just put in a sim card and link it using the companion app. The device is capable of streaming true 1080p HD quality videos and captures clear starlight night vision videos in low-light environments that many security cams struggle with. It has a built-in motion sensor which is capable of sensing movement, then sending real-time motion alerts via push notification and email, and recording motions either to the Reolink Cloud or a micro SD card.
The Go is equipped with two-way audio so users can listen in to the area and also talk back through the microphone and speaker in real time, or send pre-recorded voice messages for warning potential trespassers.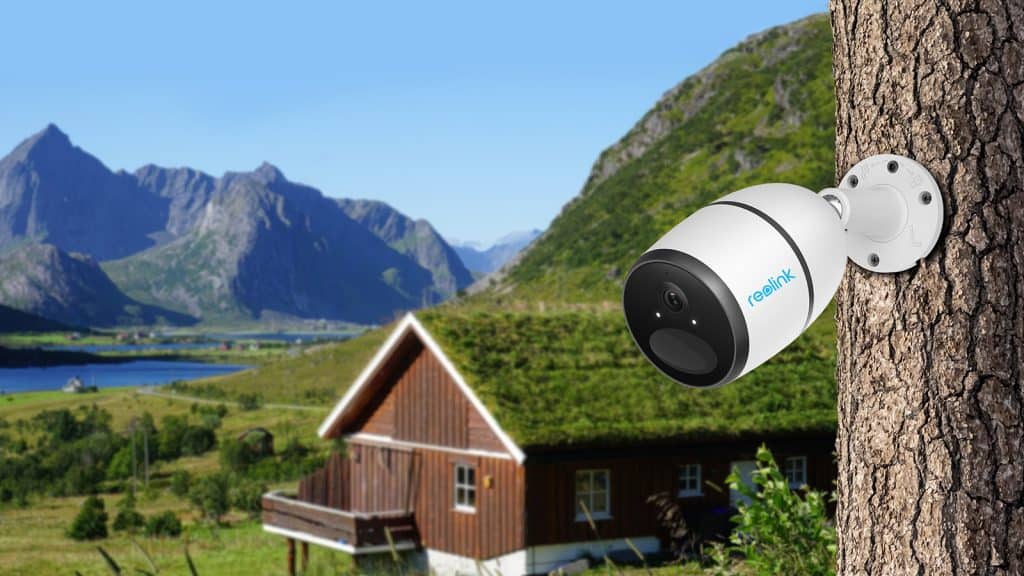 An impressive package of functionality here, adding a new twist to the security cam marketplace. It remains to be seen how much data the device uses in practice, although this is probably mitigated by the smart sensor by only triggering uploads when needed.
The Reolink Go launches on Indiegogo today, with packages starting from $119 USD (52% off) for the early birds. Other early bird perks including 9 USD ($91 off) for one Reolink Go, $299 USD ($201 off) for Reolink Go 2-Pack and other options. The company says that all items are estimated to be shipped in July 2018 for customers in the United States, United Kingdom, Germany, and Italy.
Follow us on Flipboard, Google News, or Apple News