EverCam is a security system that can last an entire year on one full charge
After blowing away their Kickstart goal, Eufy wants to change how we look at modern security cameras.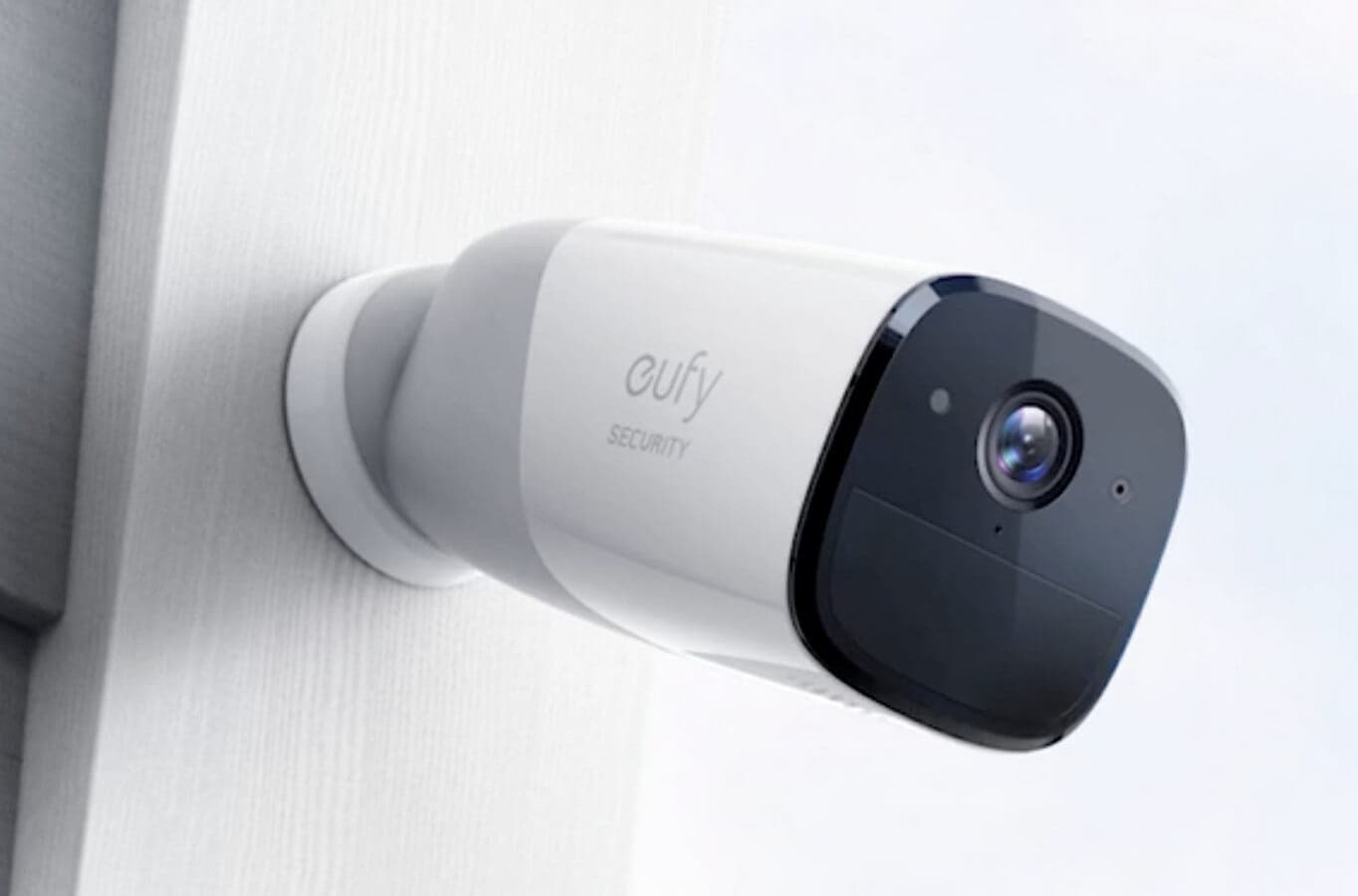 A good security system can mean the difference between feeling absolutely safe in the comfort of your home and being the victim of a terrible robbery. If a robbery does happen, video evidence is one of the only ways that you will be able to catch the perpetrator and get back what was stolen.
Security cameras for home use have been around for a while now and while they do solve a number of problems when it comes to surveillance, they also introduce a number of new ones. Many cameras are difficult to install (you often have to get a professional to do it for you), battery life can be an issue, and some of them are practically useless in low-light conditions.
EverCam promises to solve all these issues. If their Kickstarter campaign is any gauge of success, people are definitely believing it. In this post, we're going to be going over just some of the advantages that EverCam has over the conventional security system, and why you should consider upgrading your surveillance with an EverCam model when they officially release.
Ease of Installation
Another significant advantage is how easy it is to install the EverCam compared to a conventional surveillance system. First off, the EverCam is totally wireless. It transmits its signal via Wi-Fi and since it is battery-powered, there are no additional cords or cables required for it to operate. The EverCam can stick to any flat surface without having to drill any unnecessary holes, so it can easily be moved if you decide at a later time that the initial location you chose is inadequate.
The EverCam solves another issue that a lot of security cameras exhibit – false alarms. Anything can trigger a false alarm, such as small animals or wind, but possibly the most annoying thing about conventional security systems is that the alarm can be set off even when a family member or friend is in the vicinity of the camera. That's why the EverCam applies a sophisticated 3-step scanning process to make sure it is registering an actual threat before it notifies you via an alarm. This process is extremely fast, so in the event that a stranger does approach your household, you will definitely be prompted to react properly.
Battery Life
One of the most impressive features of EverCam is its ridiculously long battery life. This is thanks in part due to the team behind the camera. The camera is from Eufy, which is the smart home products division of battery superstar, Anker. This combination of forces has led to what we have now – a security camera that can last an entire year on one charge, and three years if in standby mode. The battery powering the camera is a 13,400mAh lithium-ion battery from Anker and we will not bore you with the technical jargon, just know that it is a strong battery.
Security and Cloud Storage
The only issue that the EverCam might present is actually a by-product of its security system. In order to keep your video evidence private and accessible only to you, the microSD card used to store the video data is encrypted and can only be read and modified when used with the Base Station that your EverCam account is registered to. That means that you'd have to remove the card, place it into the station, look at the footage and then put it back in the camera.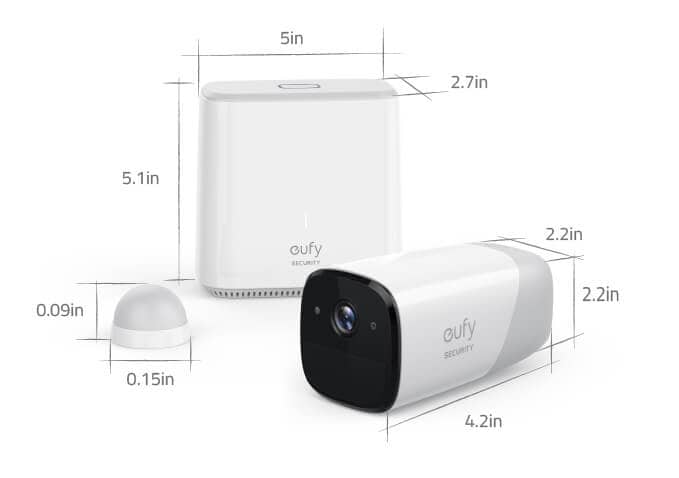 You do have options. If you choose to opt-in to keep your footage stored on EverCam's Cloud server, you can always have access to the footage. This is not free, however, and will cost users $2.99 a month.
The Bottom Line
The EverCam is definitely one of those revolutionary devices that will make your life a whole lot easier in a number of different ways. With a very impressive battery life, a simple installation procedure, superior security, and optional cloud storage, this security camera is basically all you need in a modern offering. Video surveillance is becoming increasingly important and is the only real way to make sure your household is protected from trespassers, so it is definitely worth investing in a high-quality device such as the EverCam to make sure you can always keep an eye on your property.
Follow us on Flipboard, Google News, or Apple News