Facial recognition helped catch a wanted criminal attending a concert
Facial recognition was able to find someone in a crowd of 70,000.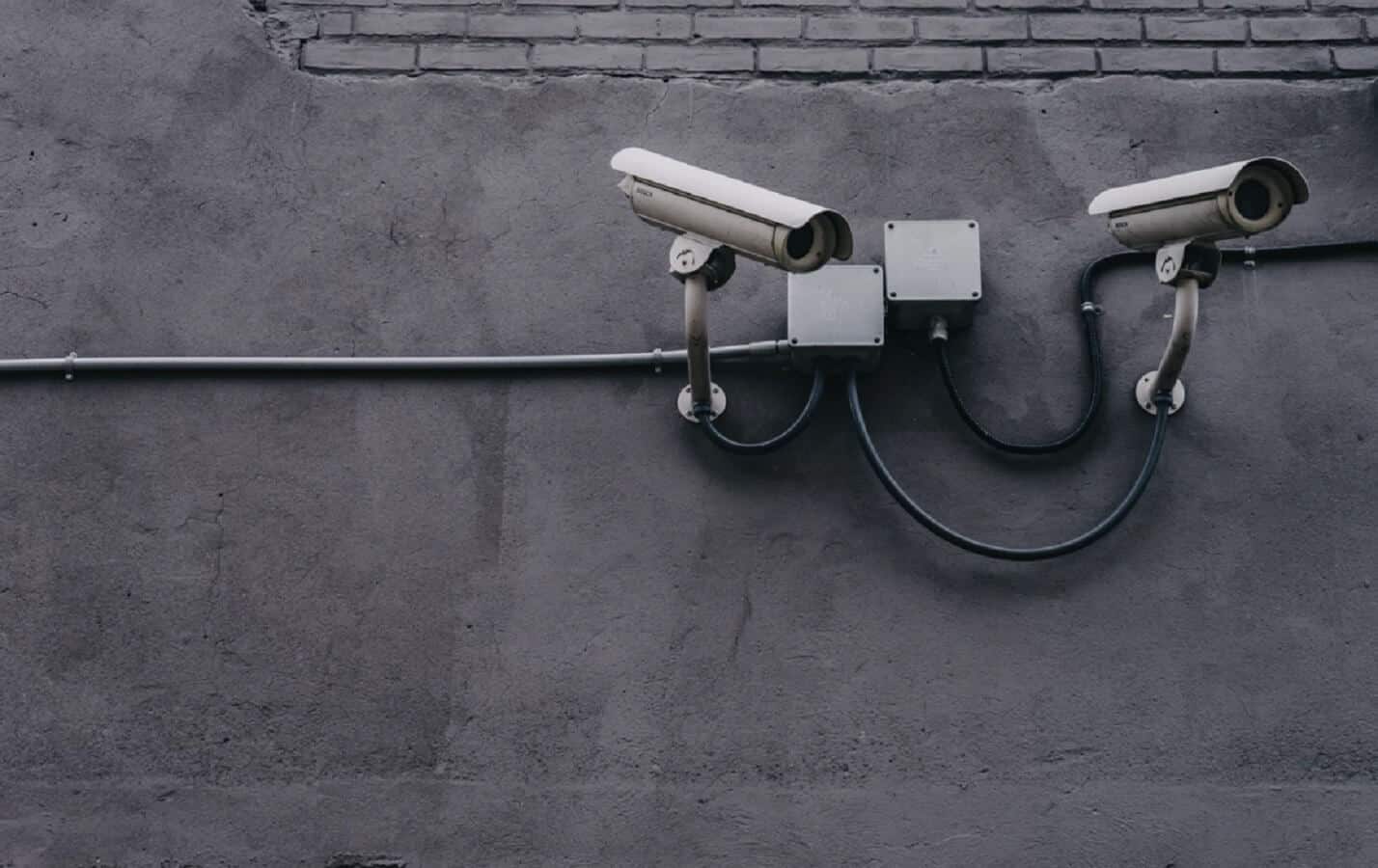 If you commit a crime you must face the punishment. A Chinese man wanted to go to a music concert in China and didn't expect to be noticed within a crowd of thousands. Unfortunately for the man, identified only as AO, a facial recognition camera picked him out. Ao was expecting to be safe at the crowded concert, except he happened to pick one city that is armed with smart, facial recognition camera.
The suspect was at a concert held by Hong Kong's Jacky Cheung, and there were over 50,000 people in attendance. AO drove 80 kilometers from Zhangshu to Nanchang for the event and was relying on the cover of the massive crowd. That was a massive mistake. AO was wanted by police in Zhangshu for involvement in an economic case. It wasn't described what the case was or what it was related to.
"Obviously, Ao did not expect to be found among thousands of other people. He told the police that he drove some 80 kilometers from Zhangshu to Nanchang for the concert and was astounded when the police arrested him." – ECNS.cn
The capital of east China's Jiangxi Province captured AO, recently added facial recognition cameras. Because of the concert venue's security cameras, the system noticed and alerted authorities at the beginning of the concert. The country is not unfamiliar to these cameras, and they don't only track criminals. The security software has been implemented within cameras, public security, and smartphones. The smart system that is often used throughout China can check 266 people per hour, which is about 100 more than traditional systems. The central railway station in Zhengzhou equips police with "smart glasses" to locate criminals within the countries criminal database.
How do you feel about being on surveillance? Do you feel comfortable? Do you feel that your rights are being violated? Personally, I do not care as I have nothing to hide, but I'd like to know your thoughts!
Follow us on Flipboard, Google News, or Apple News